In the most recent episode of 'CBB', the two contestants were both heard making disparaging remarks about bisexual people, amid a conversation about the LGBT community.
Biggins was first heard quizzing Renee about her feelings towards gay people, with the 'Mob Wives' cast member explaining: "It's beautiful… it's who you are and I think it's natural, but I think today in society, I think they kind of force things on people and confuse you."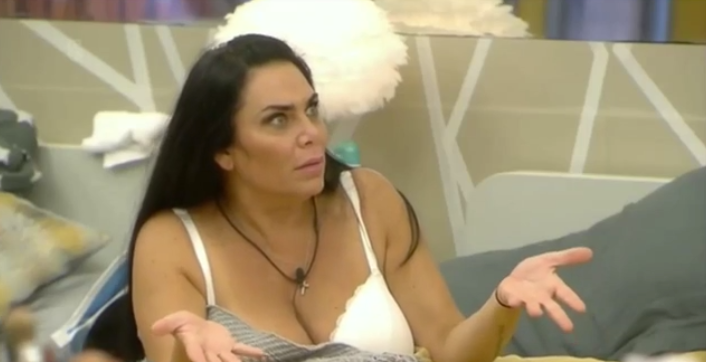 In response, Biggins lamented: "I think the worst type though, I'm afraid to say, is the bisexuals."
As Renee admitted bisexuality "upsets" her, Biggins continued: "What it is, is people not wanting to admit they're gay… be honest, that's what you've got to be."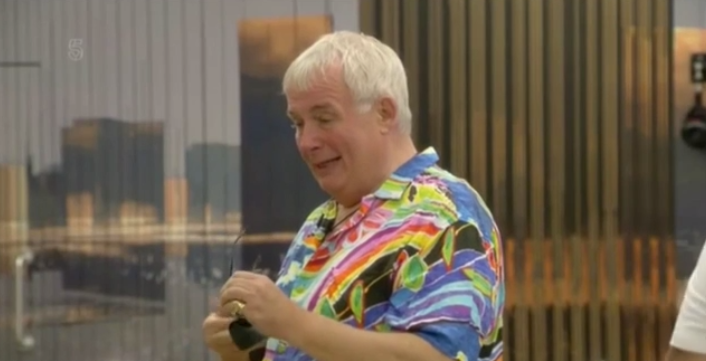 Renee summed up the conversation by adding: "You can pick any one you want! But you have to pick a team."
Unsurprisingly, the pair immediately sparked a conversation on Twitter, with a slurry of viewers condemning their controversial comments.
HuffPost UK has contacted a 'Celebrity Big Brother' spokesperson for comment.
Samantha Fox has also spoken during her time in the 'CBB' house about her past relationships with both men and women.
'CBB' continues on Tuesday (2 August) night at 9pm on Channel 5.
NOW READ: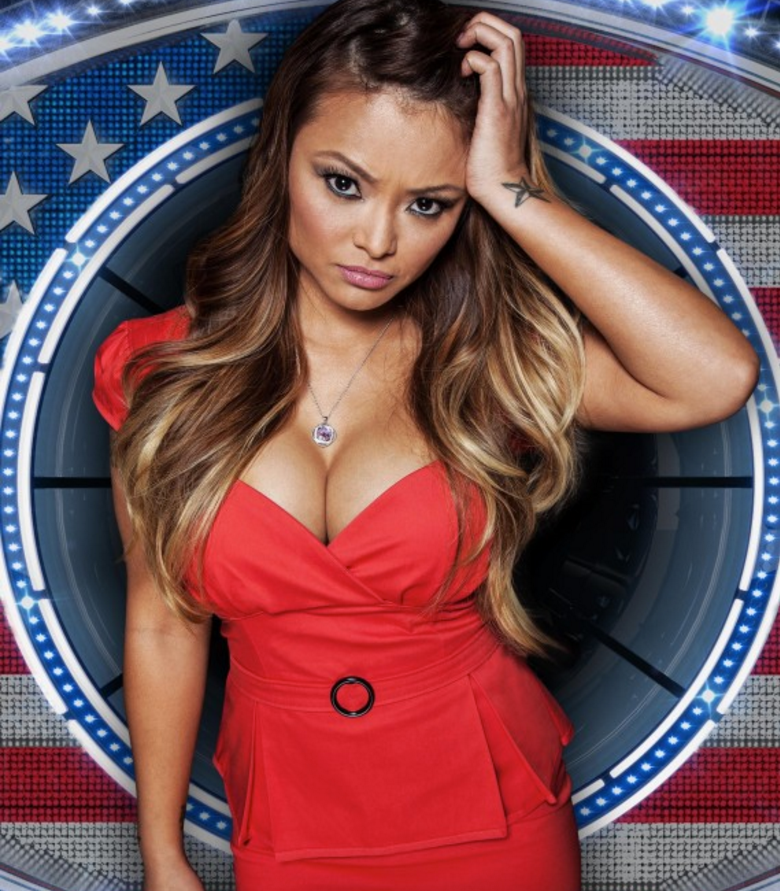 'Celebrity Big Brother': 14 Most Controversial Moments