'Celebrity Big Brother' got off to a reasonably strong start on Tuesday (1 August), night but a handful of the celebs were heckled as they made their way into the house.
While some of the shouts were were quite generic, Derek Acorah was greeted with the very specific comment: "Mary loves Dick."
The heckle refers to one of the most iconic clips from 'Most Haunted', which sees Derek apparently receive contact from a spirit called Mary, who was deeply in love with a man called Richard... or Dick, for short:
Yes. This is a thing that actually aired on national television. The noughties were weird, weren't they?
While Derek has been out of the limelight in recent years, he was previously well-known for being a TV medium.
'Celebrity Big Brother' continues tonight at 9pm on Channel 5.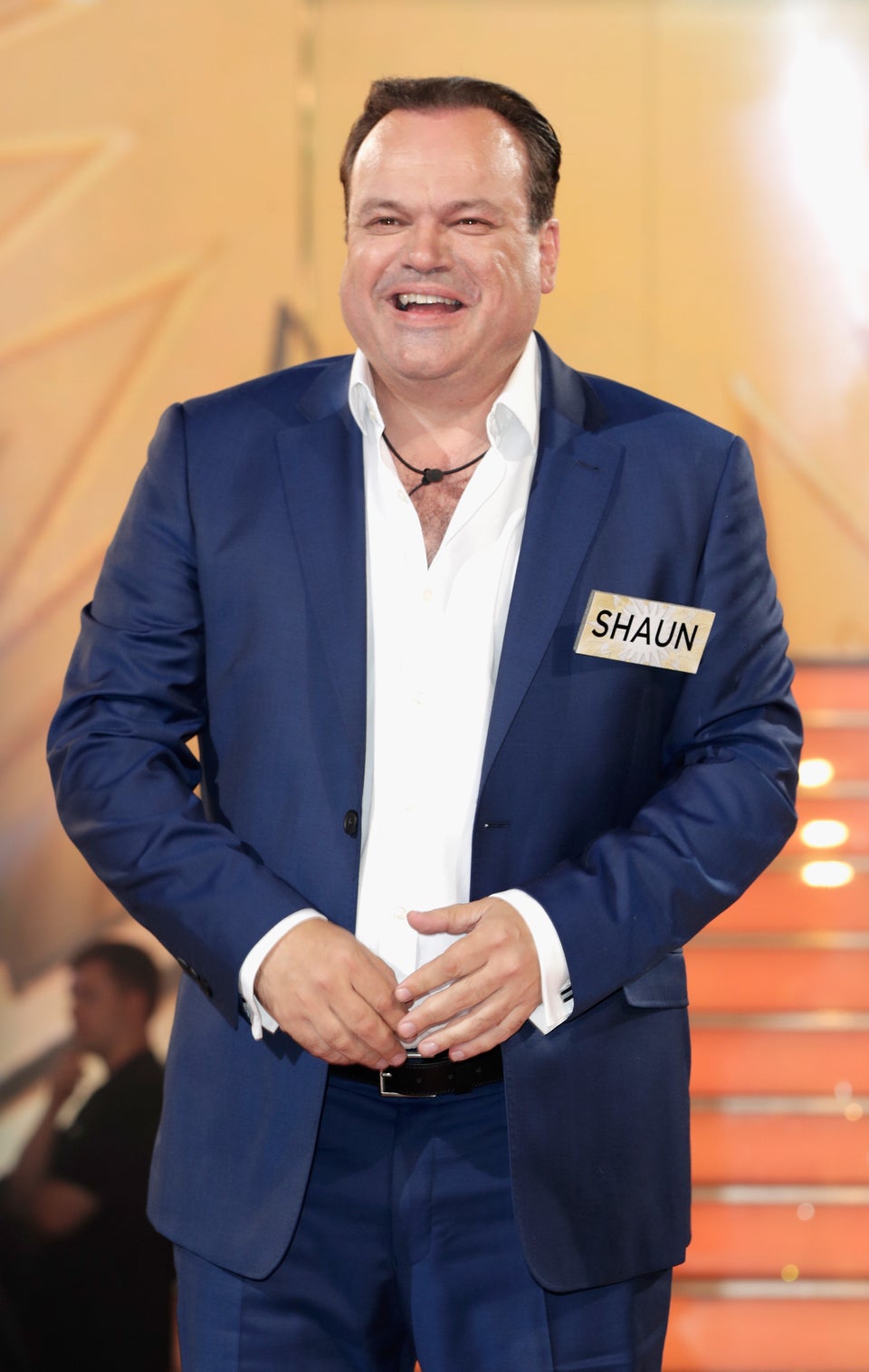 'Celebrity Big Brother' Housemates: Summer 2017