But despite being removed from the house, it seems the pair gave it another go during the most recent live eviction.
During a live segment, during which infamous internet personality Dapper Laughs was given his marching orders by the public, ballet pro Wayne Sleep was heard commenting that there were "people in the house".
Model Jess Impiazzi then commented she was scared while former 'Drag Race' finalist Courtney Act assured everyone that the uninvited guests were actually "outside" the house, as the automatic shutters began to come down to cover the windows.
Confirming what had gone on to confused viewers, Emma later explained: "We have to say, people watching may have seen somebody get into the garden, you may have heard Wayne mention it.
"Just so you know, everybody's fine. They didn't get into the house, and everything is under control."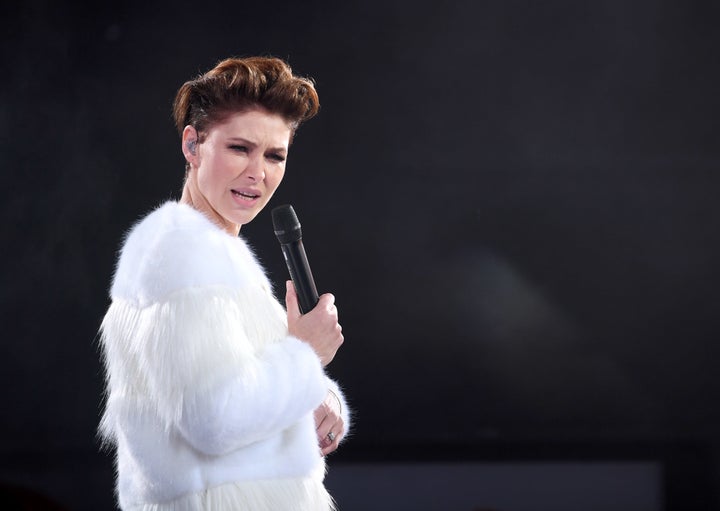 The two YouTubers posted more footage on their Snapchat channel (see above), suggesting it was them who managed to break into the garden.
A spokeperson for 'CBB' told HuffPost UK: "Two intruders attempted to enter the Big Brother house on Friday night. They were apprehended by security in the garden. Police were in attendance and removed them from site.
"Big Brother has reassured the housemates and all is calm in the house."
Joking about the situation during his exit interview, Dapper Laughs remarked: "Those internet pranksters, I hate them…"
During the live show, former 'Apprentice' candidate Andrew Brady and 'Love Island' star Jonny Mitchell were also booted out, with only Courtney Act (aka Shane Janek) surviving the brutal triple-elimination.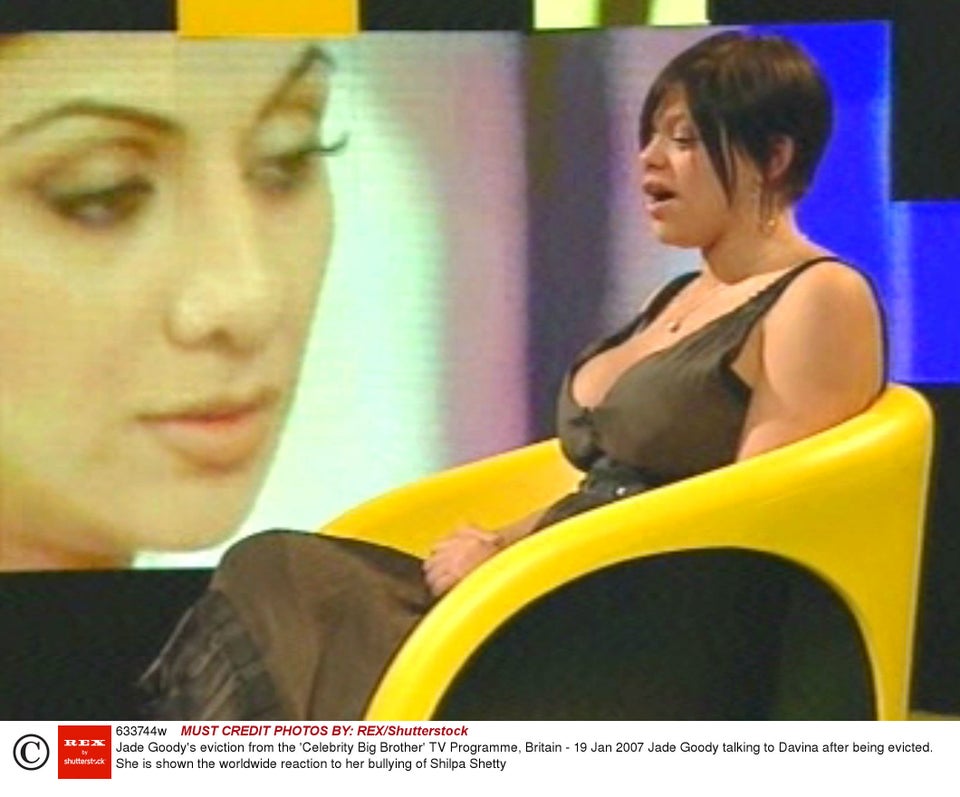 11 'Celebrity Big Brother' Moments Producers Chose Not To Air