'Celebrity Big Brother' viewers were left cringing during Heavy D's eviction interview, following his departure from the house on Tuesday (16 August) night.
During his 10-minute interview, Heavy remained unrepentant for some of his questionable behaviour in the house, including a moment where he destroyed some of the housemates' food, and suggested the contestants who nominated him saw him as a "threat".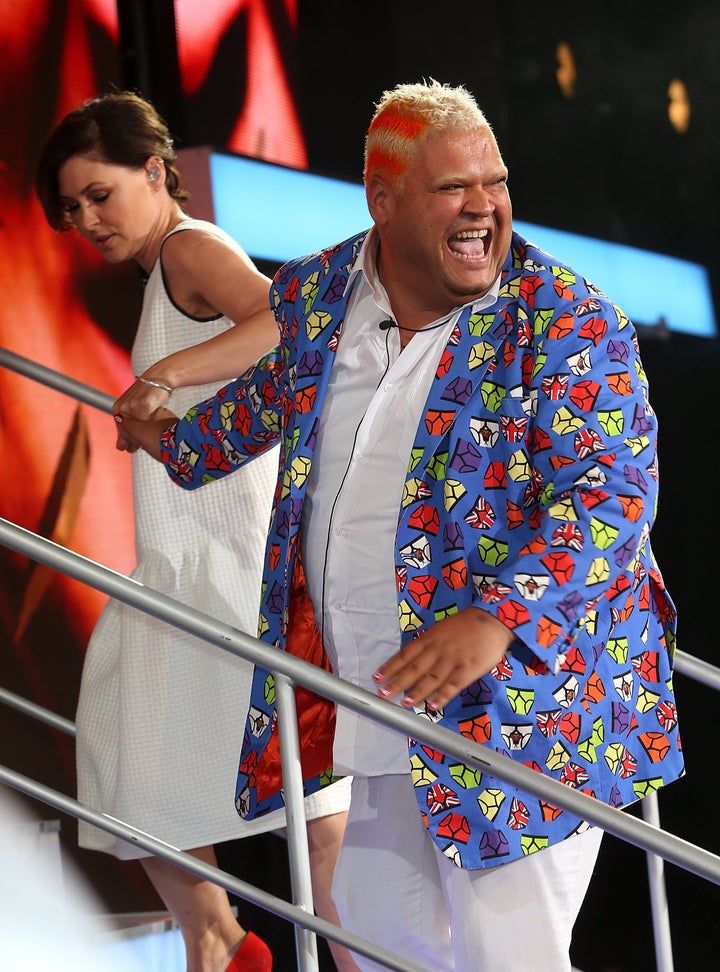 Emma Willis began the interview with a ban on his catchphrase, "boom", but that didn't stop him having an outburst of another nature, shouting during their chat: "They're sat in there having a cup of tea and a little gander. It's boring, innit?
"Spice it up! Make it spicy! I was making it spicy, nothing wrong with that! Bit of spice! Throw a bit of spice in there."
After watching a montage of his confrontations in the house, the crowd outside were then heard shouting his catchphrase, to which he excitedly announced: "The 'booms' out there. They love me! They love me!"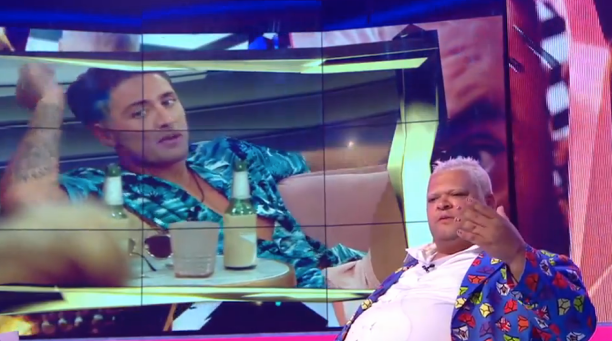 Cue some unimpressed tweets from cringing viewers:
However, while some praised presenter Emma Willis for her patience during the other interview - and for cutting to the chase with her questioning - others suggested she may have overstepped the mark by letting her own opinion shine through when asking Heavy D about his time in the house.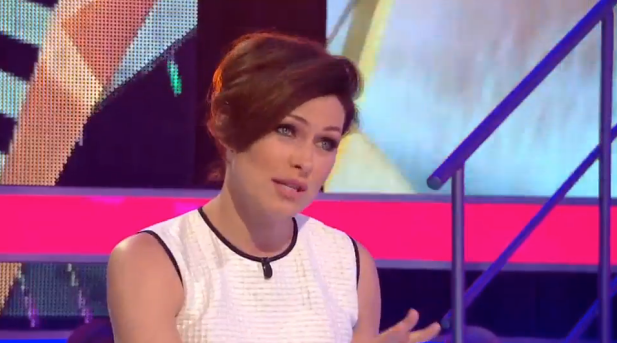 The group have also had to bid farewell to Christopher Biggins, who was asked to leave the house via the back door following a string of comments which Channel 5 producers deemed had the potential "to cause widespread offence".
See the aftermath of Heavy D's eviction in Wednesday's (17 August) 'CBB', at 9pm on Channel 5.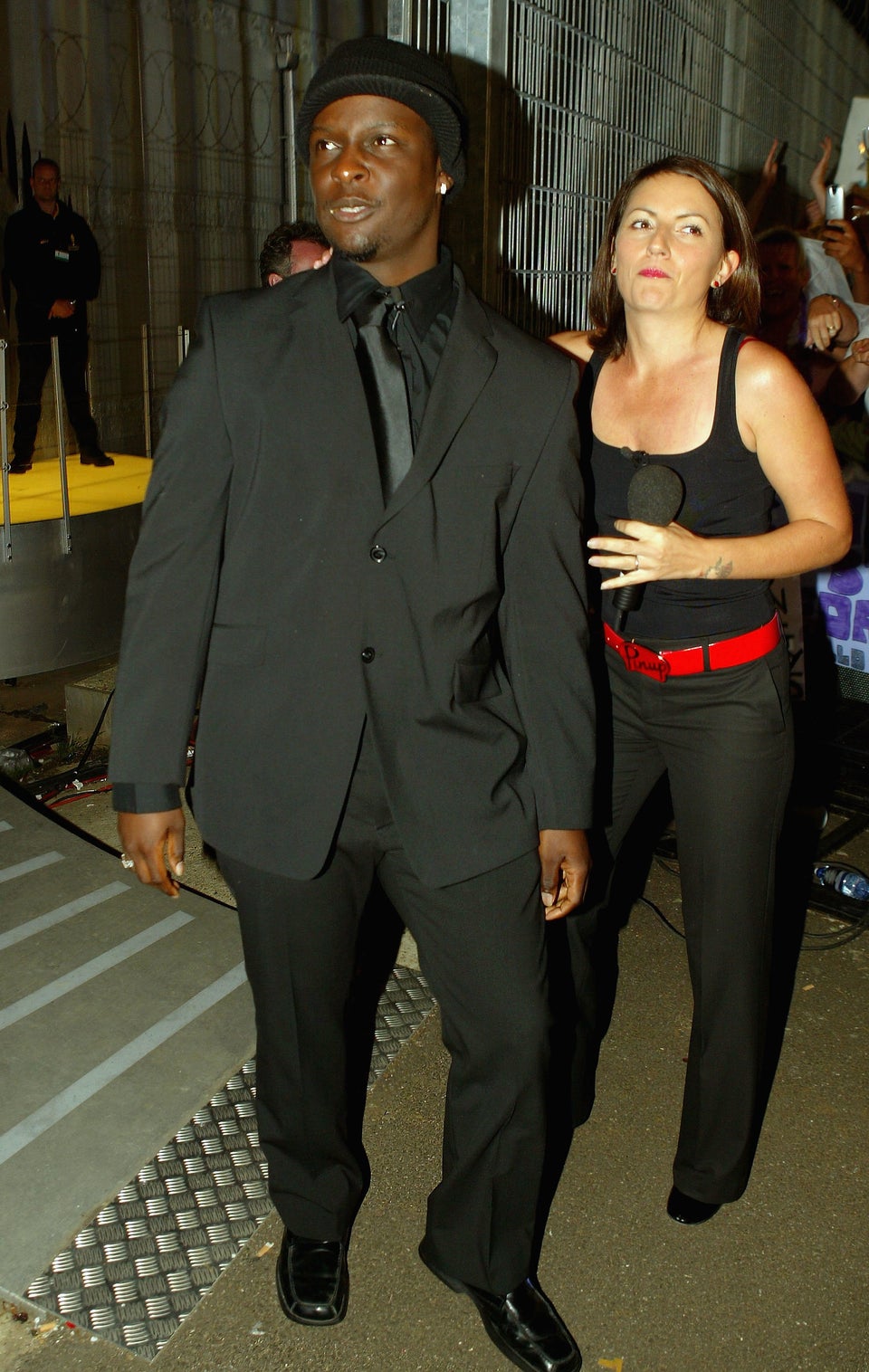 'Big Brother' Baddies Through The Years