'Celebrity Big Brother' has teased the first of its new batch of housemates, ahead of January's 'All Stars vs New Stars' series.
Starting off 2017 with a bang, 'CBB' will be welcoming back a plethora of former contestants to the house for the next series of the Channel 5 show, where they'll be pitted against a host of newcomers.
While the housemates' identities are currently being kept under lock and key, producers have teased viewers with the first preview clip of the new series.
In the 20-second video, the blurred image of a man's silhouette is seen dancing, while his distorted voice says: "Free electricity? Free pool, free food? I'm in."
He continues: "A fat girl loves to go to a restaurant and look at deep-fried chicken wings, so why can't I go into a house and look at showering men?"
The unknown housemate concludes: "I like to bring the drama, I like to give the drama, I like to take the drama, and it's gonna be crazy."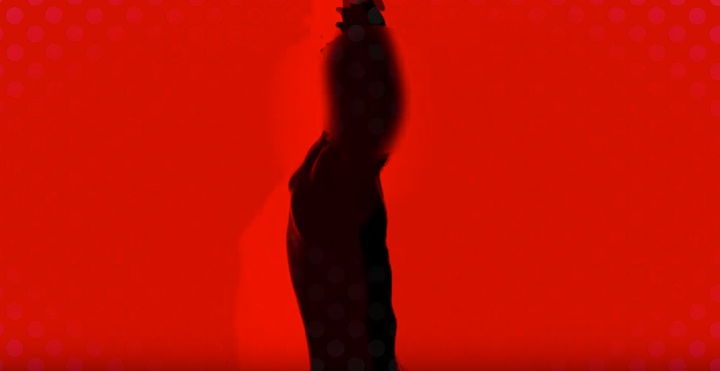 We're pretty stumped as to who it could be, as the few clues we have don't correspond to any of the men who've been rumoured so far, but given the dancing and the love of "drama", could it possibly be former housemate Louie Spence, who lasted three weeks in the house back in 2013?
Fans will have to wait until next month to find out, with 'Celebrity Big Brother: All Stars And New Stars' launching on Tuesday, 3 January at 9pm on Channel 5.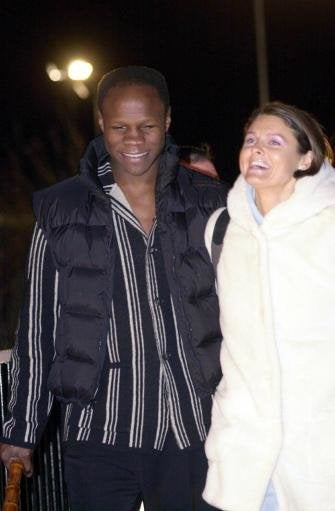 CBB's 1st Housemates - Where Are They Now?
Popular in the Community