However, former 'Strictly Come Dancing' pro James - who shared the 'CBB' house with Bianca and Jamie for just over two weeks - has admitted he's not drawn in by the pair's behaviour.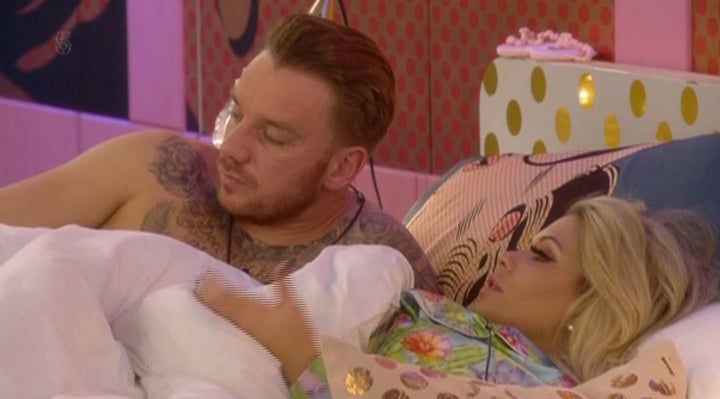 Following Jamie's admission his romance with Bianca was completely unexpected, James has accused him of not exactly telling the truth, claiming she was actually his "third choice".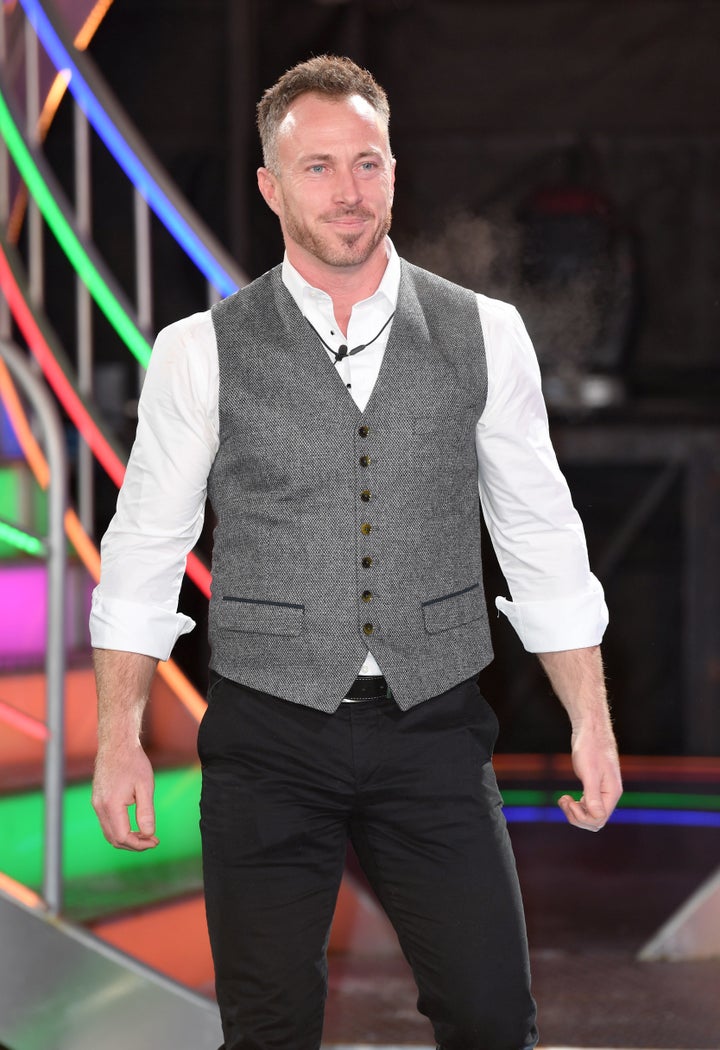 He tweeted: "That's funny shit [...] I love Bianca she is so lovely but she was his 3rd choice in the house. He was looking for a romance. FACT!"
Insisting that he "felt for" Bianca, James added: "Just [to] point out [to] everyone I do like Jamie but will always give my honest opinions with any of my mates. He might not like it though."
The incident led to a heart to heart, though former footballer Jamie wound up sleeping in a separate bed to Bianca for the first time in a long while.
'Celebrity Big Brother' airs every night on Channel 5.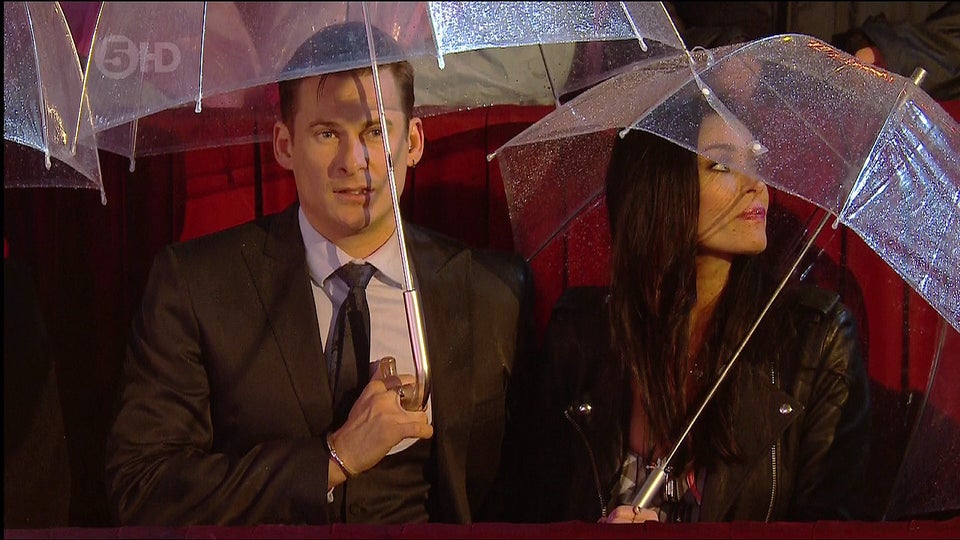 'Big Brother' Couples Through The Years