The former footballer was speaking to Shane J - who entered the house in full drag, as his alter ego Courtney Act - when he admitted to sometimes feeling uncomfortable around gay men.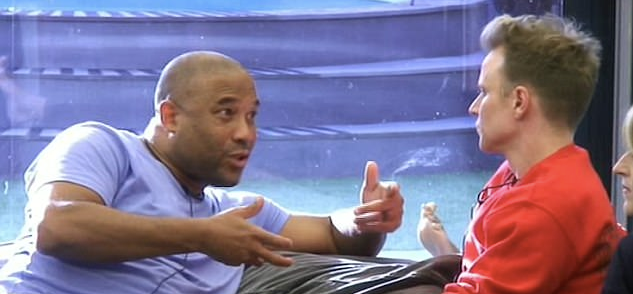 John told Shane: "They [men] assume he's definitely going to want to have sex with me. And that's why men aren't comfortable with gay men.
"They think 'I wonder if he's thinking about me without my clothes on'. It is an uncomfortable feeling that he is going to pounce on me.
"Because of the stigmatization concerning the act itself, they're thinking you're gonna make a move on me, you're going to touch me.
Attempting to explain why he holds these views, John added: "I'm that way because everything I've said here is about the way I've been brought up."
The pair also discussed sexual experimentation, following Andrew and Courtney's private time in the bathroom earlier this week.
But when Shane said, "Sometimes somebody can have a little taste of something that...", John interrupted with: "Kick them out of the club. Kick them out of the club."
"I'll tell you why, because if anything happened in that room he's out of the club," he added. "If anything happens in the room, Andrew's out of the club. He's not in my club if anything happens."
Needless to say, 'CBB' viewers were not impressed…
So far, this series of 'CBB' has included a number of debates and conversations about important, topical issues. However, a number of the housemates have come under fire for various comments made.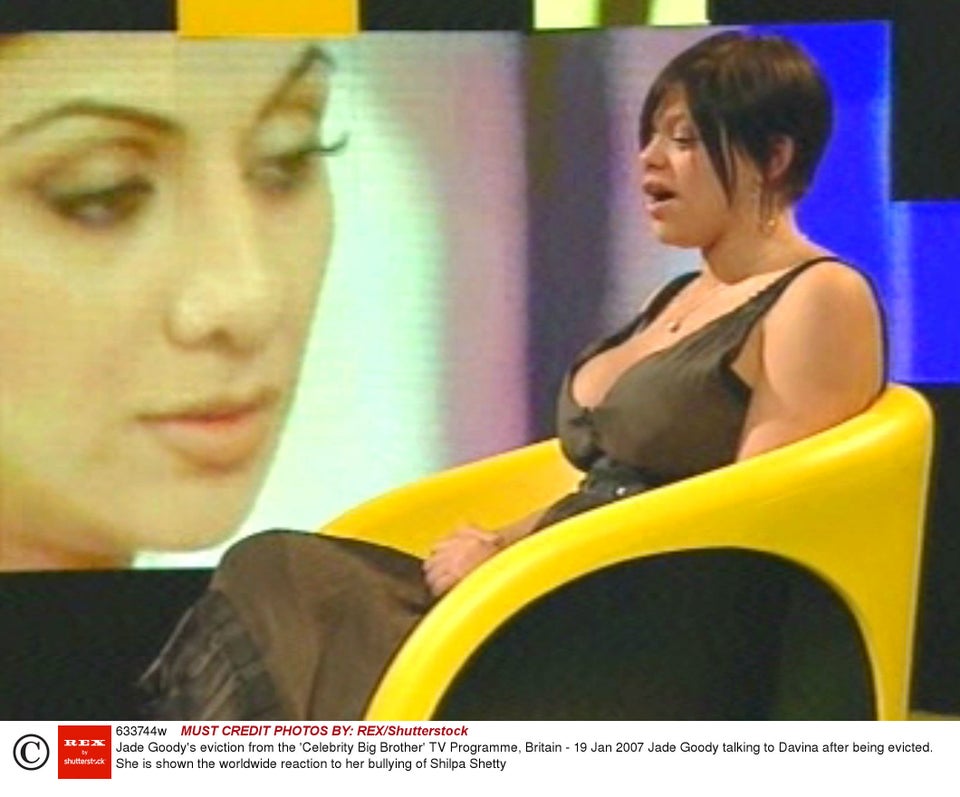 11 'Celebrity Big Brother' Moments Producers Chose Not To Air