As 'Celebrity Big Brother' fans continue to accuse the show of "fixing" certain aspects, producers may have just dropped an almighty clanger confirming viewers' suspicions.
During Thursday's (25 August) live feed, the remaining housemates were shown getting into bed, at the end of their final night together in the house.
However, once they were all settled, and Big Brother had said "good night" to them for one last time, fans then saw something very strange happen.
First, the lights in the bedroom came back on. Ricky Norwood then told the group they'd done a "great take". And then came a message from Big Brother.
The celebrities were told: "So, housemates. Just listen to Big Brother again, and Big Brother will just say to you that tomorrow is a really, really big day for all of you, and it's going to start quite early and it's going to end very late at night.
"So what Big Brother would suggest is that you all wash your teeth, wash… wash… wash your bodies whatever you need to get done. Have any last cigarettes you want to have. And then call it a night relatively quickly."
We don't know what came next, because the sound was then pulled. Awks.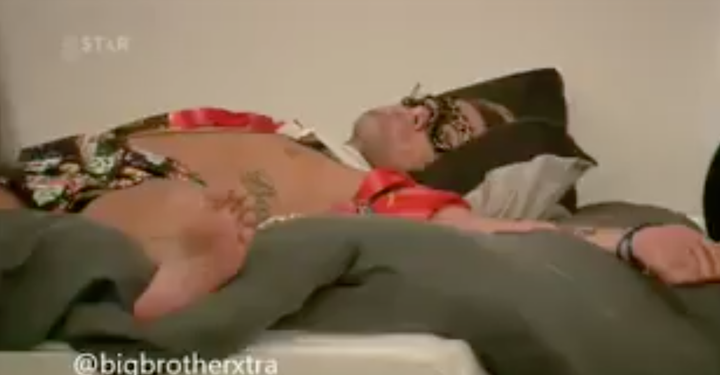 A 'CBB' spokesperson told us: "Footage shown on the live feed involved Big Brother alerting housemates of a long final day ahead. The show is entirely authentic and the housemates are not scripted."
This year's 'CBB' winner will be crowned on Friday (26 August), with the live final kicking off at 9pm on Channel 5.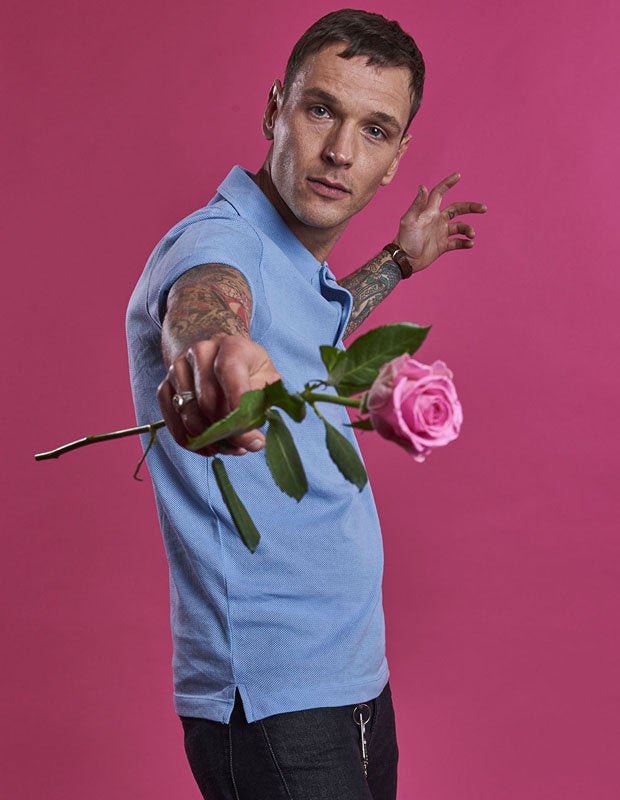 'Celebrity Big Brother': Where Are They Now?