The next series of 'CBB' will see a host of former contestants returning to the house, where they'll be pitted against a new batch of celebrities.
However, while reports have suggested that Perez will be among them, he's now set the record straight, confirming that he was asked to appear, but ultimately turned down the offer as they weren't prepared to shell out enough money.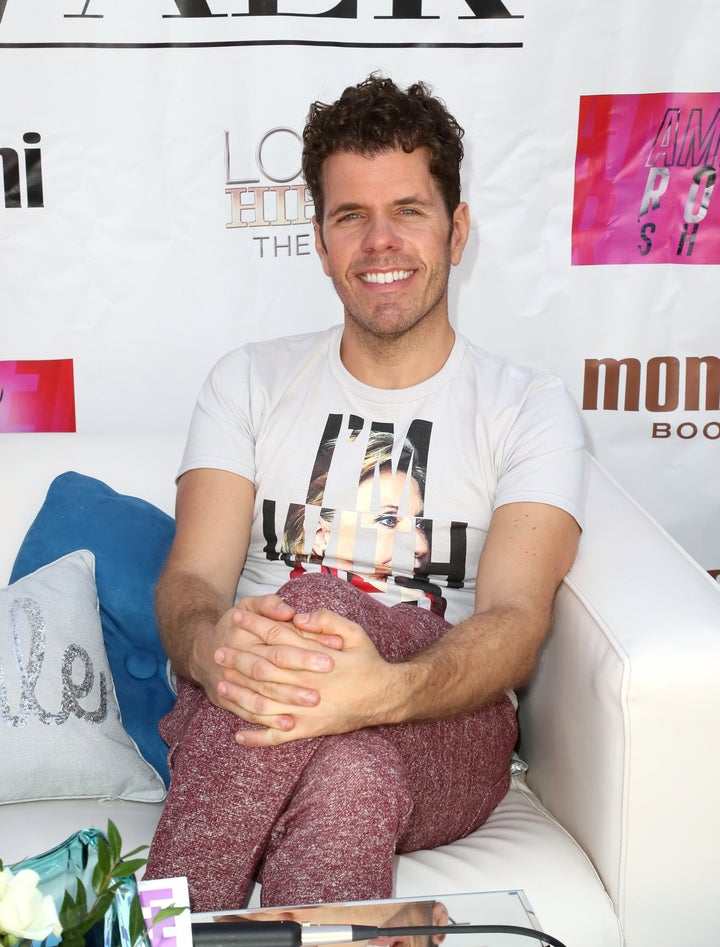 Writing on his Instagram page, Perez said: "For those of you who sweetly keep wanting an update or confirmation... yes, I was asked to appear on next month's 'Celebrity Big Brother' 'all-stars' edition in the U.K.
"Despite my better judgement, I said I would do it... IF the price is right! My participation on that show in 2015 was truly traumatic for me and I need to be prepared for a second experience to be just as bad or worse!
"The price wasn't right for 2017, but the door is open for me to appear again in the future - IF they open their wallet!"
The notorious celebrity blogger signed off the message as "the most talked about housemate in the history of 'Celebrity Big Brother', Perez Hilton."
We reckon John McCririck, Stephanie Davis, the late Pete Burns, Jackie Stallone, Chantelle Houghton and yes, even Katie Hopkins might have something to say about that claim, Perez. But sure thing. You do you.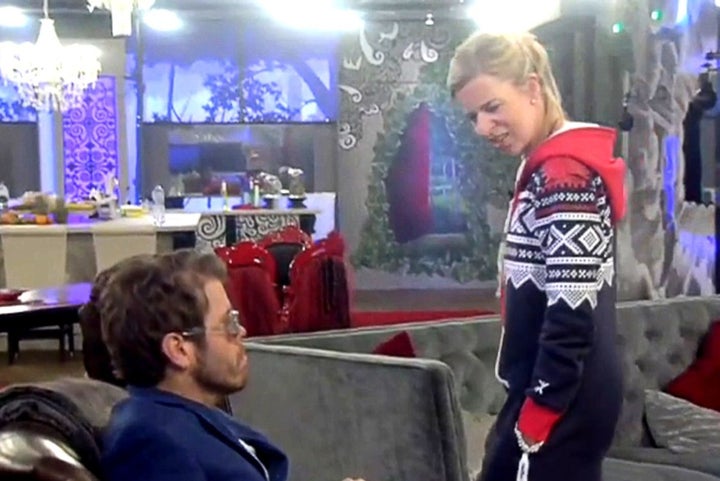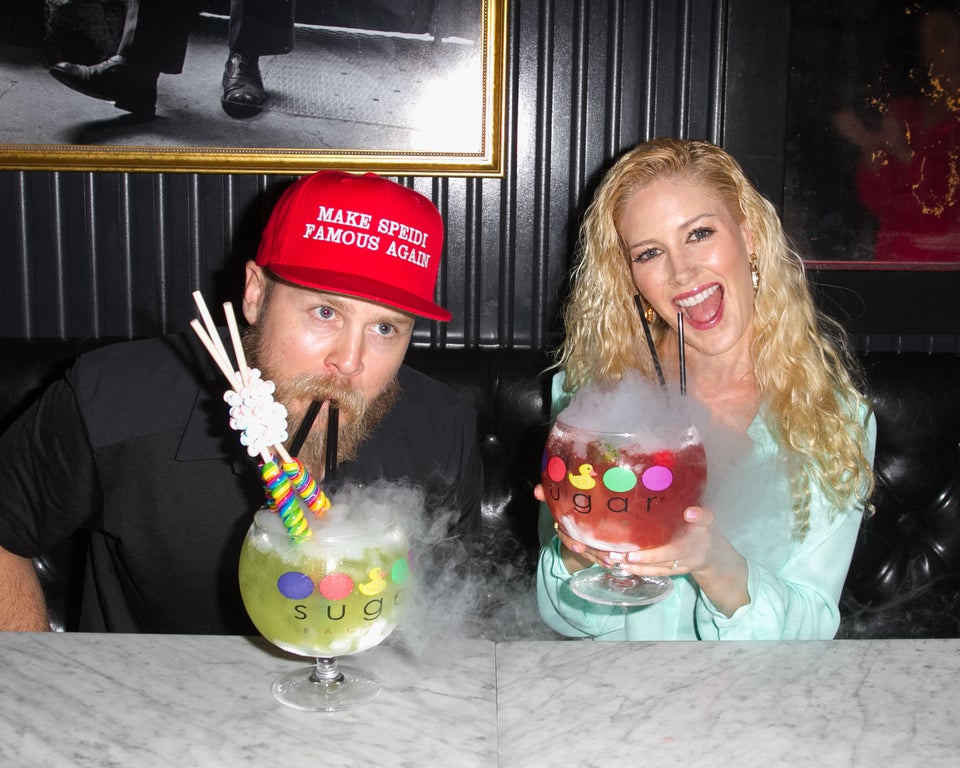 'Celebrity Big Brother': 'All Stars And New Stars' Rumours
Popular in the Community