But with a fresh vacancy in the house, it seems producers won't have to look far to fill it, as former housemate Perez Hilton is offering his services.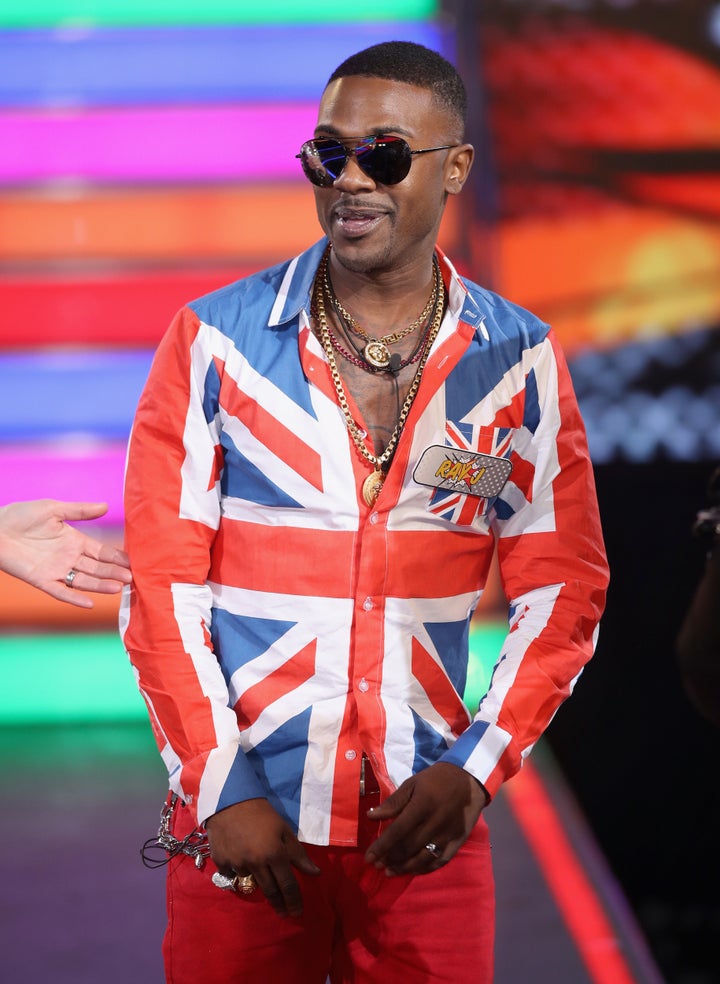 As 'CBB' fans may recall, Perez recently claimed that he was approached to appear as an 'All Star' on this series of 'CBB', but ultimately turned down the offer, as bosses weren't prepared to fork out enough money.
He later suggested that producers "blew all their money" on Ray J, with reports suggesting he was tipped to earn as much as $1 million for his appearance on 'CBB'.
However, now he's been forced to leave the house, it's widely speculated he won't be earning his full fee, leaving many 'CBB' fans wondering whether Perez could be tempted to change his mind.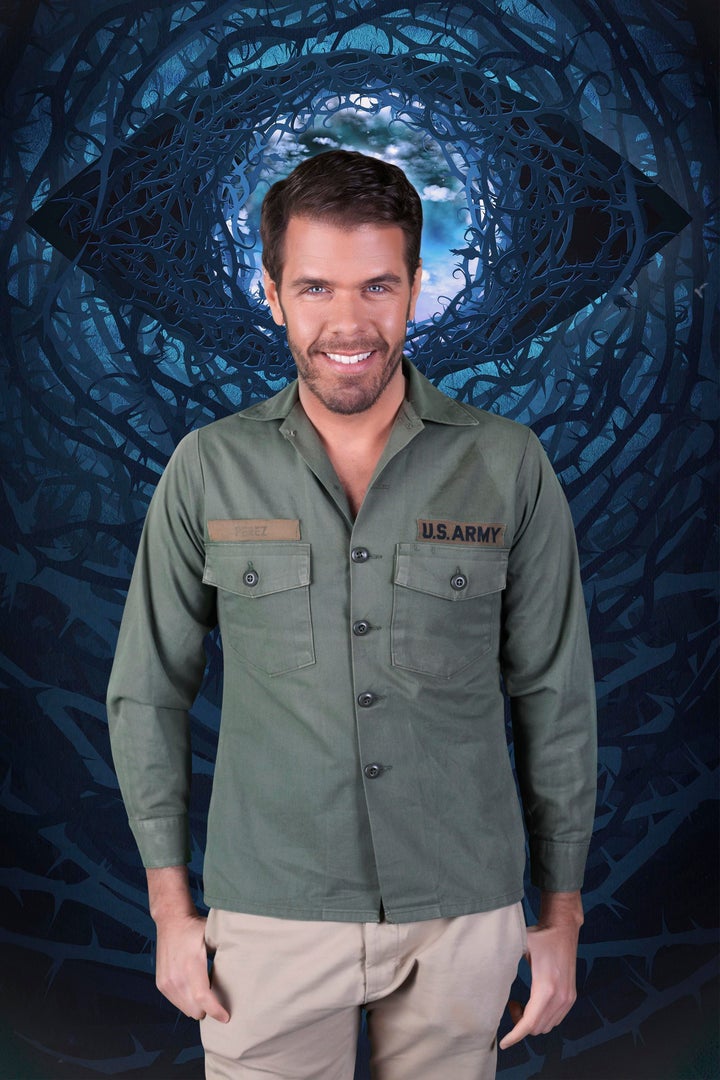 When one fan asked whether we could be seeing him back on our screens, he responded simply: "I would, if the price is right."
If you listen very carefully, we think you'll be able to hear the faint scratching of a pen on a chequebook over in Borehamwood…
Perez already has history with a number of this year's current crop of contestants.
In addition to sharing the 'CBB' house with Calum Best two years ago, he was also a guest at Speidi's wedding, and appeared in the music video for the Jedward single, 'Bad Behaviour'.
One 'All Star' who wouldn't be impressed to see Perez, though, is Austin Armacost, who claimed in 2015 that he entered the 'CBB' house "to redeem the tarnished brush that Perez has painted [gay American men] with".
A 'CBB' spokesperson declined to comment when contacted by HuffPost UK.
'Celebrity Big Brother' airs every night on Channel 5.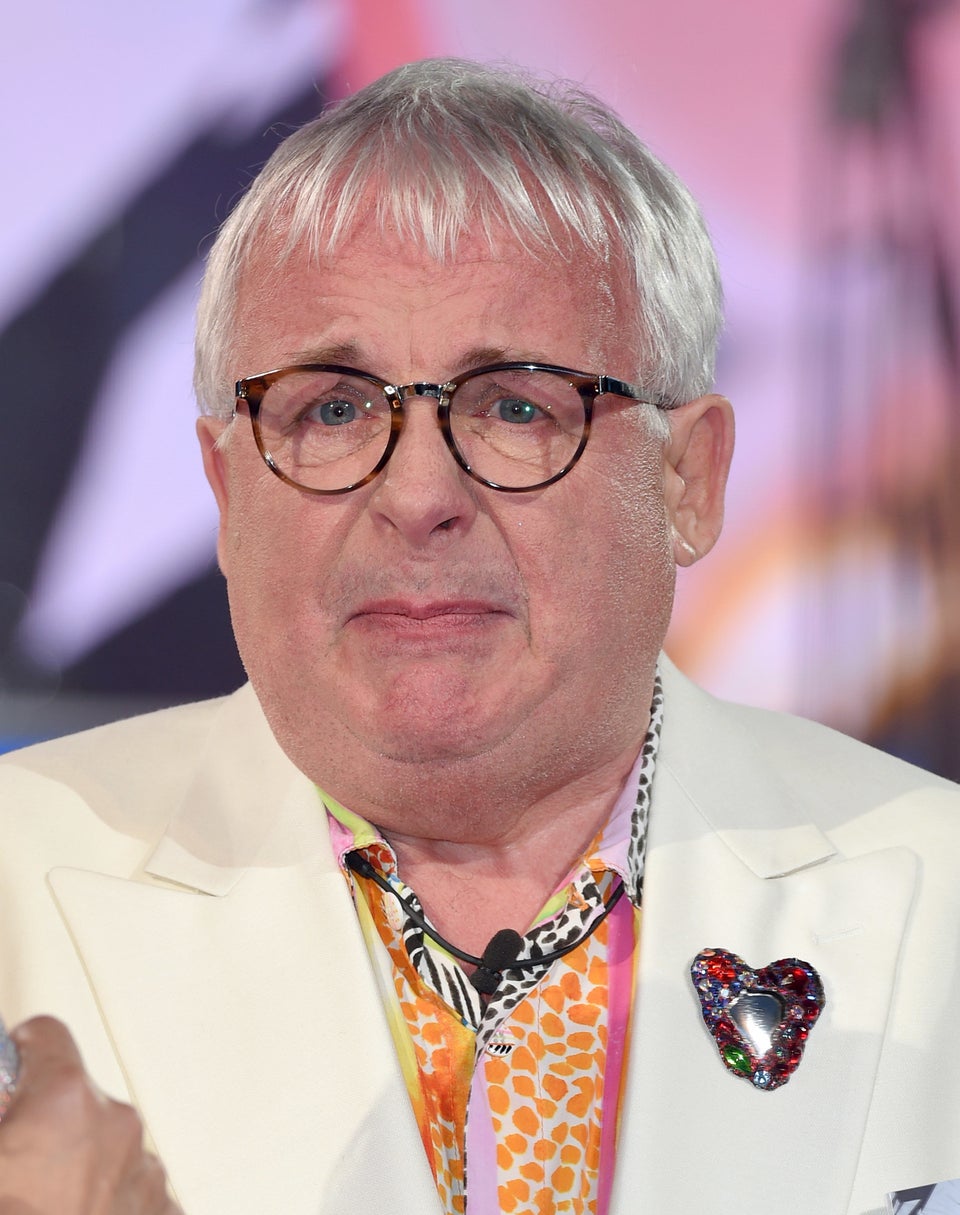 'Celebrity Big Brother': Highest Fees Ever