'Celebrity Big Brother' producers have their work cut out for them topping this January's explosive series, but it seems they've already got one housemate for the summer picked out.
It has been claimed that straight-talking 'Mob Wives' cast member Renee Graziano is being lined up to head into the 'CBB' house, and it sounds like there could be plenty of drama ahead.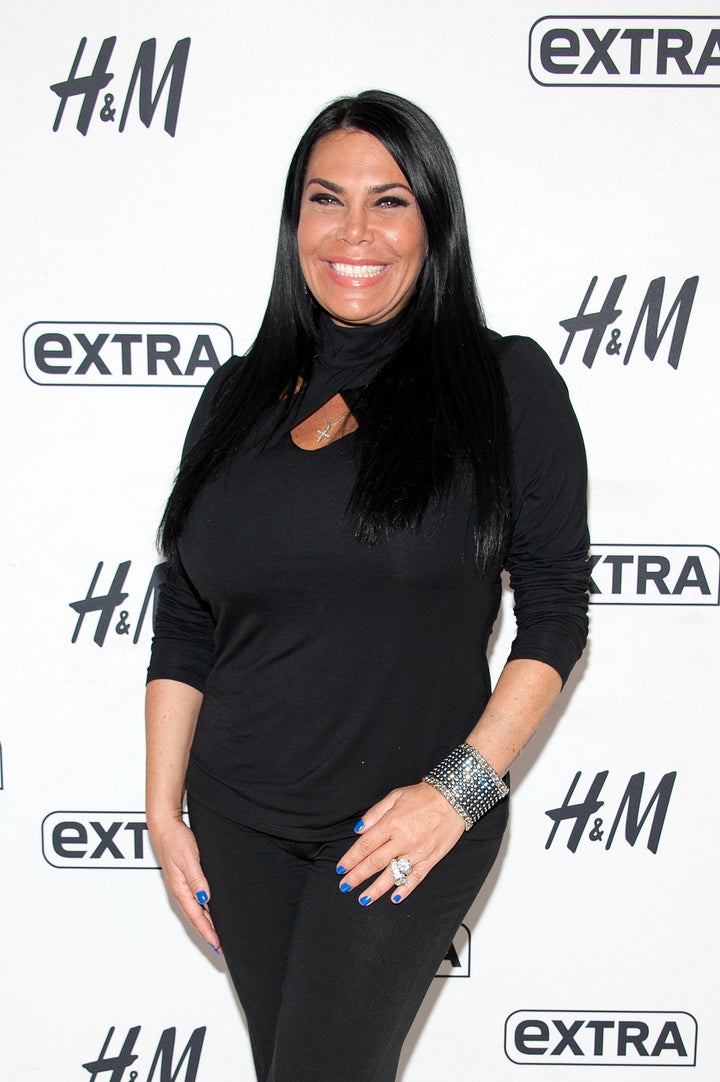 'Mob Wives' focuses, unsurprisingly, on a group of women whose husbands and other family members have been arrested or charged for crimes alleged to be linked to the Mafia.
Renee's former 'Mob Wives' co-star and best friend, Angela 'Big Ang' Raiola, had previously been lined up for the 'UK vs. USA'-themed series of 'CBB' last year, but was forced to pull out after being diagnosed with cancer.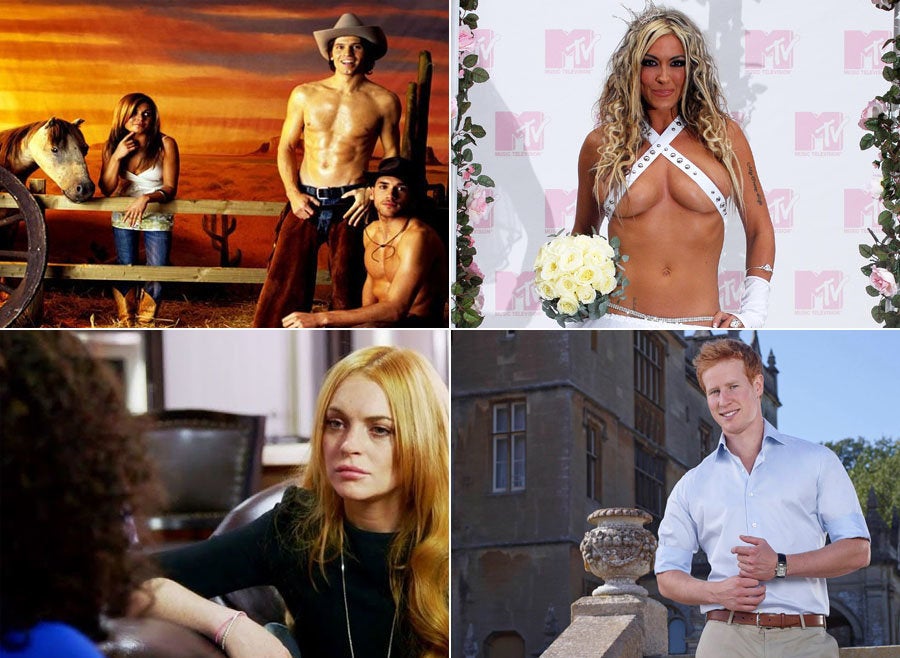 c.20thC.Fox/Everett/Rex/Shutterstock/OWN/Channel 4/Ray Tang/Rex/Shutterstock