Ricky Norwood has opened up about the aftermath of a sex scandal he was embroiled in back in 2014.
His character, Arthur Chubb (better known to viewers as Fatboy), was killed off a year later, as he became caught in the crossfire of Vincent Hubbard's feud with the Mitchell family.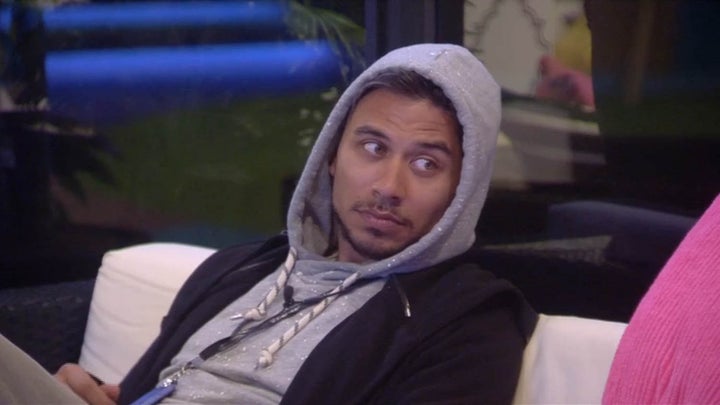 Speaking about the backlash that came when the video leaked online, Ricky told his fellow 'Celebrity Big Brother' contestants in Thursday's (18 August) episode: "I went into deep depression. I didn't know it was depression. I didn't want to leave my house, I had all the blinds drawn."
Describing what happened next, he continued: "When it came to the end of the contract, it was end of the contract. Normally I'd get a renewal."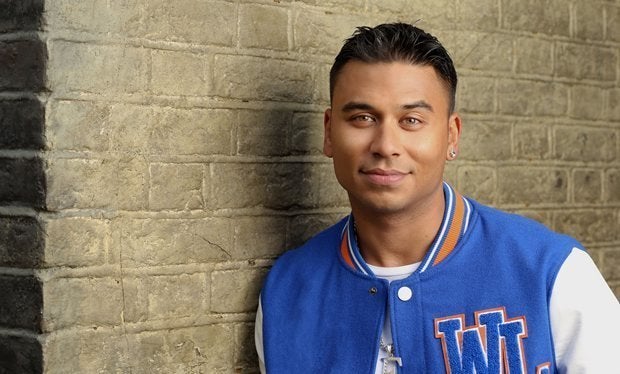 However, he insisted he held no ill feelings towards his former soap home, adding: "I was happy. I was only supposed to be there for three months, I was there just under six years."
He's up against Stephen Bear - who was chosen to be put up for the axe every time in a twist earlier in the series - as well as Samantha Fox, Lewis Bloor and James Whale.
See who gets the chop in Friday's 'CBB', airing at 9pm on Channel 5.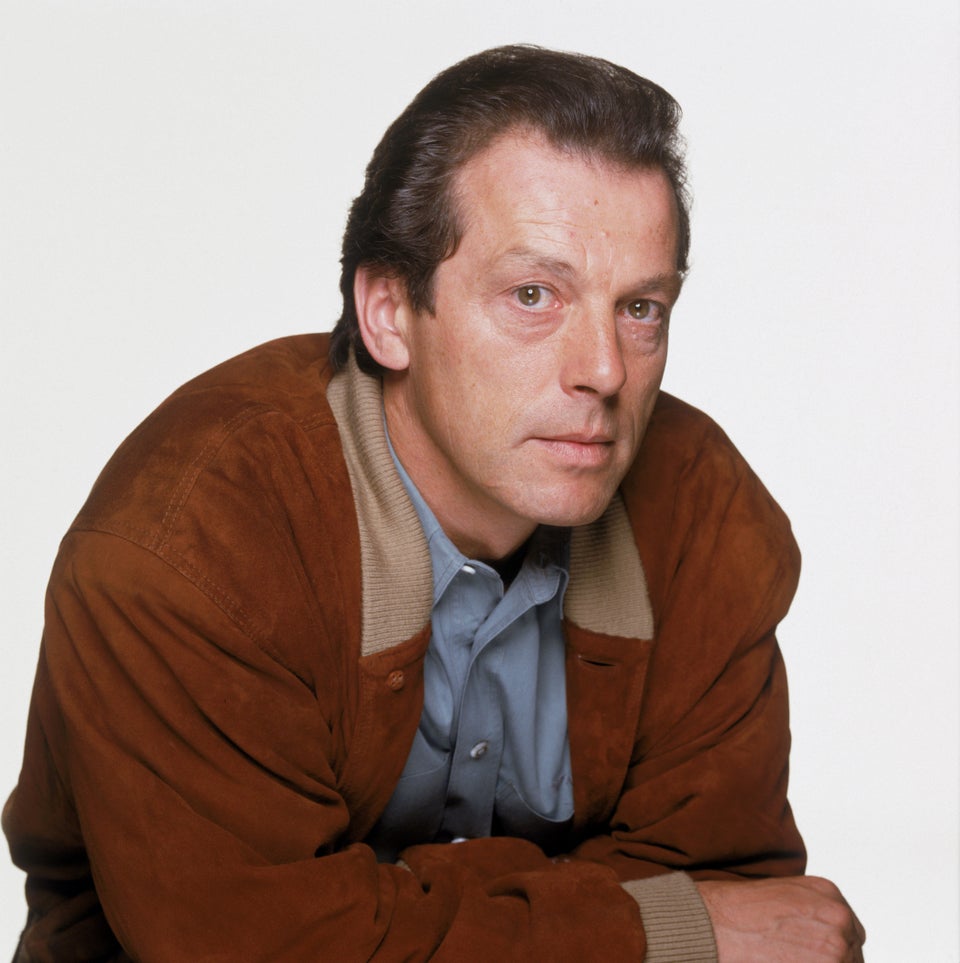 Real Life Soap Scandals
Popular in the Community