During a live broadcast earlier this week, the 'CBB' finalists were shown getting into bed while Big Brother bid them "good night" on their final evening in the house, only for the lights to come back on a minute later and the group to go back to whatever they'd been up to beforehand.
However, while this has caused some fans to speculate the show was more staged than any of us had realised, several past housemates from recent years have now spoken up to insist that this is not the case.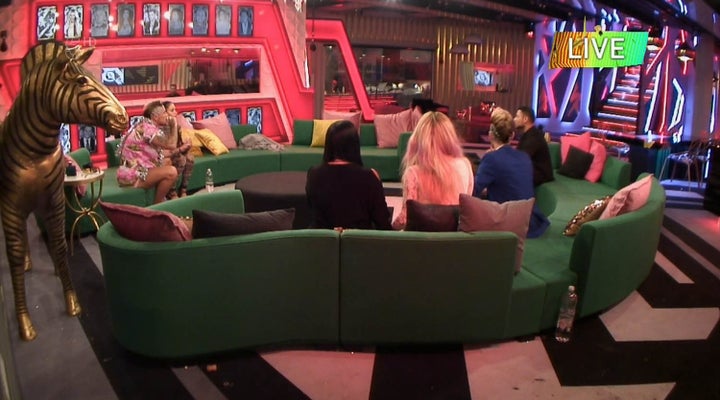 Past finalist and HuffPost UK blogger Chris Wright was the first to share his thoughts, insisting it was a "tiny bit of staging" and "something nice for the last episode", with others following suit on social media:
Similarly, when we asked a 'CBB' spokesperson about the clip, they explained: "Footage shown on the live feed involved Big Brother alerting housemates of a long final day ahead. The show is entirely authentic and the housemates are not scripted."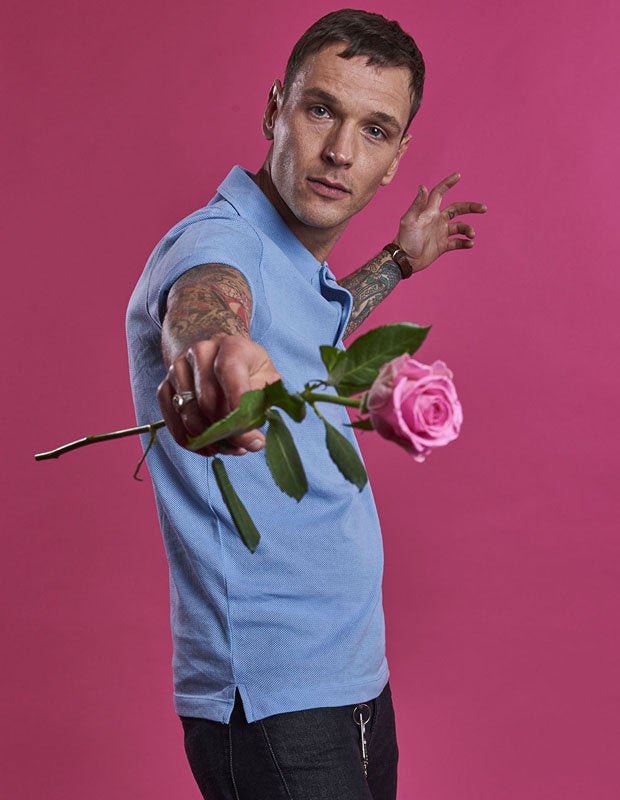 'Celebrity Big Brother': Where Are They Now?
Popular in the Community