'Celebrity Big Brother' producers have once again been accused of leaving key details out of the highlights show, after it emerged that Stephen Bear has been repeatedly reprimanded by bosses over the past few days.
According to the Daily Star, Bear has received as many as four warnings in recent days, none of which have been screened, and the other celebrities seem to be getting tired of the special treatment.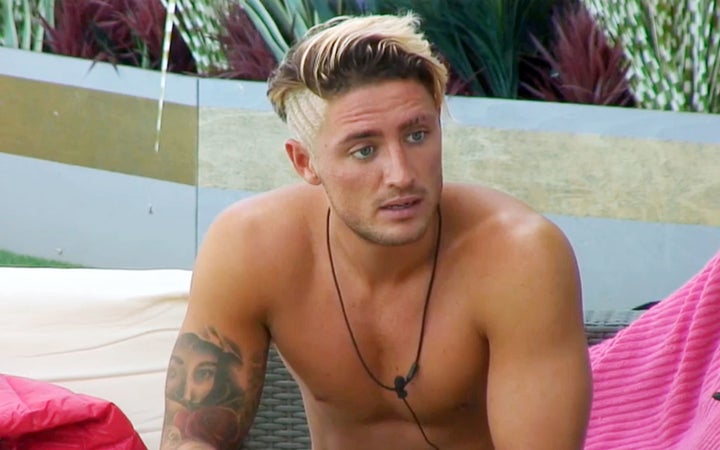 This comes after 'CBB' viewers were furious to discover that Samantha Fox was on the receiving end of a prank from Bear that left her "wearing an eye-patch for half a day", which didn't even make the episode, leading some viewers to accuse the show of being "fixed" in his favour.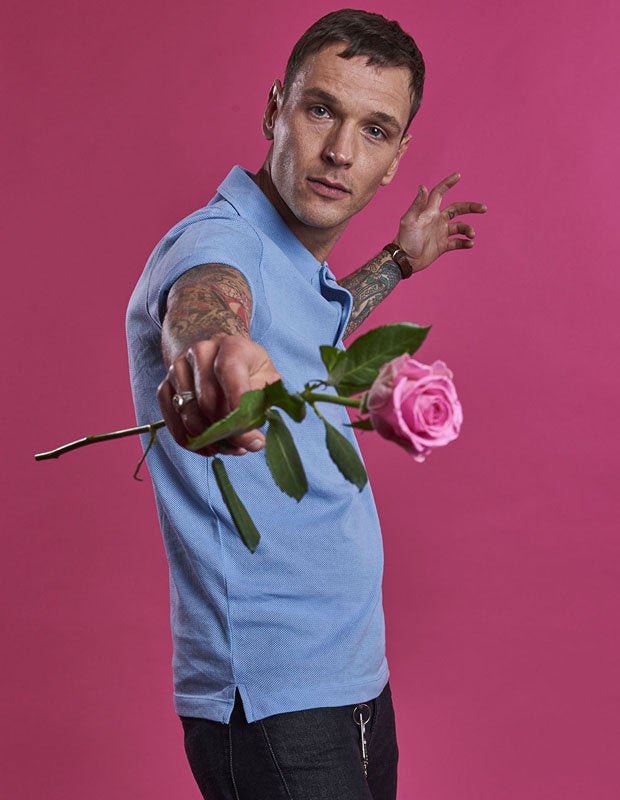 'Celebrity Big Brother': Where Are They Now?
Related