The HuffPost Entertainment team were only saying the other day that what we really need in our lives is a show about celebrities on a barging holiday.
Ok, that's a total fib, but we do love a celeb and well, we could totally get into travelling really, really slowly around Great Britain's waterways, so in a way all of our dreams have come true thanks to Channel 5.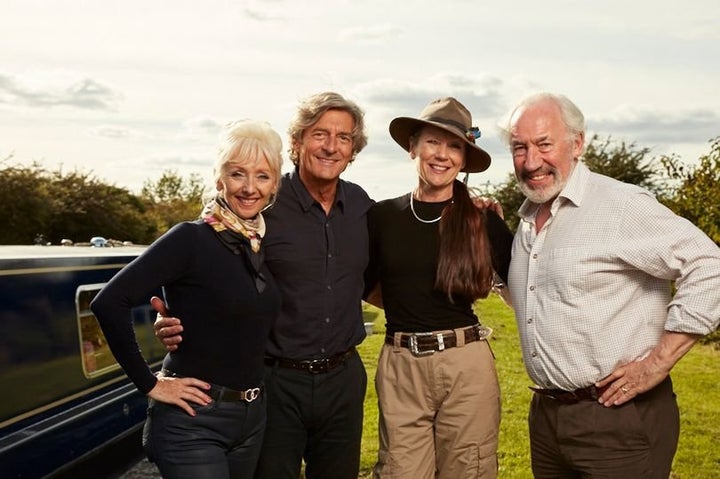 Ladies and gents, ready yourselves for 'Celebrity Carry On Barging', which is about to become a reality (show).
The new series will see Debbie McGee, Nigel Havers, Lorraine Chase and Simon Callow exploring our glorious isle at a snail's pace.
And as there's no room to swing a kipper inside those canal boats, we're fully expecting thing to turn from tranquil to turbulent pretty quickly.
In a statement, Channel 5's Greg Barnett explained: "Celebrity Carry on Barging is an enjoyable and entertaining jaunt through the countryside canals of Britain, with four unexpected and famous faces paired together to experience a unique barging adventure.
"If you've ever wondered whether this sort of holiday is right for you, this series will either tempt you to try canal boating or convince you to stick to the Costa Del Sol."
'Celebrity Carry On Barging' will hit our screens in 2017.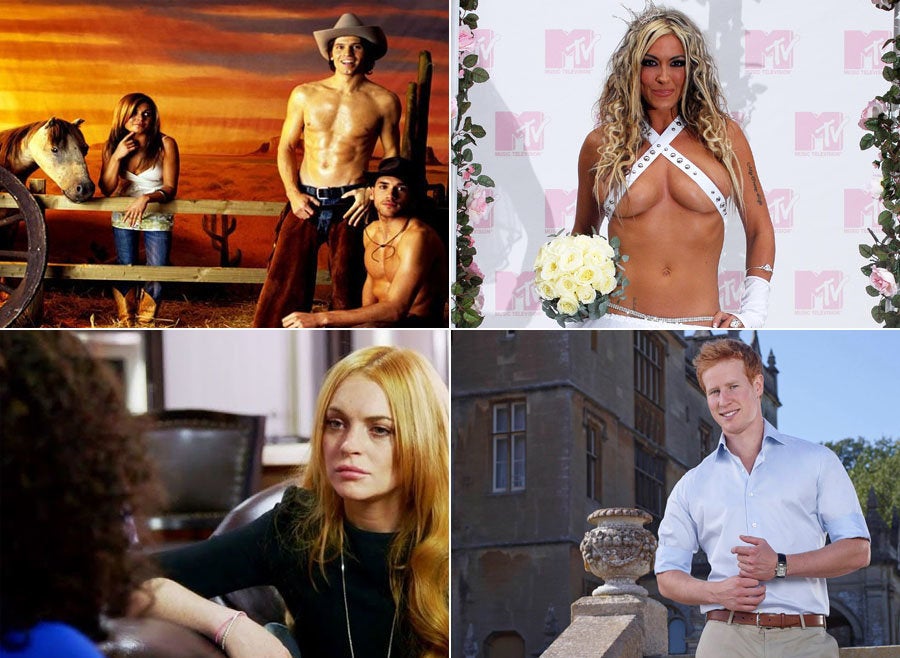 c.20thC.Fox/Everett/Rex/Shutterstock/OWN/Channel 4/Ray Tang/Rex/Shutterstock