The 'EastEnders' actor will appear on Friday's (8 July) episode of the hit Channel 4 dating show in the hope of finding love, but his date doesn't exactly go to plan.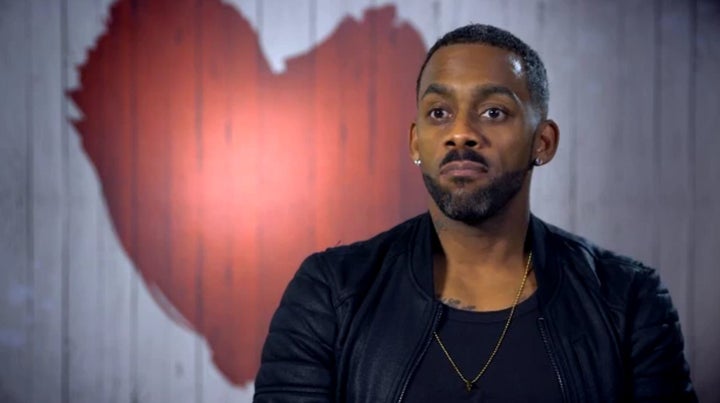 Richard admits he is getting "destroyed" by his date Diana Booty, after a series of gaffes leave her unimpressed.
Things get off to an shaky start when he gets her name wrong twice, and then goes on to mock her choice of cocktail.
But things get more awkward when it transpires she has no idea who he is, or that he stars in 'EastEnders' as Vincent Hubbard.
Even when he does explain it to her, she is seemingly underwhelmed.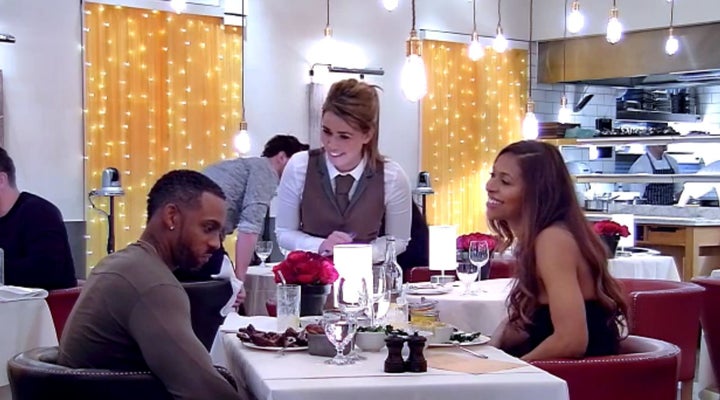 Speaking to camera, he admits women used to throw themselves at him when he was gigging as a stand up comedian, but he's now finding it hard to settle down.
"Girls would go mad. I would see a women in the audience and think 'OK I am going to try to talk to her afterwards,'" he explains.
"It horrible to say but in the 90s, that was my thing. I think I met my son's mother that way.
"It's never been hard for me to date somebody but it has been hard for me to find the one."
He adds: "The reason why I am single, and I know this sounds cheesy, it's because I don't settle."
'Celebrity First Dates' airs on Friday 8 July at 9pm on Channel 4.
Watch a trailer for the series below...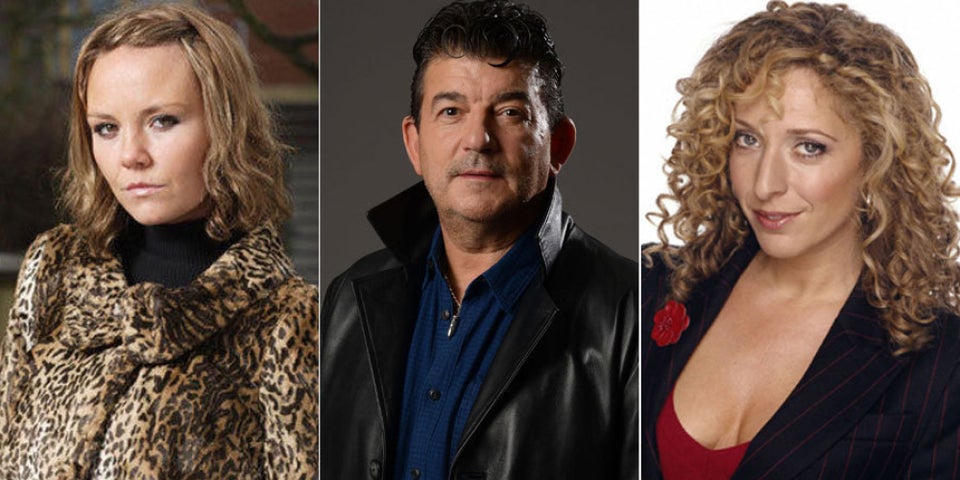 'EastEnders' Villains We've Loved To Hate