'The Island With Bear Grylls' is undeniably one of the toughest reality shows around, but we weren't expecting the celebrity edition to see two contestants walking in the space of one episode.
Former JLS singer Aston Merrygold was the first of this year's famous participants to chuck the towel in, in the second episode of the Channel 4 show which was aired on Sunday (25 September), admitting that the experience had been far more of an endurance than he'd been anticipating.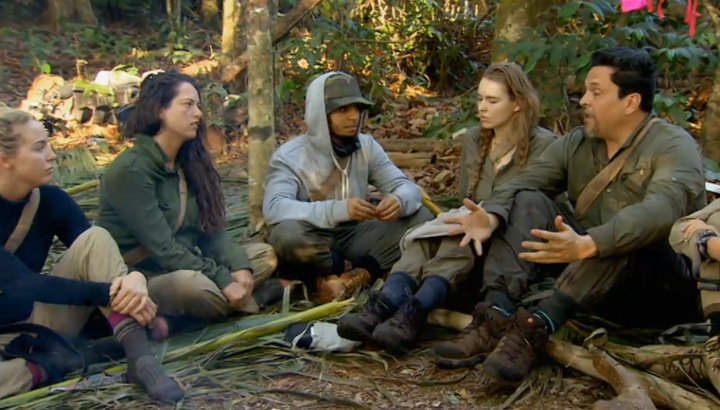 Admitting he'd been "naive" in agreeing to take part, he told the rest of the group: "I'm just quite miserable to be honest… I'm just going to go home.
"I'm better off in a studio writing songs and choreographing dance routines. That may seem piss-easy to a lot of people but it's a different type of endurance and it's something I've trained myself for since I was 15 years old."
However, Aston wasn't the only star who couldn't cope with the pressure of being on 'The Island', with Thom Evans bowing out shortly afterwards.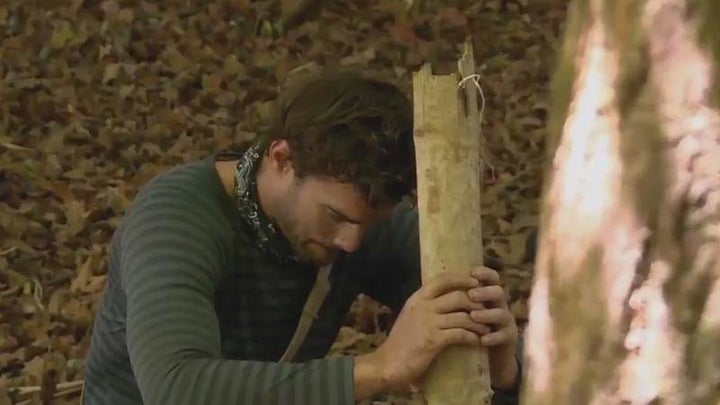 Thom said that the lack of food available had completely depleted his energy levels, telling viewers: "I've always been a doer and I like doing stuff especially for the sake of the group. But physically I can't even function, I have no energy, nothing."
After leaving the show he admitted: "It's the most horrible feeling ever that you're worthless."
Aston and Thom's departures leave eight celebrities remaining on 'Celebrity The Island With Bear Grylls', in aid of Stand Up To Cancer, including Karen Danczuk, comedian Dom Joly and 'TOWIE' cast member Lydia Bright.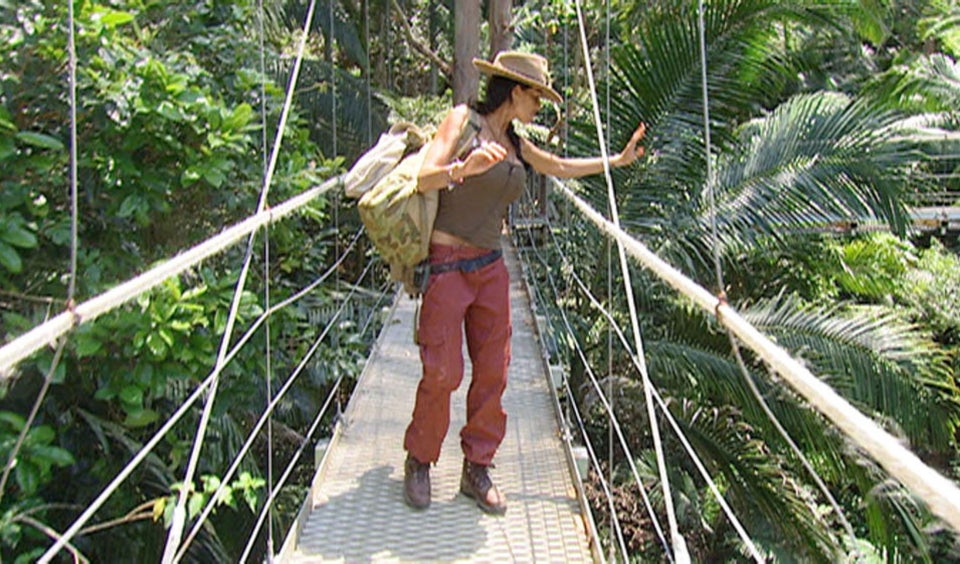 Reality TV Walk-Outs