Devouring endless plates of food made for you by people competing in a cookery competition might sound like a pretty dreamy gig, but it's not always that way it seems.
Grace, who makes regular guest appearances on the BBC One show, named former EastEnders star Sid Owen as being responsible for her nightmare dish.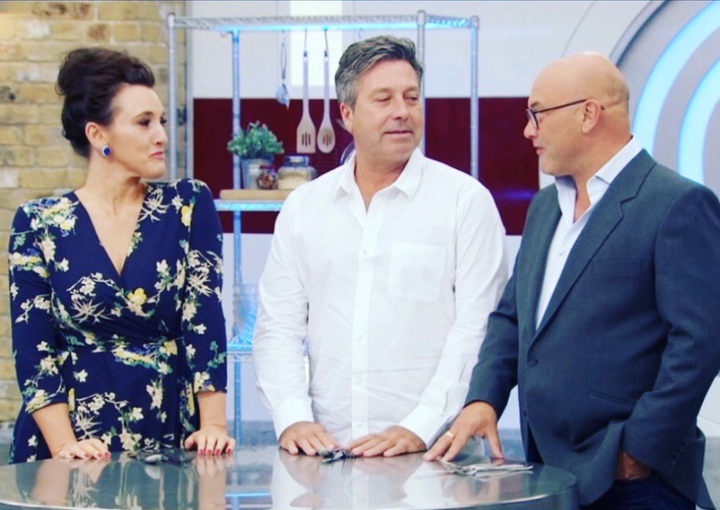 Speaking to The Sun, she said: "It's terrifying. Some of the stuff that comes through, I'm actually still physically and mentally scarred by — Sid Owen serving me gazpacho.
"His gazpacho was just a tin of tomatoes and roughly chopped red onion and some garlic served cold," she continued.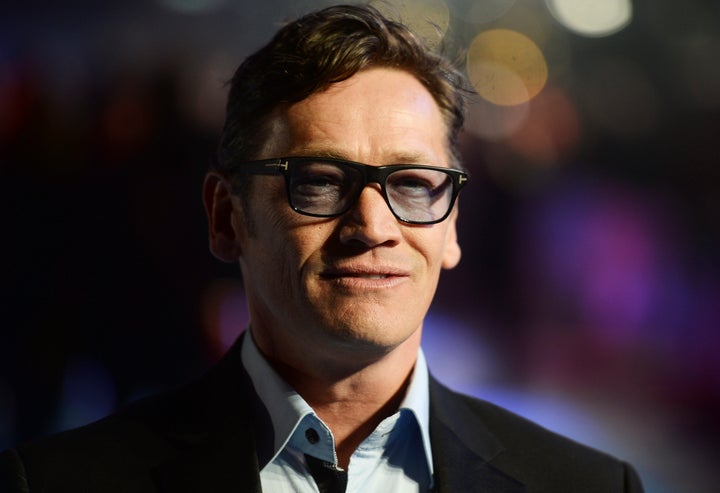 "I'll just always remember him, he was so nervous and by the time he came through the door, you could hear him coming really deep breathing and then putting the gazpacho down."
Despite Grace's verdict, Sid made the semi-final of Celebrity Masterchef in 2016, narrowly missing out on a place in the final.
Prior to appearing on the show, Sid – who played Ricky Butcher on EastEnders – bought a restaurant in Aubeterre-sur-Dronne in France and published his own cookery book in 2007.