The new series of 'Celebrity Masterchef' kicked off last night, and it's probably fair to say the right person was sent home almost immediately.
Sinitta may be many things or, according to the blurb at the beginning, "actor and singer", but she is certainly not, even in the vaguest of terms, a chef. Or a cook. I think we can safely assume, based on one TV hour, that when she's on Simon Cowell's boat, she's sunning herself, not sautéing.
You know you're in trouble when even the eager-to-praise food puppy Gregg Wallace can't bring himself to eat your culinary morsels.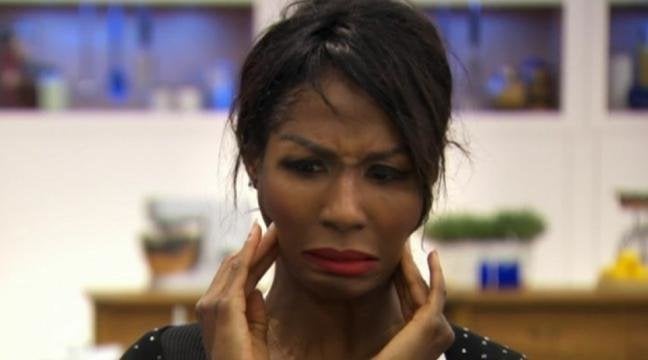 But that's what happened on last night's debut episode, when Sinitta served up her first dish. With the five contestants given the choice of squid or minced lamb to prepare, Sinitta opted for both - and why not? While the squid looked surprisingly appetising on a bed of spinach, the lamb was shoehorned into aubergine, not entirely cooked.
John Torode's eyebrows were through the ceiling, but he did find a tiny bit to taste and dismiss. Gregg Wallace was not so brave. "I'm not sure I can eat that," he started, prodding desperately for meat with some colour on it. "No, I'm not going to."
And then it got bad, when Sinitta promised the judges "beef and spinach mousse". Once again, the oven clearly wasn't working.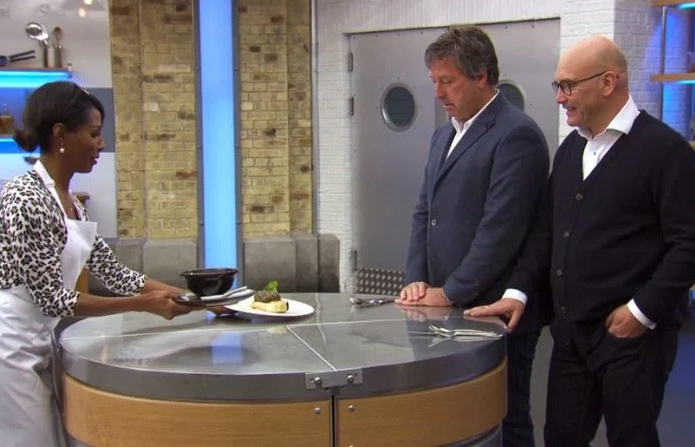 Sinitta's disaster meant almost equally unworthy contestant Tommy Cannon lived to see another kitchen, although from this first batch of five, my money's on actor Alexis Conran.
Don't try this at home, people. Except she does. The most worrying part of the entire debacle was Sinitta's confident assertion, "My children think I'm an amazing cook." Wow. Surely, it would be kinder to sit them down with a McDonald's bag and blast them with 'Toy Boy'. On loop.
Tap the first picture to open the slideshow: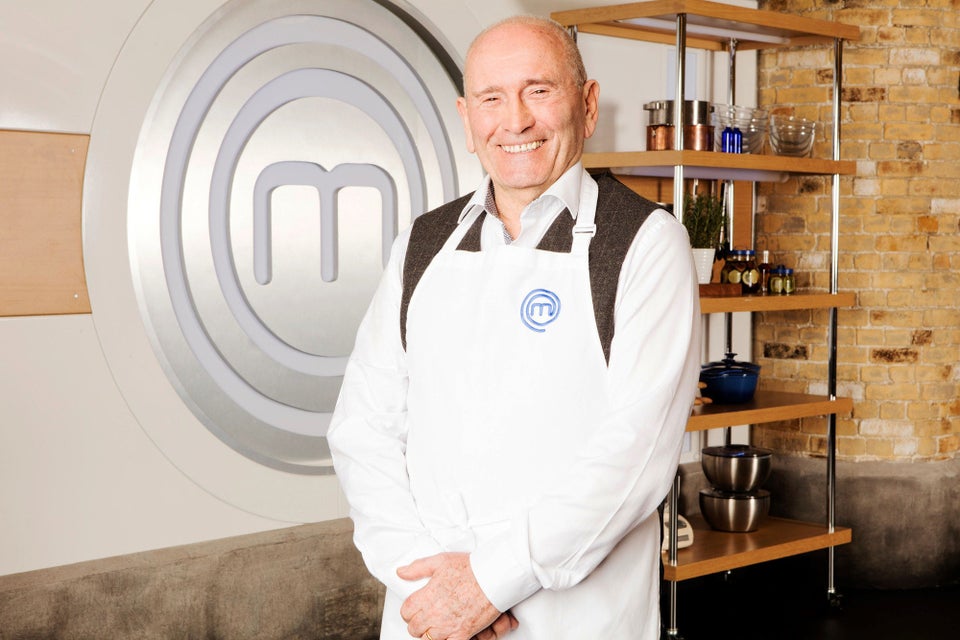 Celebrity Masterchef 2016