Today's TV and film stars didn't get to where they are by accident, and it won't come as a surprise to learn that many of them appeared in a whole host of shows before landing that all-important big break.
But while basically everyone who's anyone once landed a role in 'The Bill' or 'Casualty', one genre was harder to crack: British sitcoms.
Check out the sitcom appearances you probably have missed below...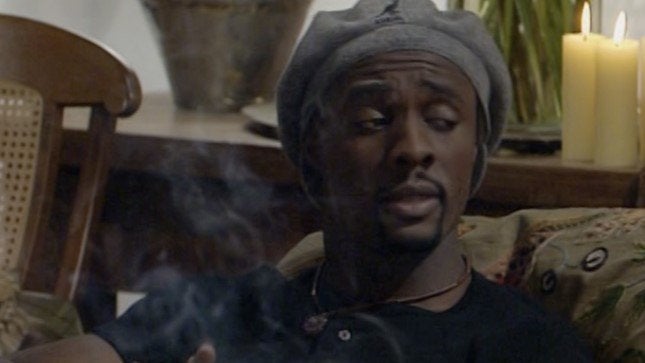 Before They Were Famous: The Sitcom Appearances You Didn't Spot
Related