Look, there's no point in denying it, 2016 hasn't been a great year. We've had innumerable deaths of greats in the entertainment industry, some rather dodgy political news and as if all that wasn't bad enough, some of her our favourite famous couples have called it quits over the past 12 months.
Obviously, the most shocking of these high-profile romances to come to an end was Brad Pitt and Angelina Jolie, the former golden couple of Hollywood.
But they aren't the only celebs to break up over the past year, with famous couples from the world of film, music and yes, even reality TV, going through very public splits, with the whole world watching on.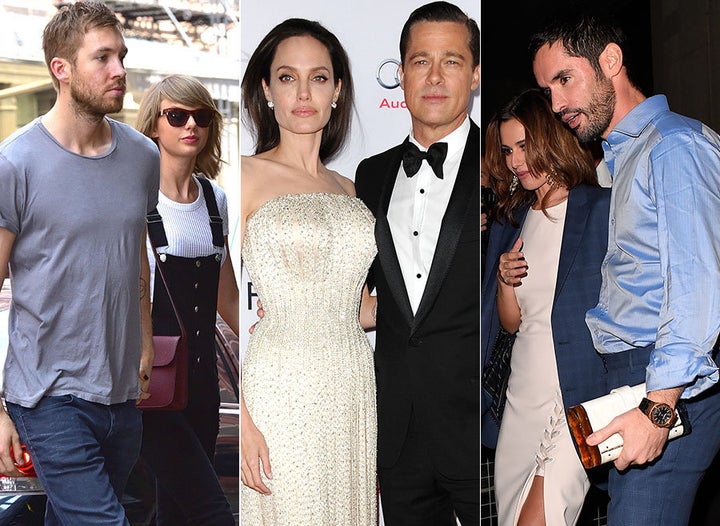 A handful were fortunate enough to end things on an amicable note, releasing statements wishing their former partner well and gushing about the "mutual decision" they'd come to, while others have had a slightly messier time of it, with lawyers being called in and a media frenzy ensuing.
Some unlucky stars (yes, we're looking at you Taylor Swift) have even had more than one famous break-up in 2016, while others, such as Sharon and Ozzy Osbourne, have announced they were going their separate ways, only to wind up reconciling by the time the year was out.
Here are just some of the most shocking celebrity break-ups from the past 12 months...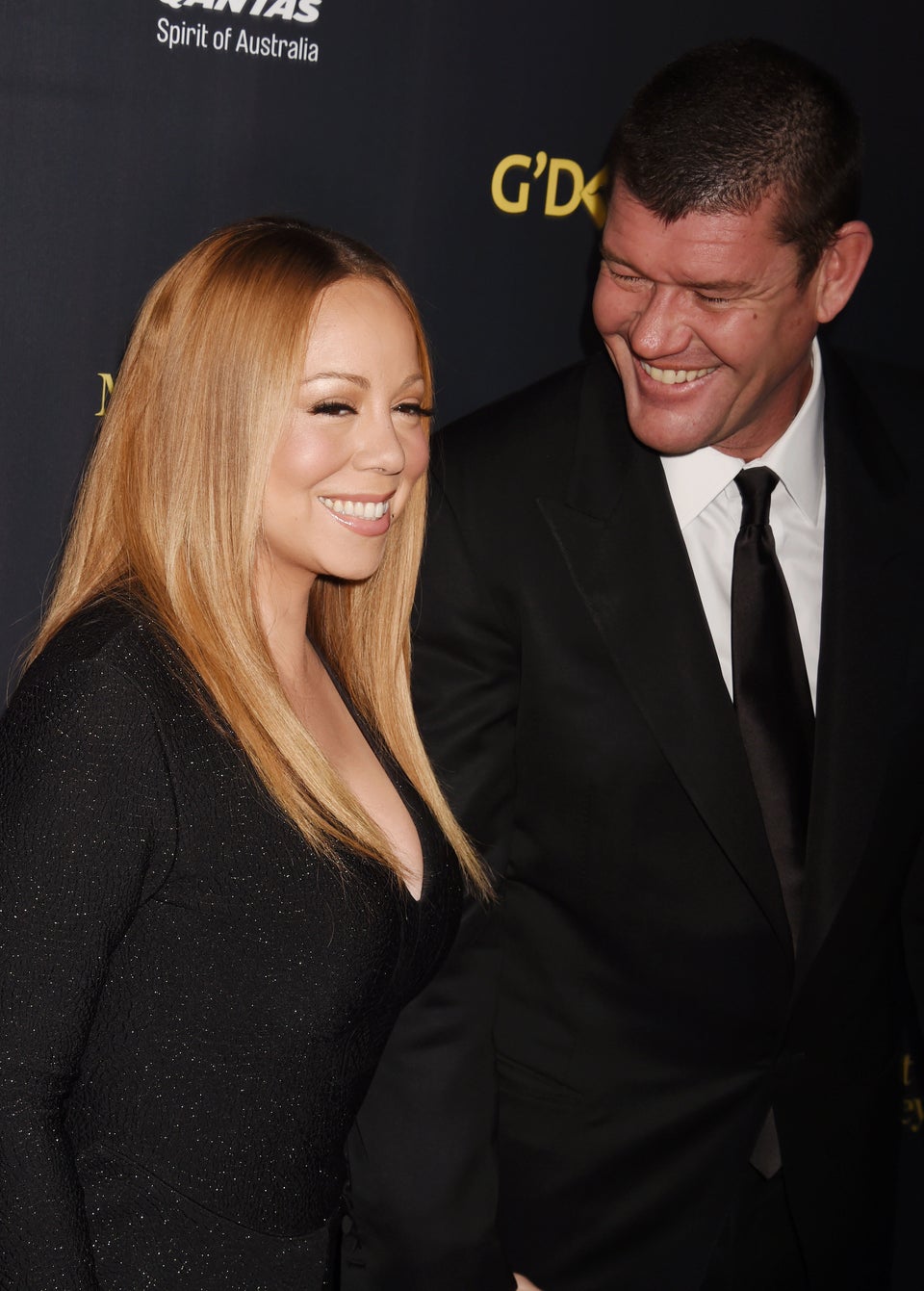 Celebrity Splits Of 2016