Celine Dion has revealed she spent her very last moments with husband Rene Angelil assuring him that he needn't worry about her and their family.
Rene died in January, and now the French-Canadian superstar has shared what she told him in their last moments together.
Celine told Rene: "You were worrying for my career. You were worrying for the children. You were worrying for everything. It's enough. Do you trust me? Please do. Trust me.
"The kids are fine. I'm fine. I promise you we're gonna be OK. Please leave in peace. I don't want you to worry."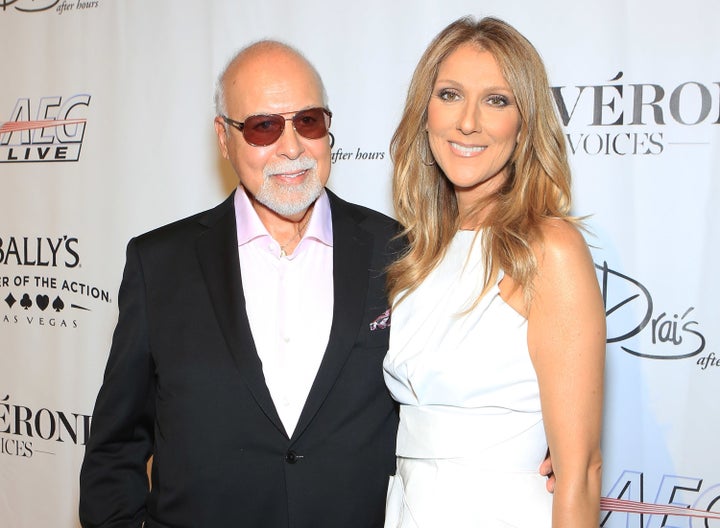 In her first interview since his death from throat cancer, Celine told ABC News that she lay in bed with her husband following his death, and dressed him in his robe.
She added that she'd used the animated movie 'Up' to help explain his loss to her five-year-old twin sons.
"It's one of our favourites," she said of the 2009 animated Disney movie, which had a character who travelled away with balloons. "'They said, 'Yes, Ellie went up.' You know, she with the balloons. And I said, 'Well, yeah … You know, today Papa went up.'"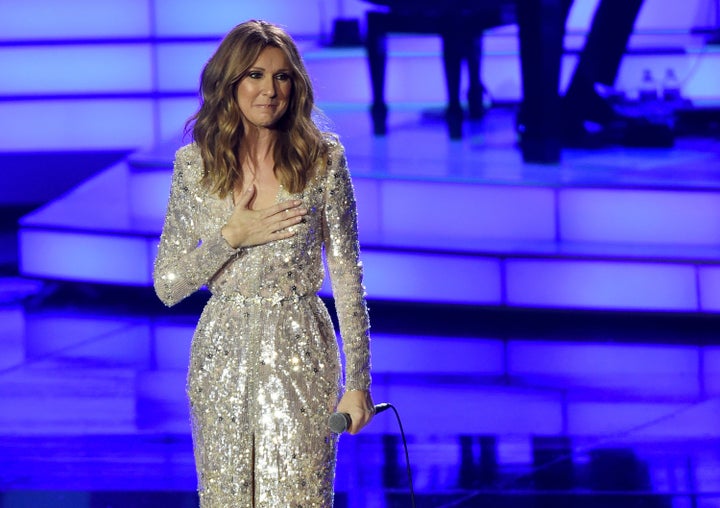 Rene was given a huge send-off in Canada, where the service was televised. It was a very sad few weeks for Celine, as she lost her brother Daniel, also to cancer, only two days after the death of Rene.
Celine has returned to the stage in Las Vegas, where she has a residency at Caesar's Palace. She was married to Rene for 22 years, and he also managed her career since discovering her as a teenage talent in her native Quebec.
Tap the first picture below to open the slideshow: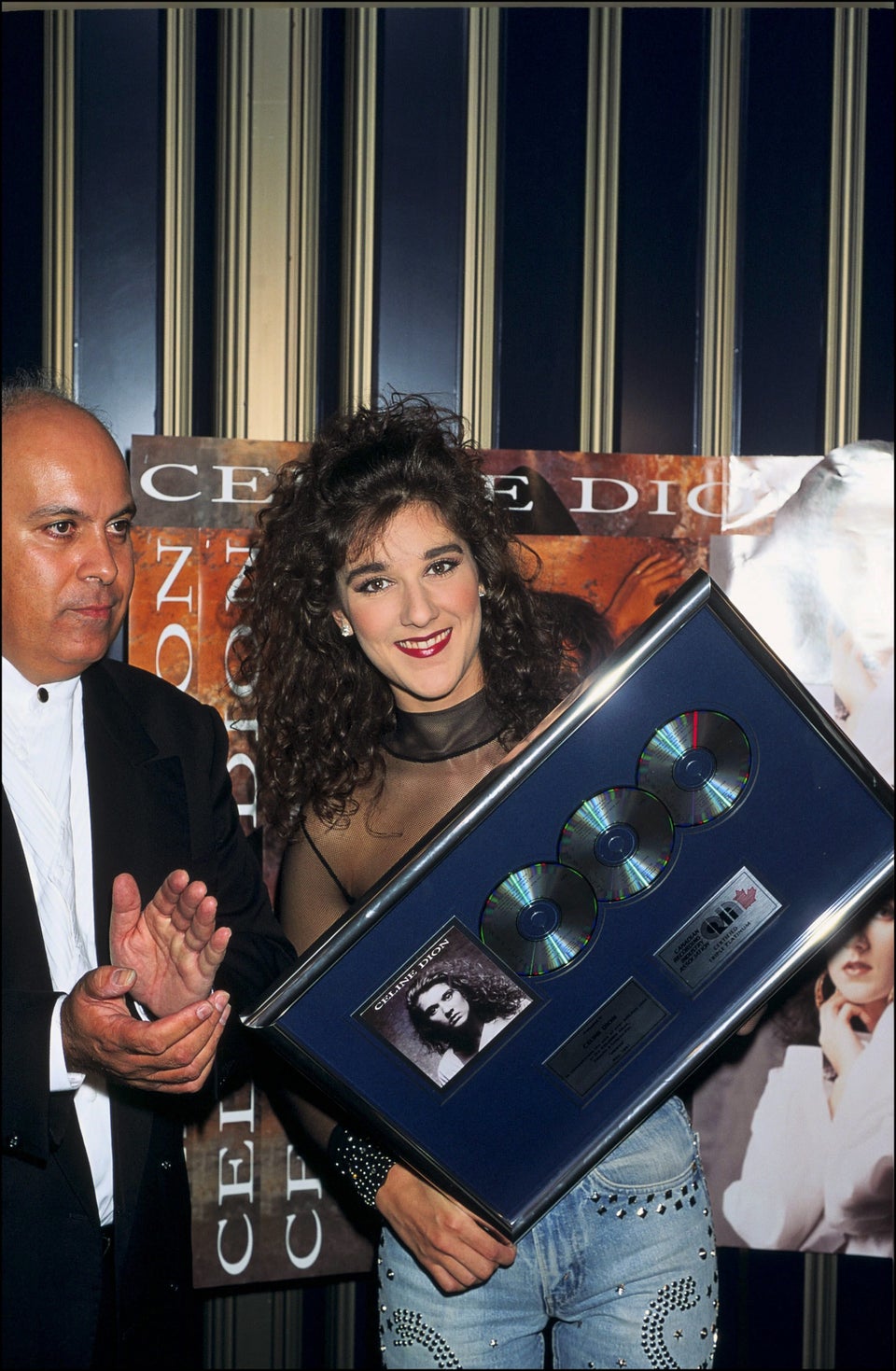 Celine Dion and Rene Angelil