It was a bittersweet moment for Celine Dion on Saturday night, as she celebrated her 1000th performance at Caesars Palace in Las Vegas.
The audience raised the roof for the popular chanteuse, but Celine would no doubt have been thinking of the absence of the person closest to her - husband Rene who died in January this year.
Celine gave an interview aired on CBS in the US on Sunday morning, in which she revealed she had no thoughts of finding love again following Rene's death from throat cancer. She said, "I'm still married to him. I've never kissed another man in my life.
"I love. I love. I love him. I'm still in love with him. And I have the love of my children. I have the love of my fans. I love the people that I work with. So, my life is not empty of love."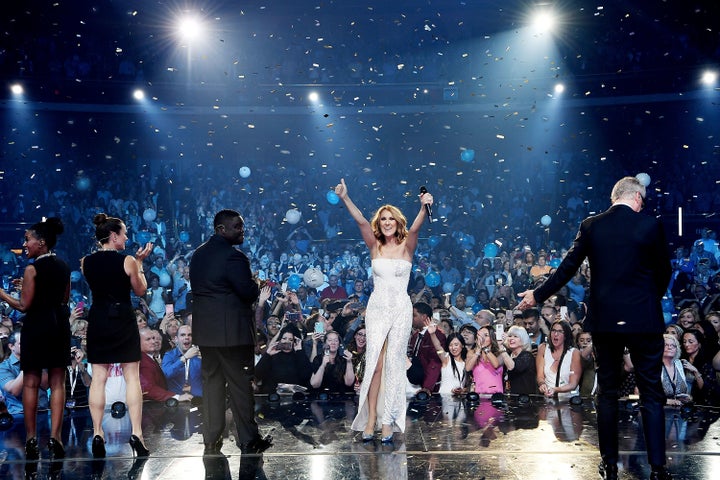 And she added of the man she first met when she was 12 years old who went on to guide her career to global success: "The man of my life was my partner, and we were one."
"I go to bed with him and I come onstage with him, and...so, I'm still married to him."
Celine and Rene married in 1994 and had three sons together, Rene-Charles and twins Nelson and Eddy.
The record-breaking star said of her final days with Rene: "Before he left, it was very, very difficult for all of us - for me, especially, and my children - to see the man of my life die a little bit more every day.
"So, when he stopped suffering, I said to myself: "He's okay, and he deserves not to suffer.'"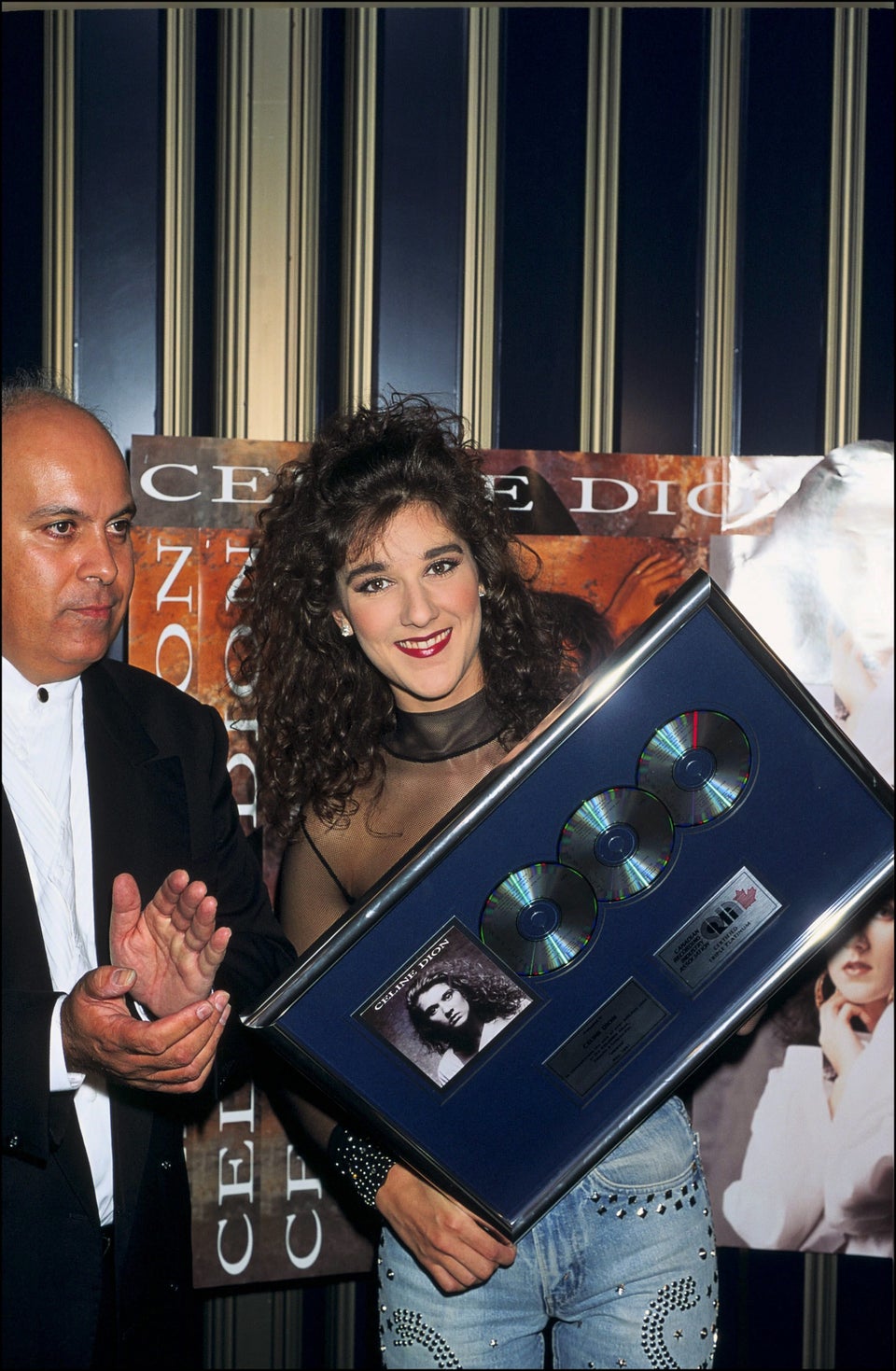 Celine Dion and Rene Angelil
Related