Celine Dion has had a very sad 2016, something she's shared with fans in a poignant video, but it's also been a triumph as she has reached out to her fans with the message, 'The Show Must Go On'.
In the video posted on her Facebook page with this title, the Canadian songstress refers to her greatest loss, that of her husband Rene Angelil, who was also her manager and guided her career to its phenomenal heights over the past three decades. He died in January after a long struggle with throat cancer.
And the video also refers to the death of her brother, who passed away only two days after Rene, also from cancer.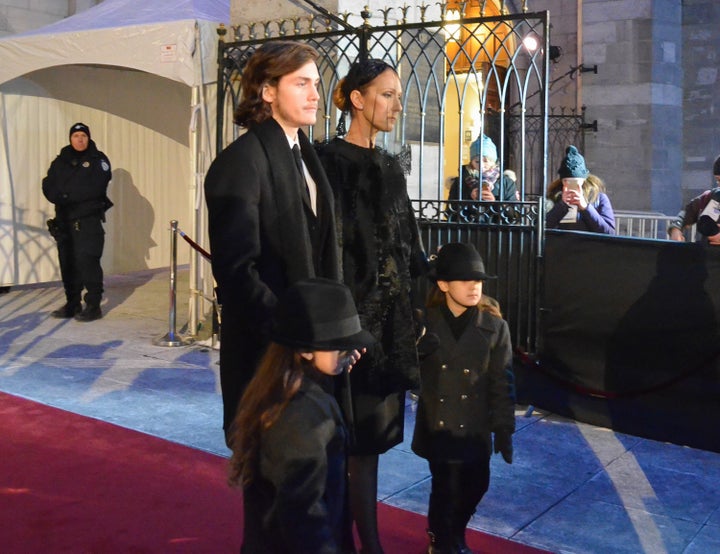 Despite her great double loss, Celine concludes the video on a positive note, telling fans: "My voice does not resonate without you. You have made my childhood dream come true. I hope I have inspired you to reach out for yours."
Sure enough, she kept the show on the road, recording her 26th studio album and touring Europe, including trip to Paris Fashion Week. She was also honoured at the American Billboard Music Awards, receiving the Icon Award from her son Rene-Charles.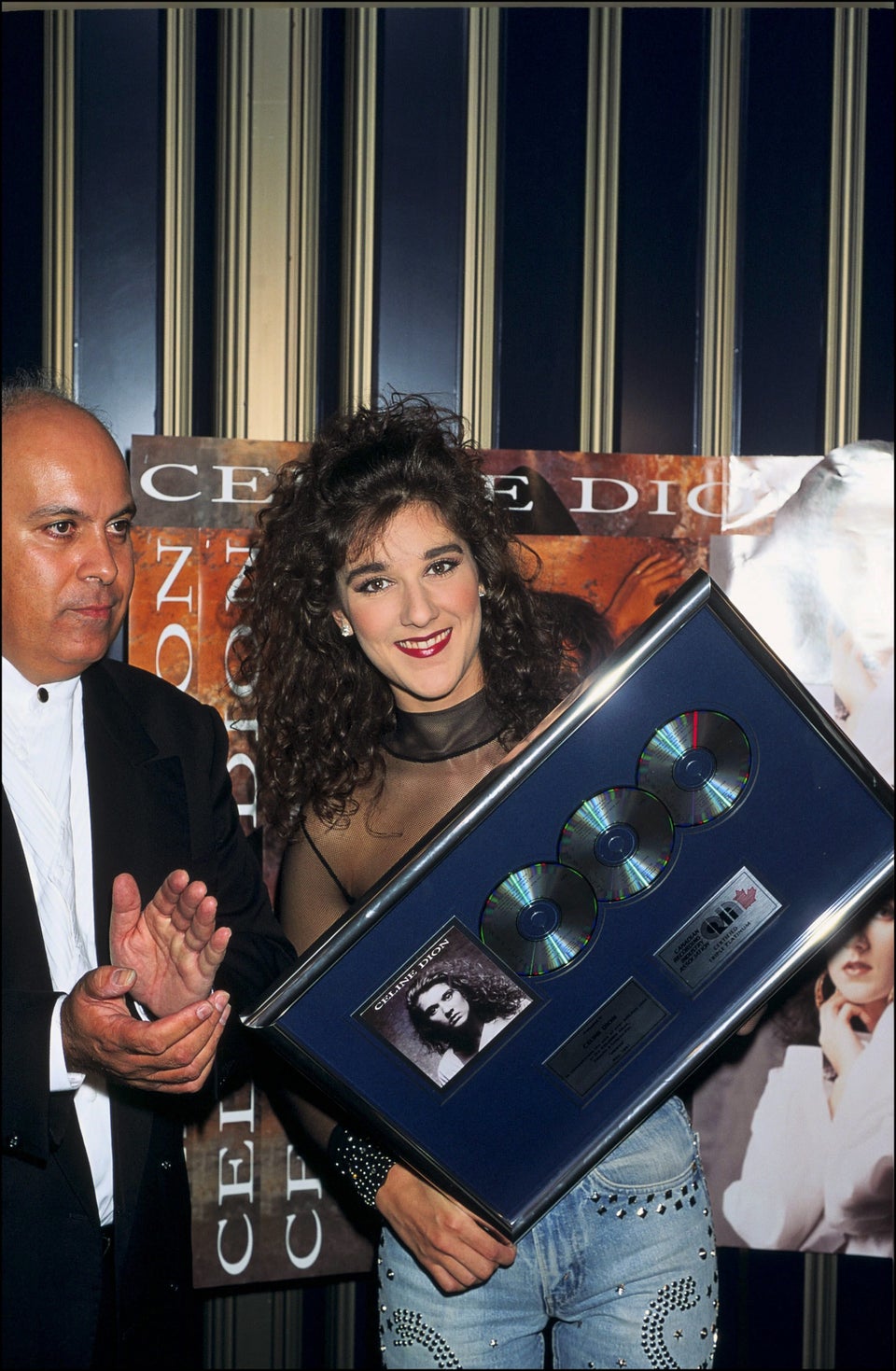 Celine Dion and Rene Angelil
Popular in the Community