Chad Cloward was told his son, Dallan, would not live past his second birthday.
So now that Dallan is approaching his 30th, it's certainly something worth celebrating.
To mark the momentous occasion, Chad has organised a 30-day father-son adventure for his son where they'll complete one fun activity every day.
So far they've camped and hiked through the Grand Canyon, ridden a roller coaster and taken on a train through Heber Valley and Provo Canyon in Utah.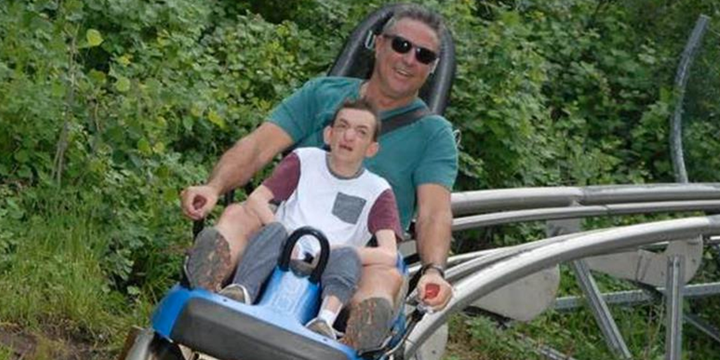 Dallan, from Arizona, was born with a condition called Wolf Hirschhorn Syndrome.
"Major symptoms may include extremely wide-set eyes (ocular hypertelorism) with a broad or beaked nose, a small head (microcephaly), low-set malformed ears, mental and growth deficiency, heart (cardiac) defects, and seizures," the site explains.
"Because the amount of genetic material deleted varies, the symptoms of this syndrome vary from case to case."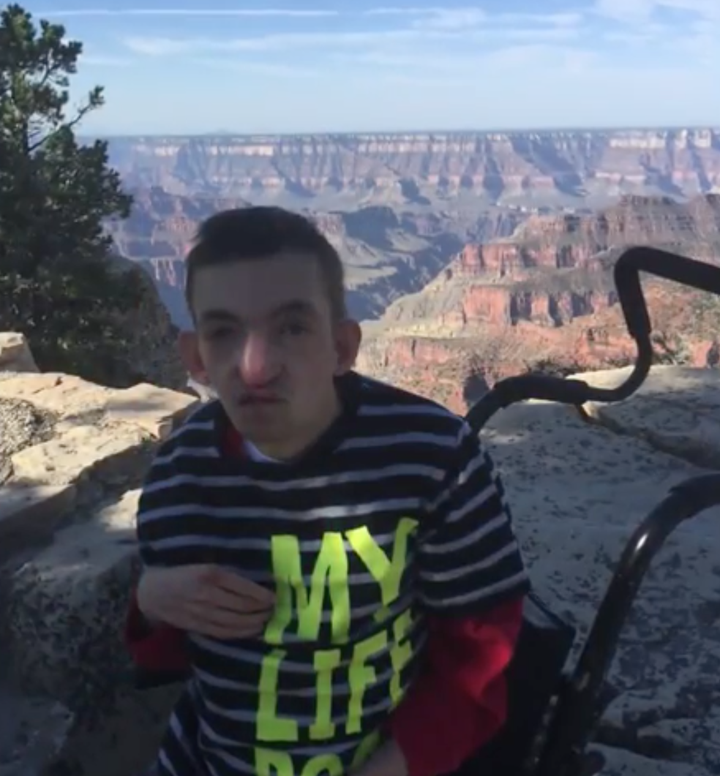 Due to his condition, Dallan is smaller than the average adult and tires more easily.
Chad didn't think his son would ever be able to walk, but Dallan managed to take his first few steps at the age of 14.
The proud dad says their adventure together is bitter-sweet.
"For Dallan, it's all about just having fun."
In the coming weeks the pair plan to visit Disneyland and go on a trip to Mexico.
Judging by the photos, it looks like Dallan is loving every minute.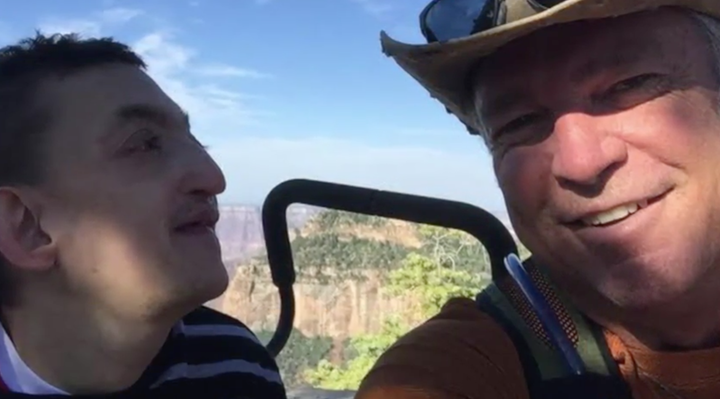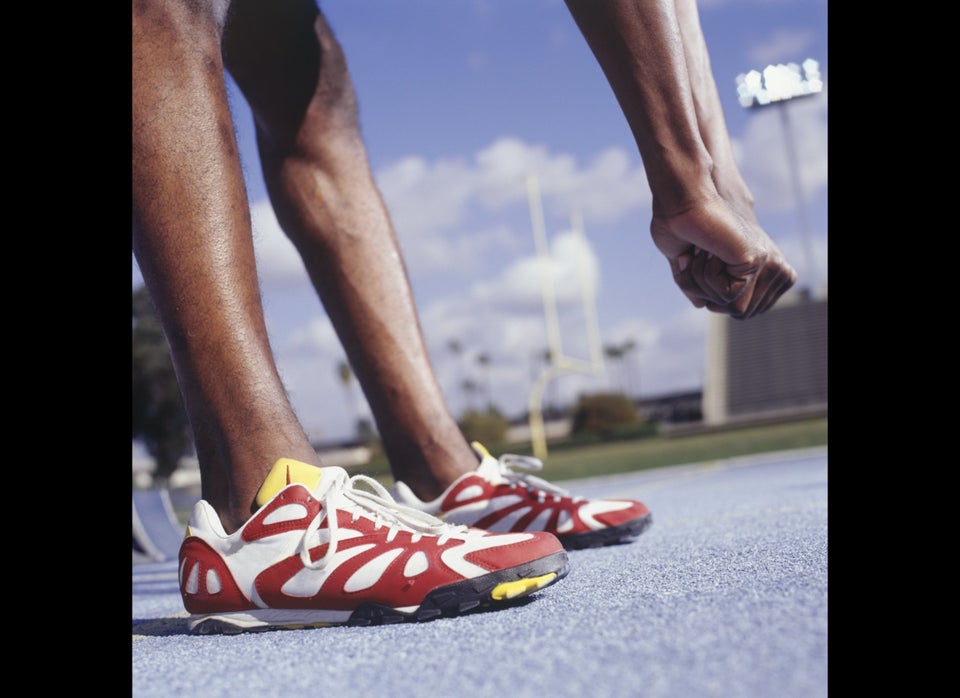 21 Rare Diseases