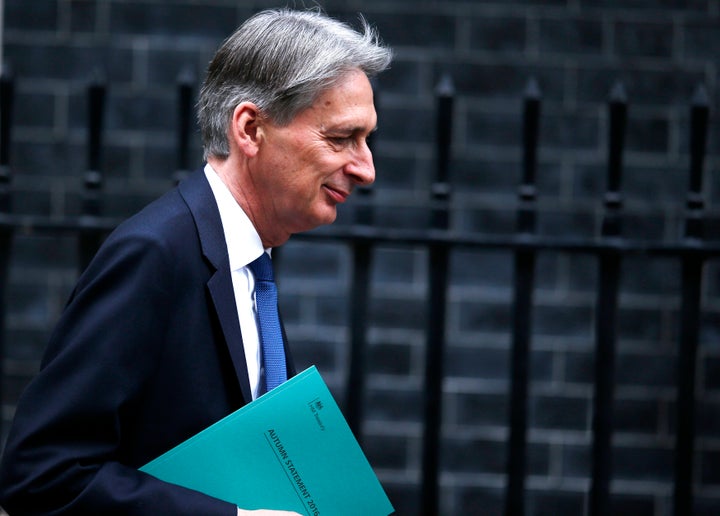 Labour MPs have attacked the Chancellor for not mentioning the NHS in the Autumn Statement, despite its record deficit levels.
Philip Hammond was slammed for failing to mention the NHS, social care, or mental health, as almost half Britain's hospitals cut bed numbers and a third of A&Es are set to close.
Shadow Health secretary Jonathan Ashworth said the omission was a sign the NHS was "at the back of the queue" for the Tories.
"It's jaw dropping that when the NHS is facing the biggest financial squeeze in its history - when waiting lists are at four million, when A&E are in crisis - there was not a single penny piece of extra investment for the NHS", he said.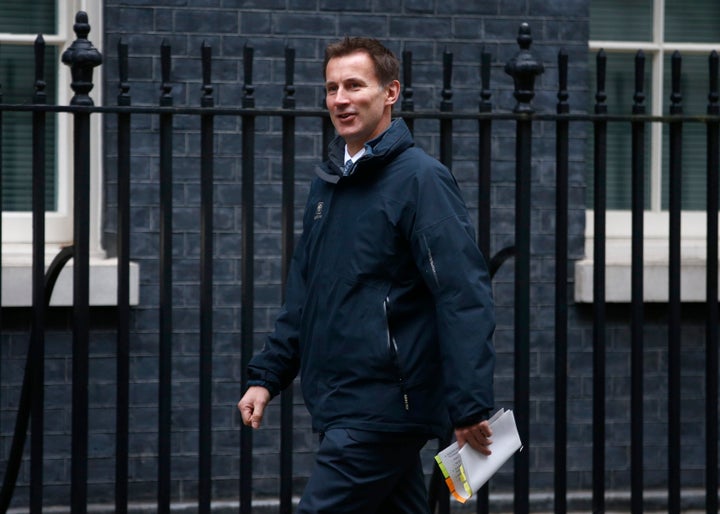 Labour's Luciana Berger said: "There is actually not one single mention in the 72 page Autumn Statement document of the words NHS, social care, mental health, and public health".
"The Chancellor cannot ignore the fact that our health and social care services are in crisis, facing massive, massive deficits, and surely the many economists in his department will have told him that it's economically illiterate to ignore the massive decrease in people receiving social care in the community and the cuts to public health and NHS staff training.
"Why was the NHS missing from his Autumn Statement today?"
Senior Labour MP Chuka Umunna said the Government had "casually betrayed the wishes of millions of British voters" by failing to allocate £350m a week to the NHS.
"Senior ministers like Boris Johnson and Liam Fox promised to spend £350 million a week more on the NHS. Today in the Autumn Statement, the Chancellor had the opportunity to keep that promise. He failed to do so", he said.
Hammond did mention the NHS in the questions that followed his statement, where he repeated Government claims to be spending an extra £10 billion a year on the health service.
"We're delivering exactly what the senior management of the NHS asked for and we will work with them to make sure it is effective because it's got to be spent effectively, it's got to be delivered effectively", he said.
"We're putting £10 billion more into the NHS by the end of this Parliament".
Earlier today the Government was scolded by a watchdog over the £10bn claim.
The UK Statistics Authority asked the Treasury to address "confusion" in the way it presents NHS funding, following complaints this has been misleading.
Popular in the Community