Chanel took over the streets of Havana, Cuba, on Tuesday 3 May to showcase their 2016/2017 Cruise collection.
Head designer and creative director Karl Lagerfeld presented the inter-seasonal line on the Paseo del Prado street, which had been transformed into a catwalk.
The show itself was a private affair, with celebrities and supermodels like Gisele Bündchen, Vanessa Paradis, Tilda Swinton and Vin Diesel in attendance - but thousands of Havana residents watched from balconies and behind barriers.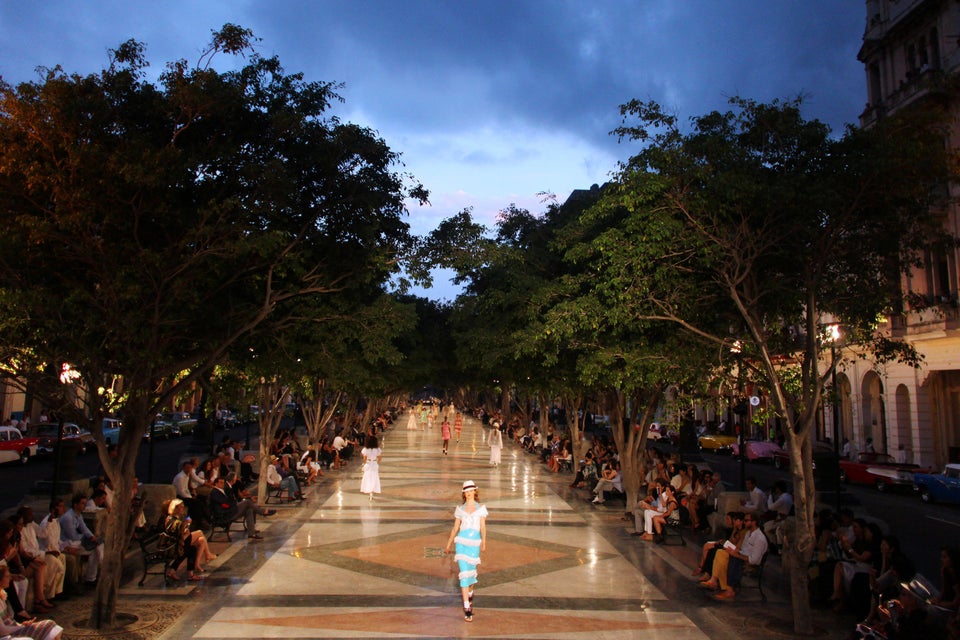 Alexandre Meneghini / Reuters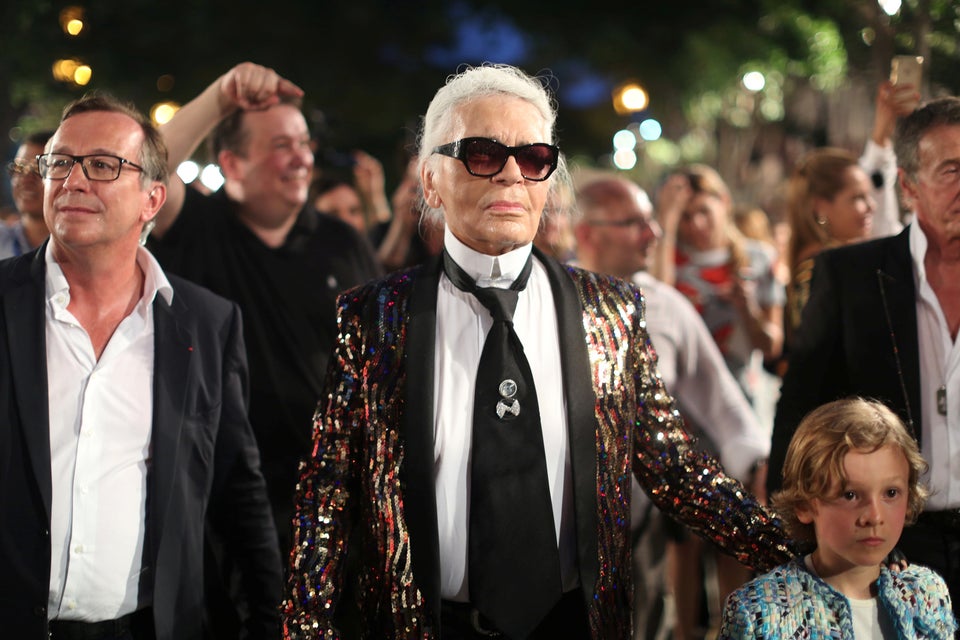 Alexandre Meneghini / Reuters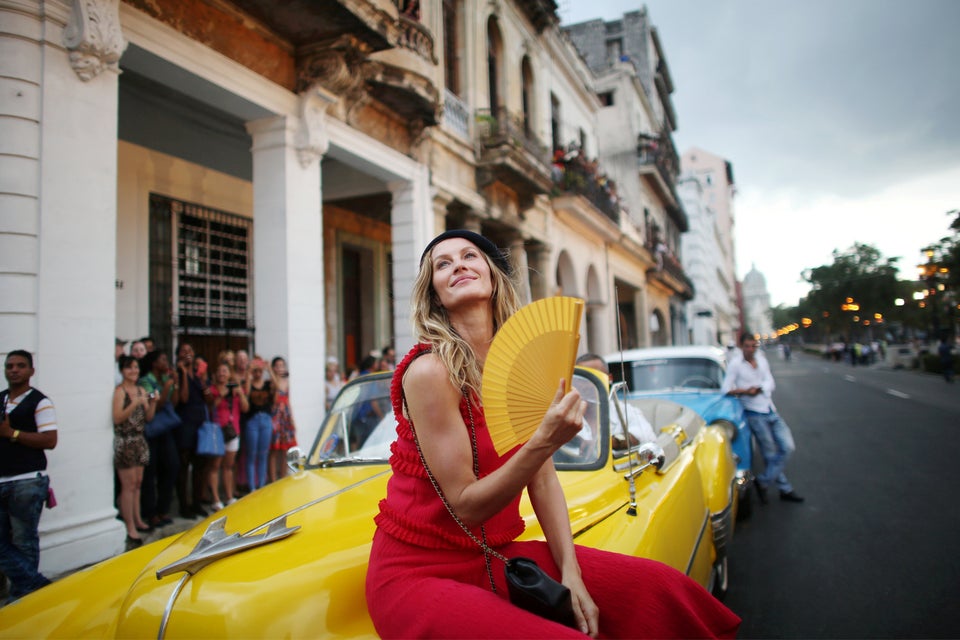 Alexandre Meneghini / Reuters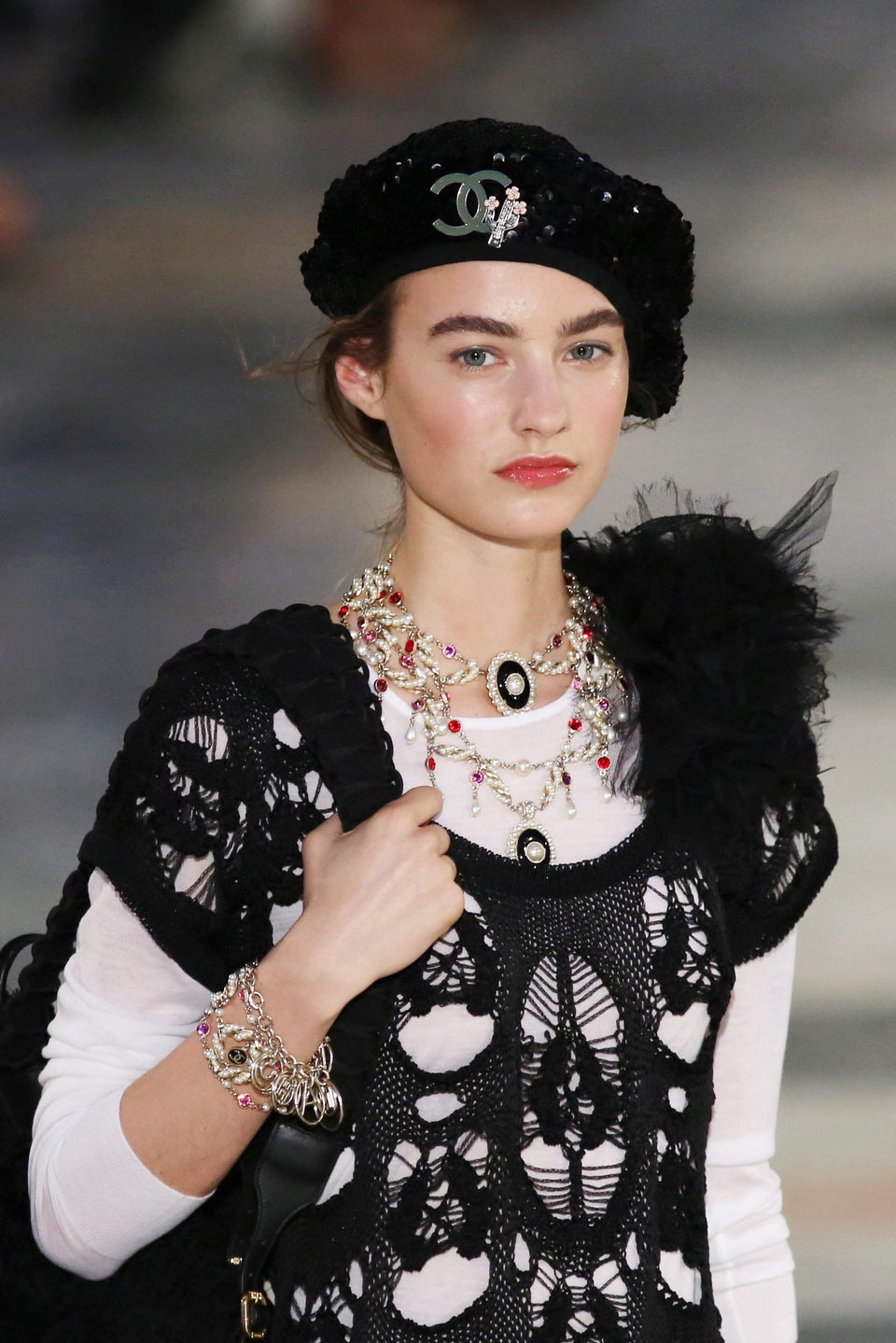 Alexandre Meneghini / Reuters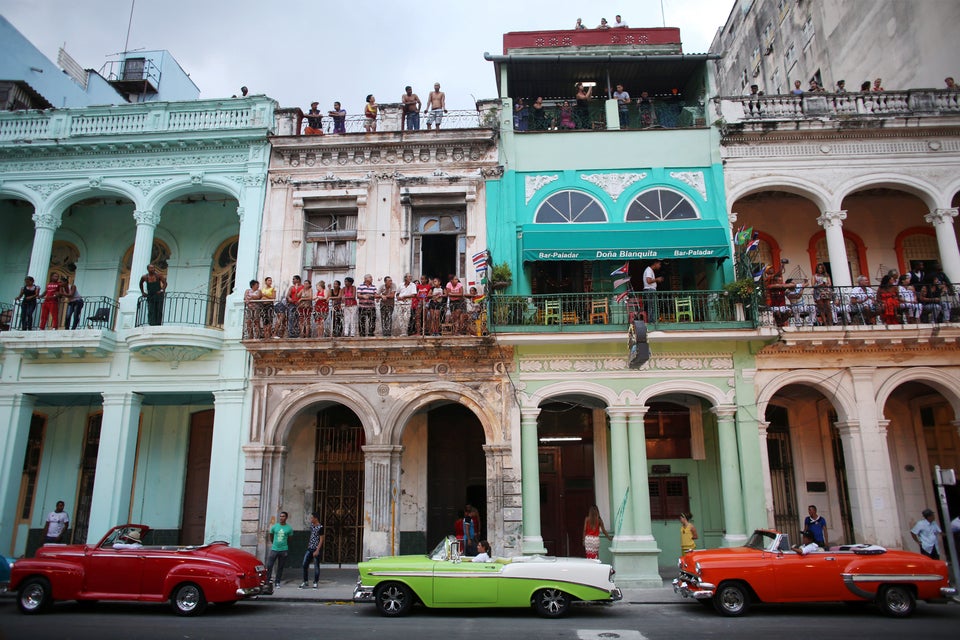 Alexandre Meneghini / Reuters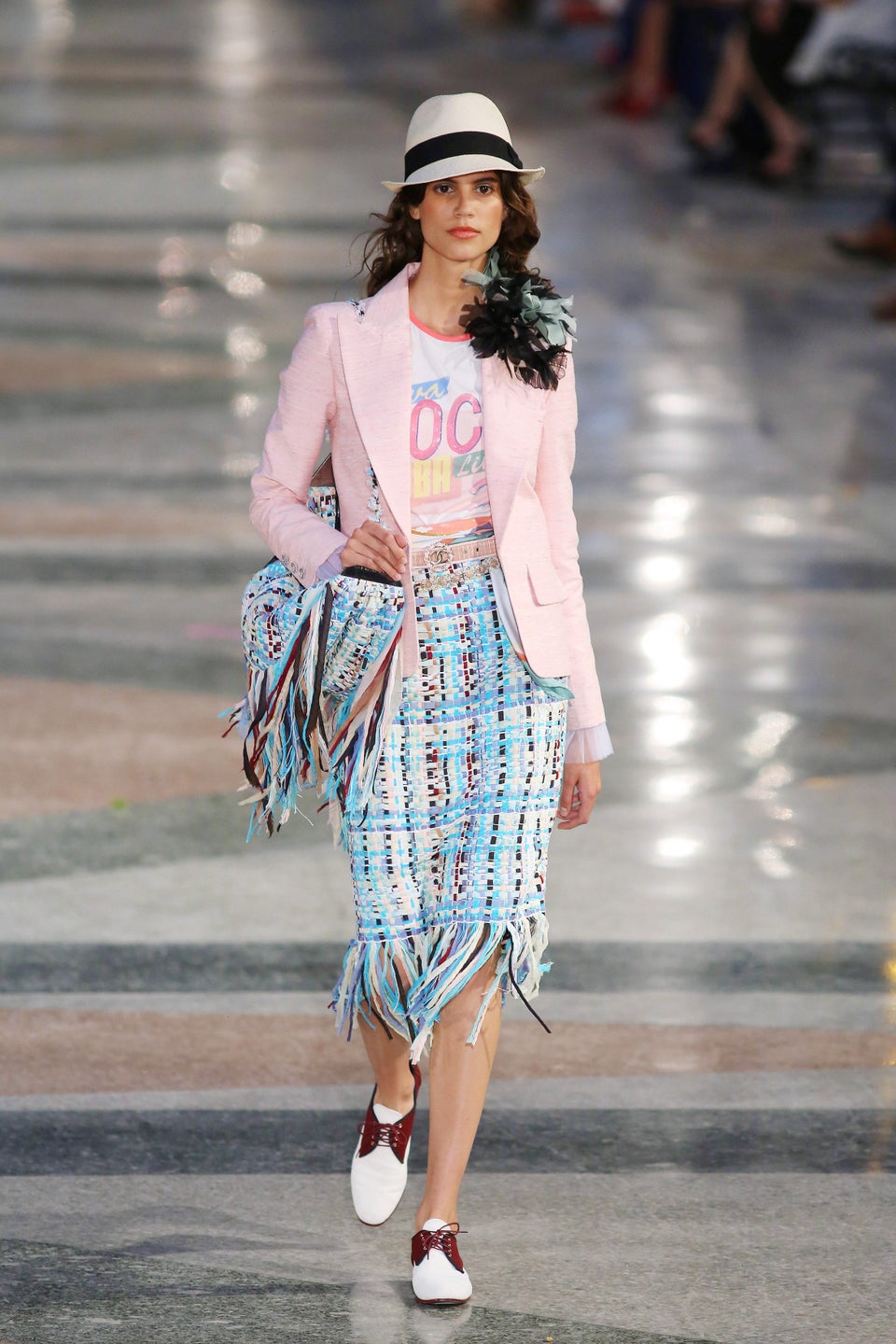 Alexandre Meneghini / Reuters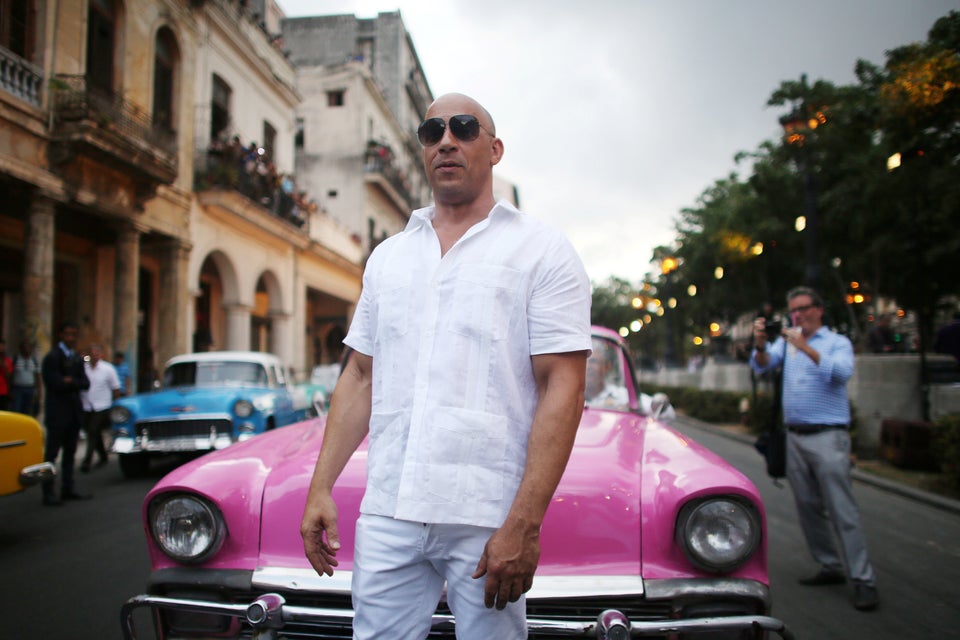 Alexandre Meneghini / Reuters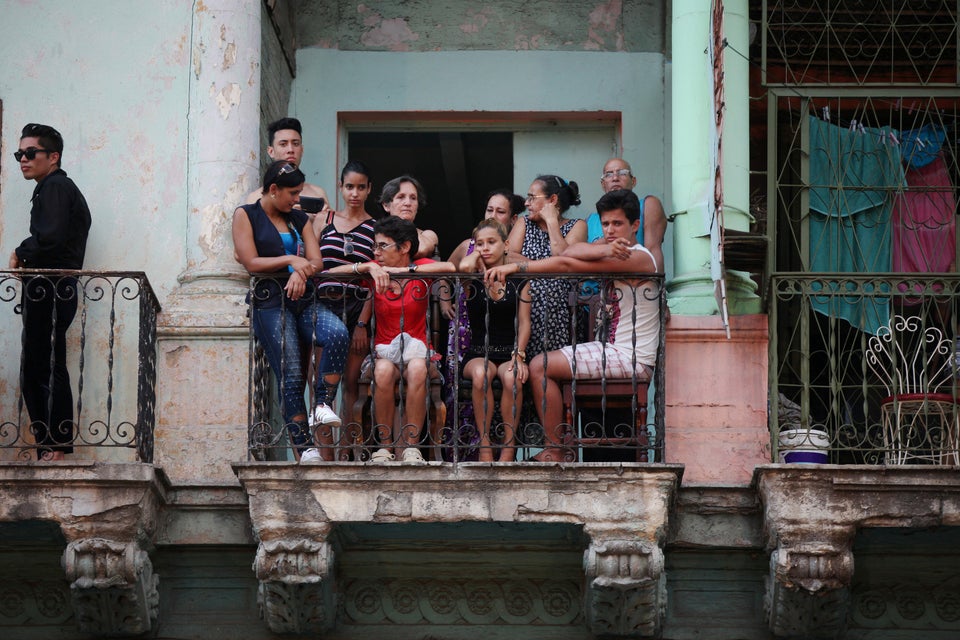 Alexandre Meneghini / Reuters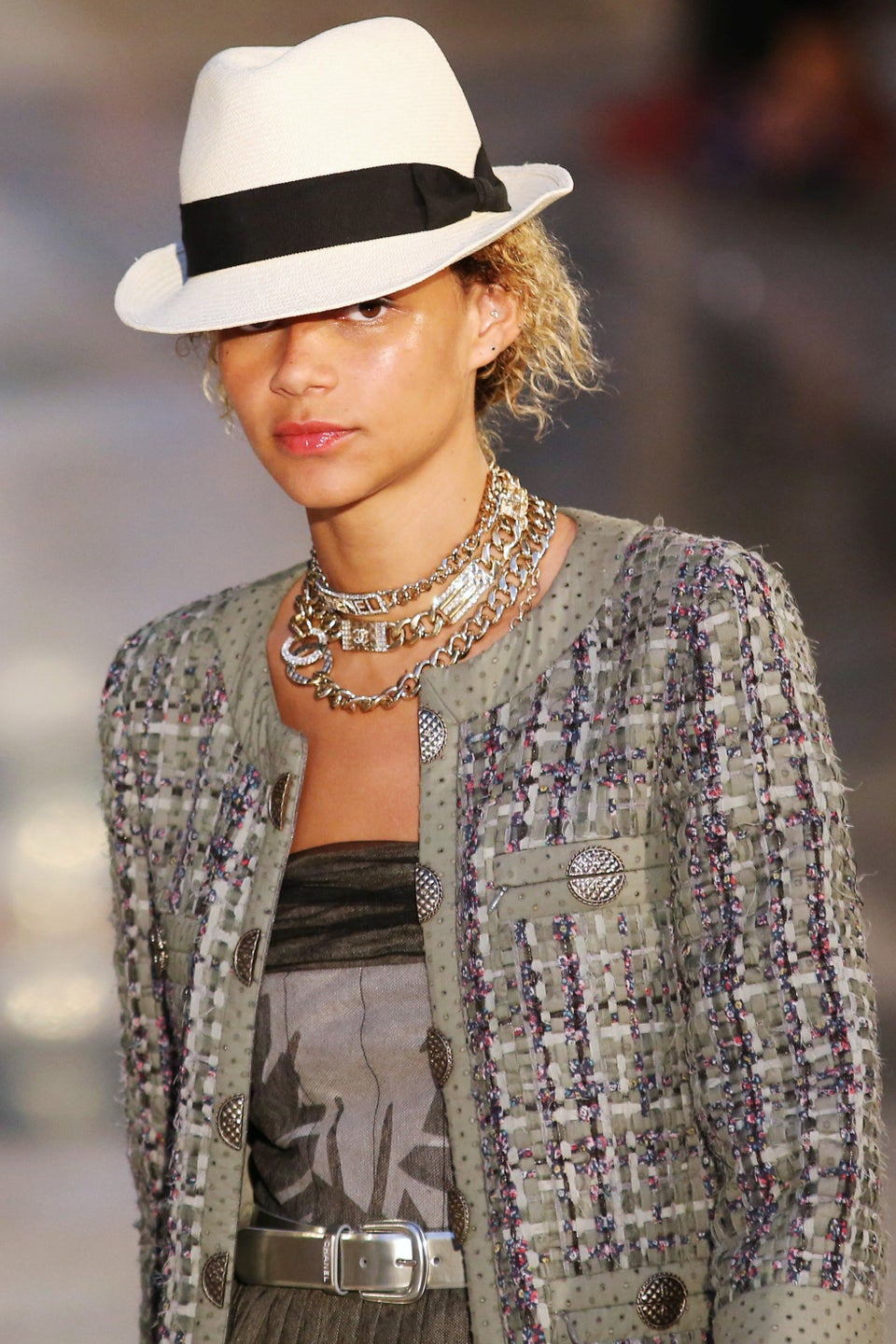 Alexandre Meneghini / Reuters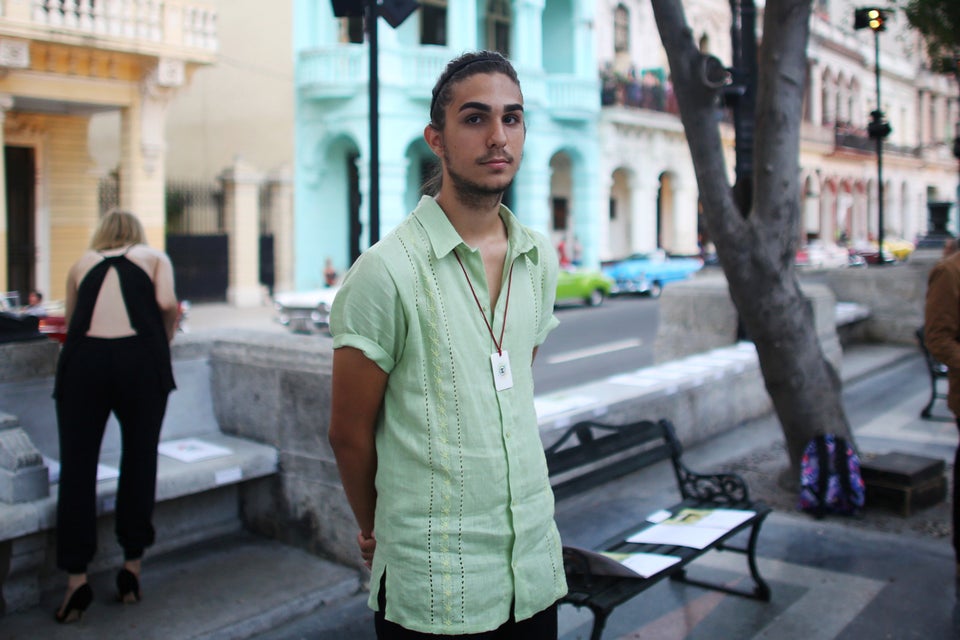 Alexandre Meneghini / Reuters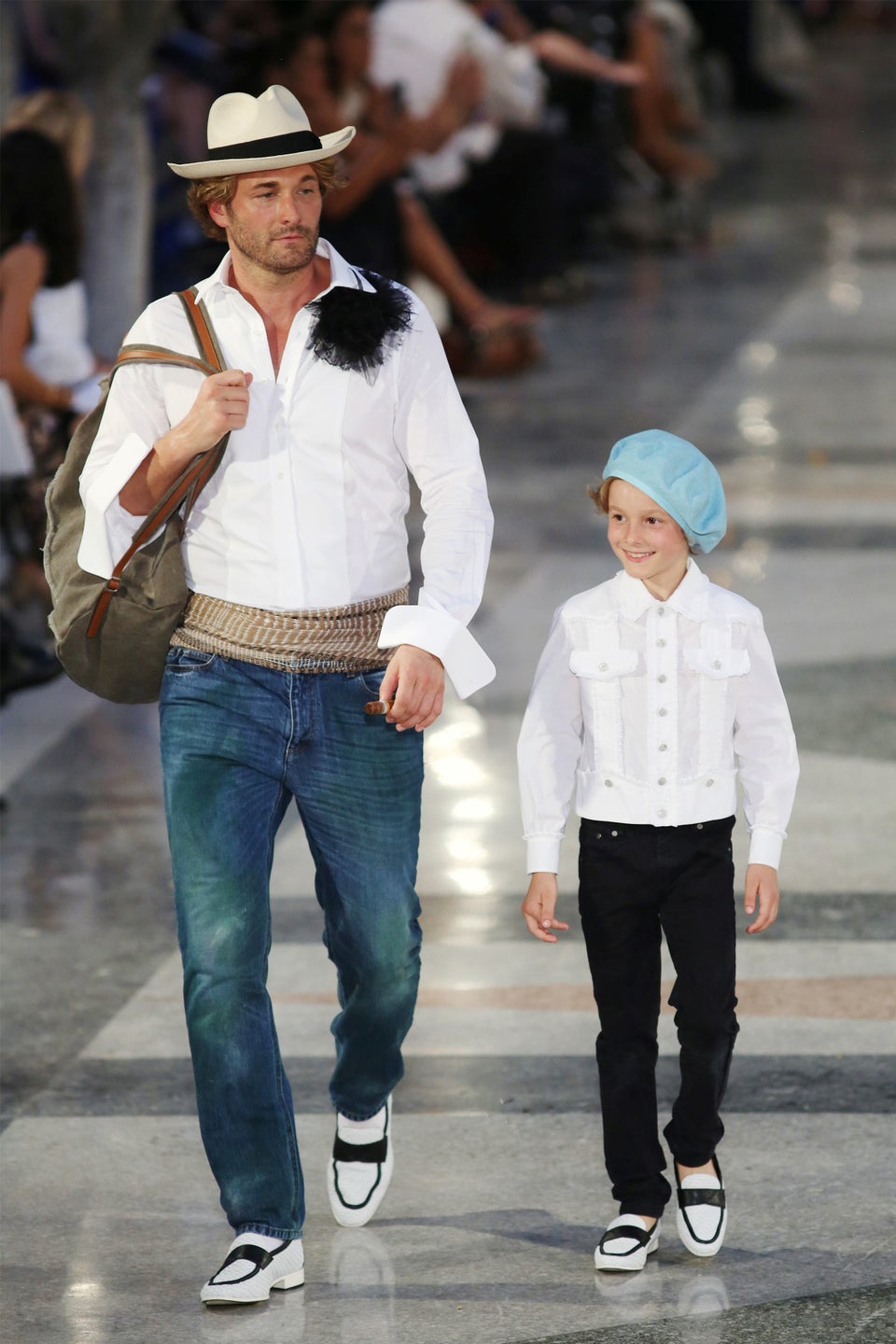 Alexandre Meneghini / Reuters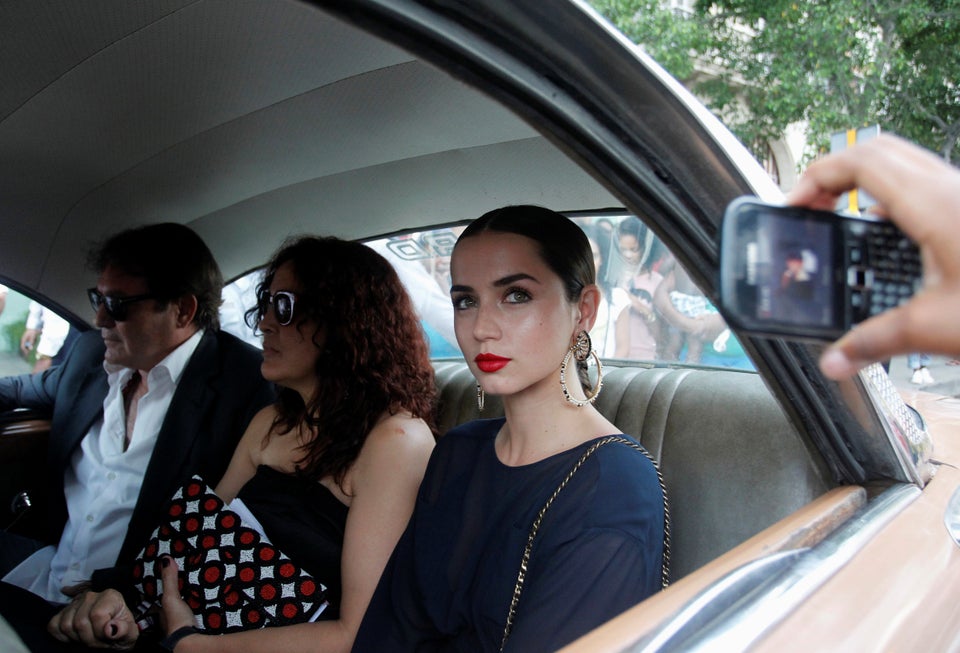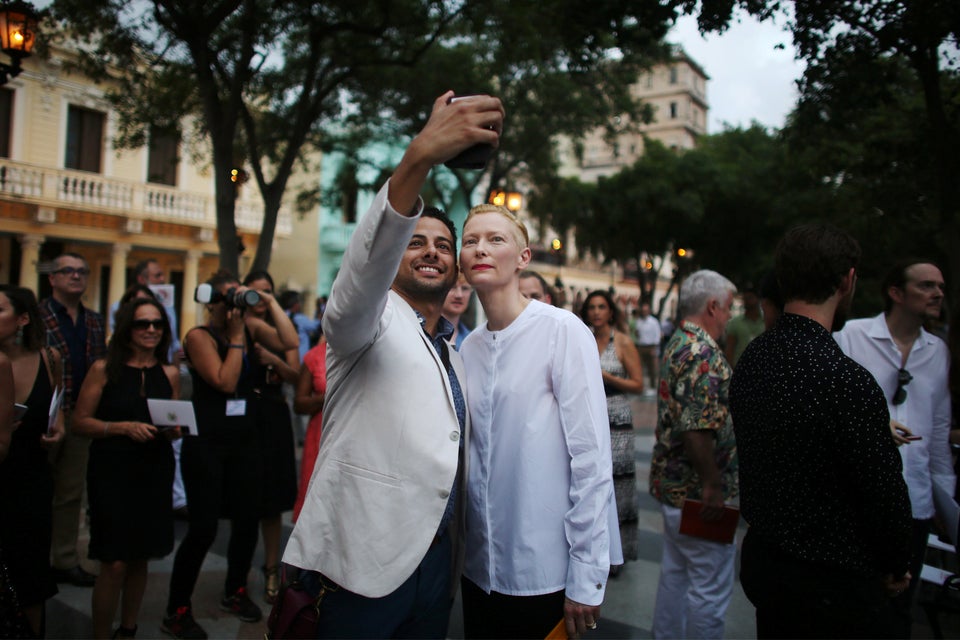 Alexandre Meneghini / Reuters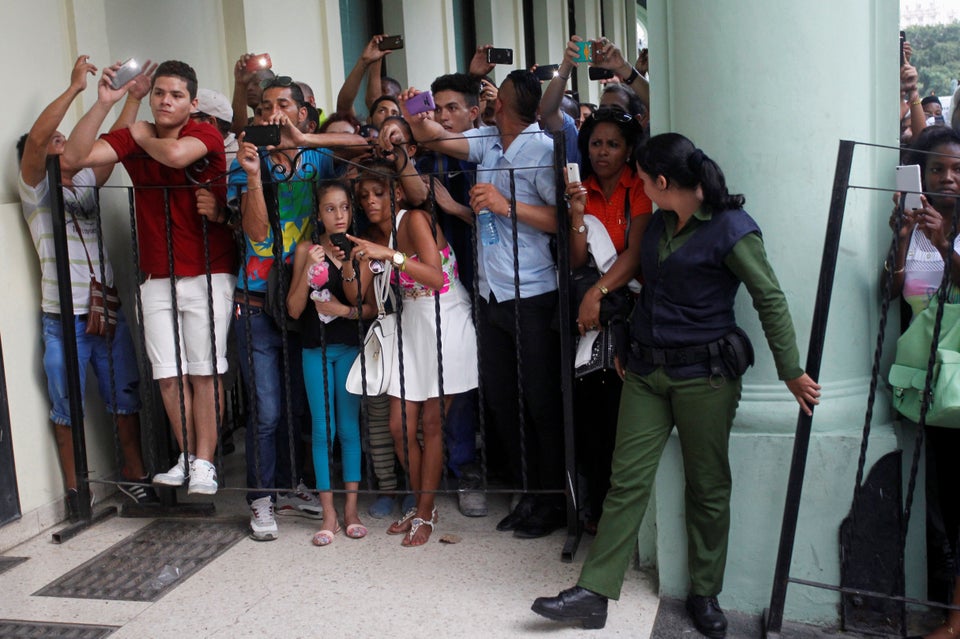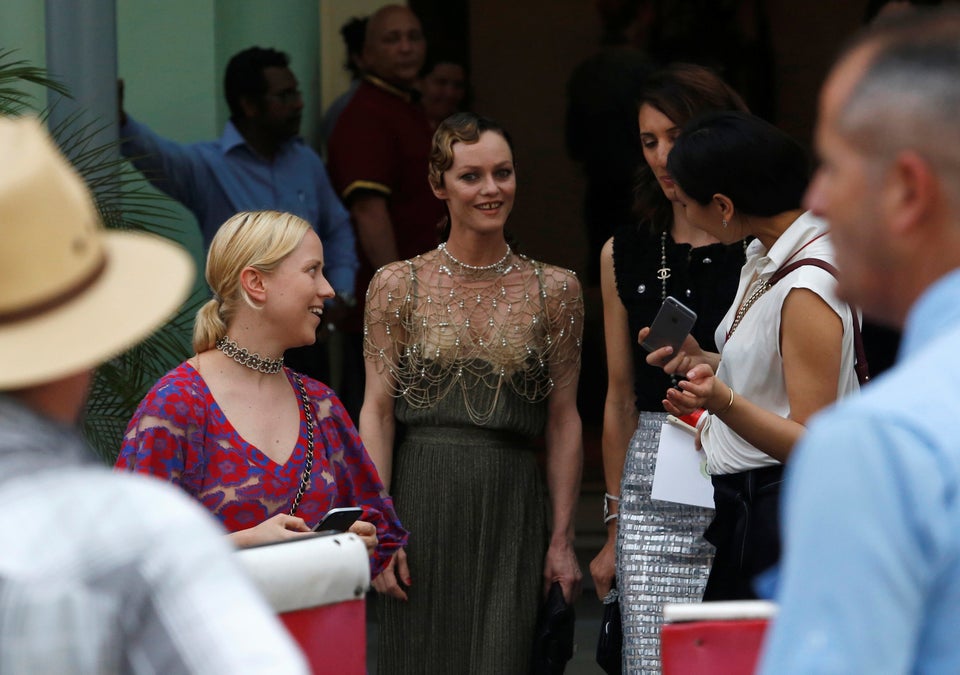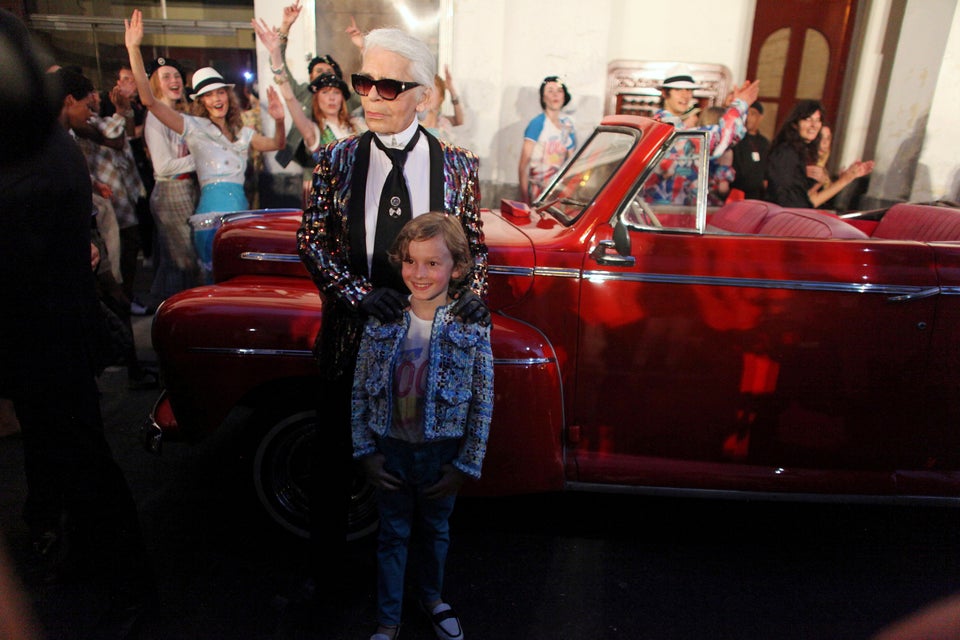 Alexandre Meneghini / Reuters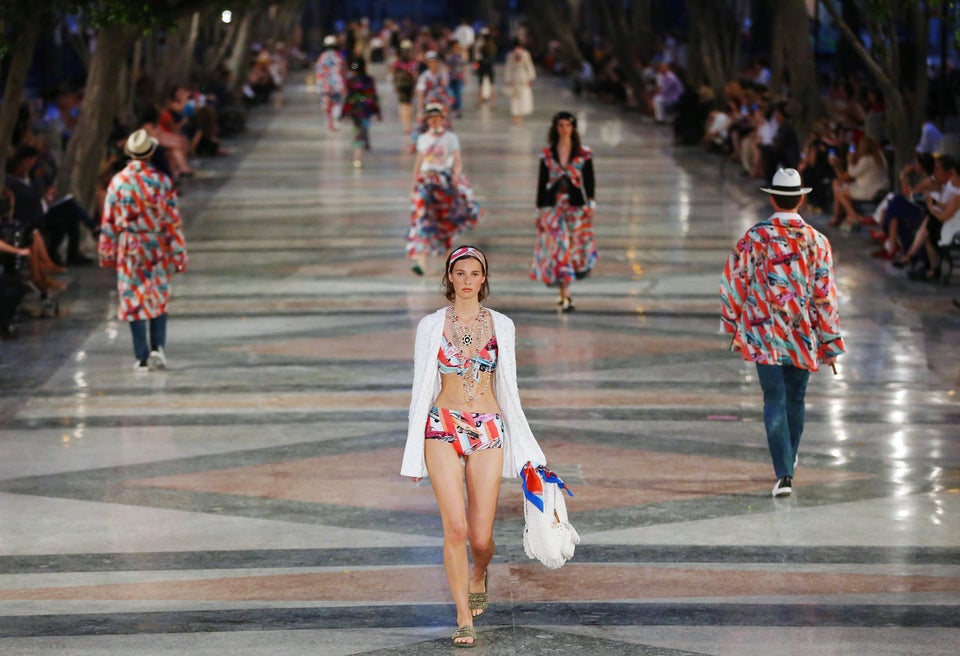 Alexandre Meneghini / Reuters