A leading alcohol education charity has warned of the dangers of drinking games after the tragic death of a Newcastle University student following a suspected society initiation.
The economics fresher, named widely in reports as 20-year-old Ed Farmer, was rushed to hospital on Tuesday after drinking "excessive amounts of alcohol".
Drinkaware director John Larsen told Huffington Post UK: "Many young people are unaware of just how risky alcohol games can be and most students regard it as just a bit of harmless fun."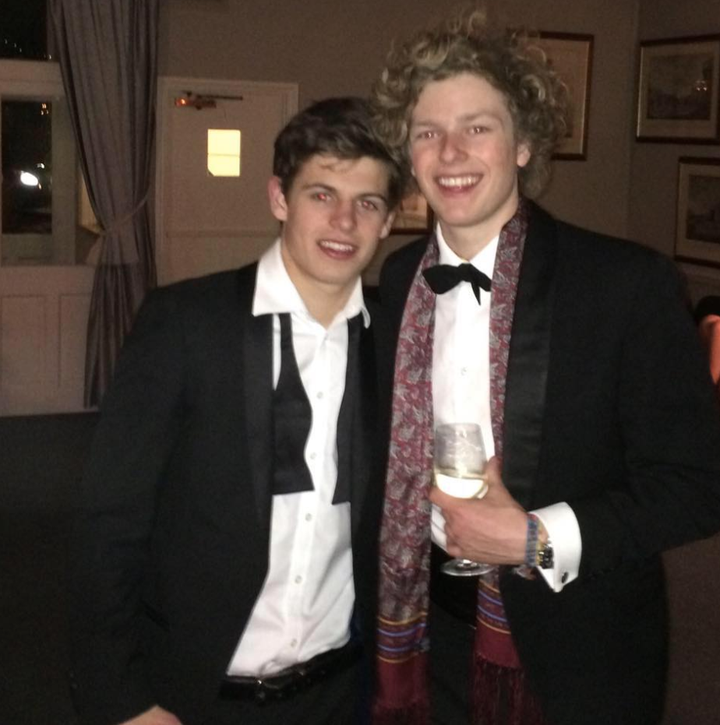 The Daily Mail reported Farmer died following an initiation to join the agricultural society at Newcastle University.
In 2006, 18-year-old Gavin Britton died in 2006 after attending a golf initiation ceremony at Exeter University, while Alex Doji choked on his vomit three years earlier at Staffordshire University.
However, despite the crackdown, initiations are still common at many universities.
Larsen said that while there is a "growing trend" of young people being more responsible with alcohol, "excessive and dangerous drinking is still prevalent in some social situations".
"The body can only process one unit of alcohol an hour, and less in some people. Drink a lot in a short space of time and the amount of alcohol in the blood can stop the body from working properly," he explained.
"If you do drink too much, you could easily get into trouble – problems include breathing problems, seizures and brain damage, and in some circumstances death.
Larsen continued: "If you are out on a night out, stay with your friendship group and don't feel under pressure to drink more than you want to.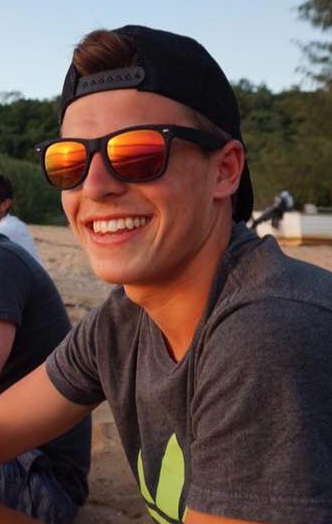 "This is a tragic and unfortunately death and our hearts go out to the Farmer family at this time," the Drinkaware campaigner added.
Tributes to the young rugby player have flooded in since his death on Wednesday, with Farmer's father saying he was "the happiest student that ever walked around Newcastle".
"He was just a happy guy," Jeremy Farmer told the Leicester Mercury. "He died doing what he enjoyed - out with his mates, having a good time."
"He was incredibly bright and incredibly gifted. He was studying economics because he found that sort of thing incredibly easy."
He added in a statement to the Daily Mail: "You have undoubtedly proved to each and every one of us that there is such a thing as 'the guy who has it all' – the intelligence, the humour, the looks and the personality.
"Thank you for all the memories."
Newcastle University said it will launch a full investigation once the facts of the case have been established by the coroner.
A spokesperson said: "We are deeply saddened by the news of the death of one of our students and our thoughts and sympathies are with the family at this very difficult and distressing time. Our welfare services are offering support to any students or staff who may have been affected by the news.
"In close collaboration with our Students' Union, we take a very hard line on all activities and behaviours that may constitute a risk to the safety of our students.
"Both the University and the Students' Union have strict codes of practice and policies on safety and responsible behaviour, and we take every opportunity to ensure that our students understand the importance of safety matters."