Based on the children's book by Roald Dahl, the musical gives a contemporary twist to the cherished story we all know and love, updating it for modern fans while still making sure it's enjoyable for audiences of all ages.
While the production's child actors more than hold their own alongside the adults in the cast, Jonathan Slinger makes an intriguing Willy Wonka, playing the role with a considerably darker edge than both Gene Wilder and Johnny Depp, more in keeping with the original book.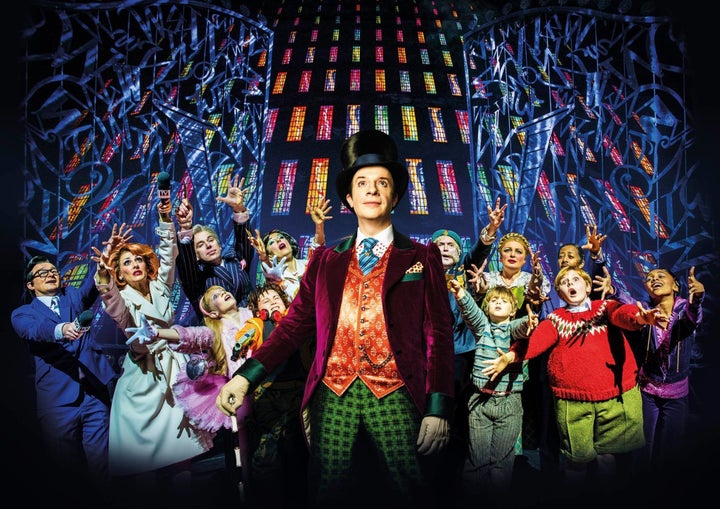 As anyone who's seen the show will attest, it's unlike any other in terms of production value, with the Chocolate Factory brought to life in unique and imaginative ways that Roald Dahl would definitely have approved of.
If you're still not convinced, check out some photos from the show's third birthday performance (we were there and trust us, it was stunning) below...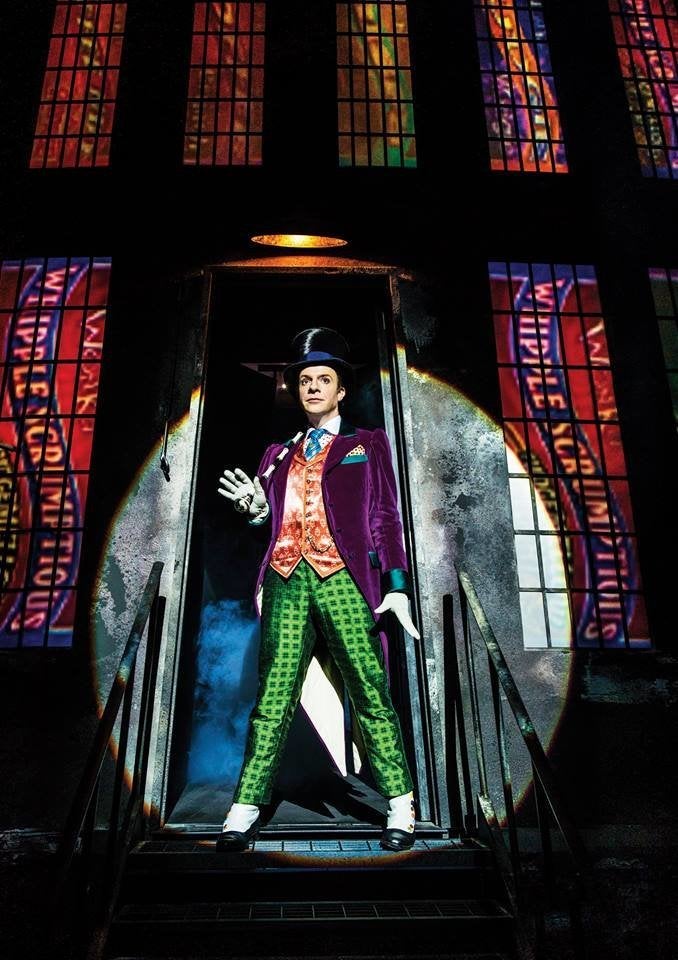 'Charlie And The Chocolate Factory'