The former Sky Sports News host, who was due to be one of the official presenters for Team GB, fell ill two weeks ago after being struck down with the disease while travelling to this summer's Olympic Games.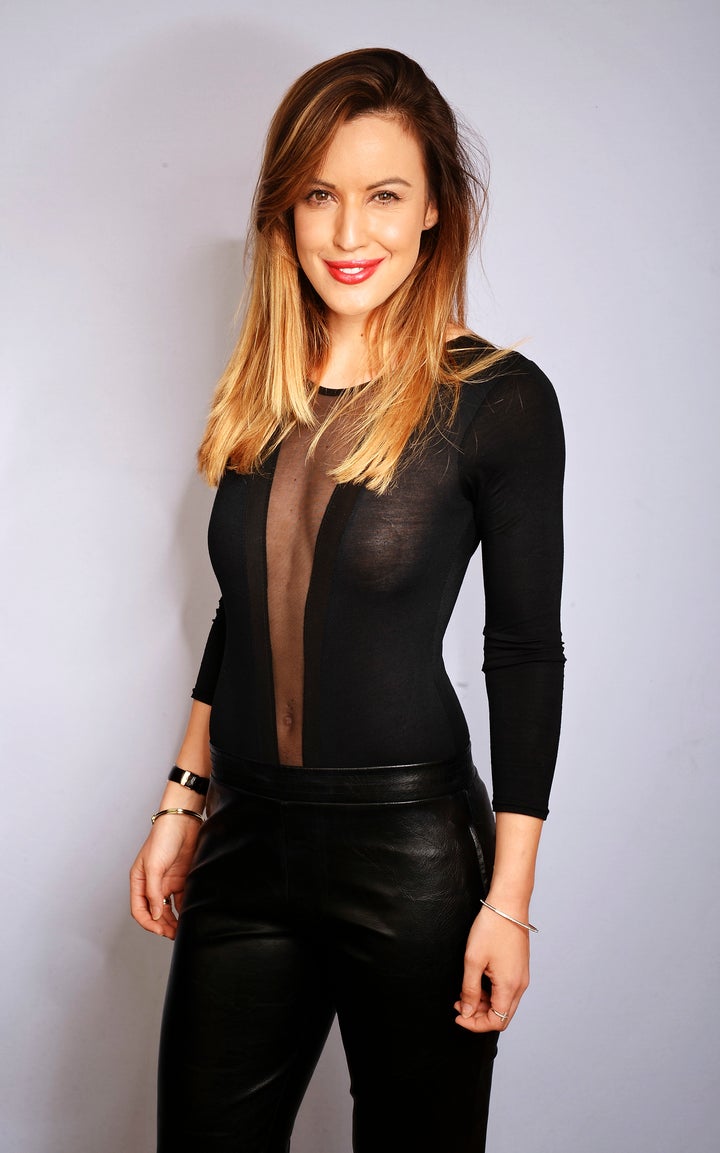 A rep for the 33-year-old told HuffPost UK that her breathing is now being supported by a respirator and she remains on dialysis as her kidneys are not responding to treatment.
She remains in Intensive Care, but doctors are said to be very happy with her neurological results.
After regaining consciousness, Charlie managed to speak to her mother who has been at her bedside, telling her: "I can't believe you have been here all week. Have you been to the beach?"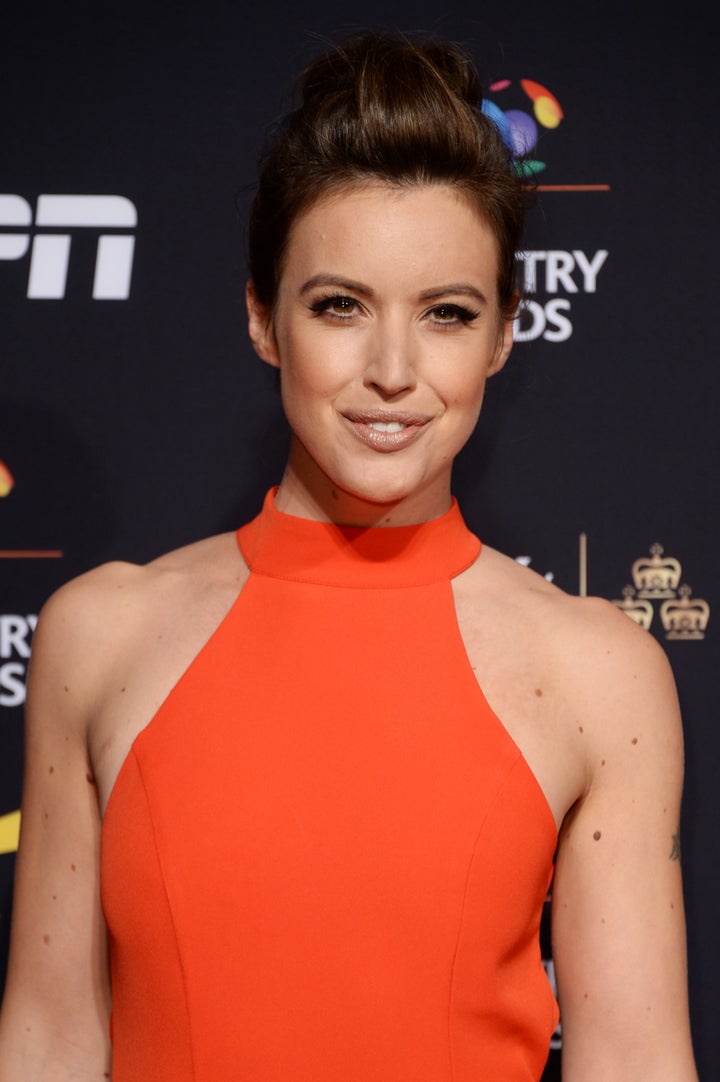 Her mother said: "Charlotte knows she nearly died, she mouthed to me earlier 'look at all the machines keeping me alive'.
"Charlotte is really strong but as the doctors keep reminding me, everyone heals differently.
"I am just so thankful that she's able to communicate with us again. It's been the worst imaginable time - we have been beside ourselves with worry, but the fact Charlotte is now conscious is amazing."
Her mum added that her daughter will be unhappy that she's missed all of the sporting action at this year's Olympics.
"Knowing Charlotte, the thing she'll be most annoyed about is that she's missed the Olympics," she said. "She will be especially gutted not to have seen Nicola Adams fight today - there's a TV on the wall, so hopefully she can at least watch the Women's Boxing final".
The presenter became ill during the Olympics opening ceremony, one day after she completed a 3000-mile charity bike ride to the city.
She later took to social media to update fans on her "serious infection" but her condition quickly worsened.
A spokeswoman for Charlie said last night: "Charlie's family and friends have been incredibly touched by the overwhelming support and love shown to Charlie today. Their main focus now is for Charlie to be stable enough to fly back to the UK ".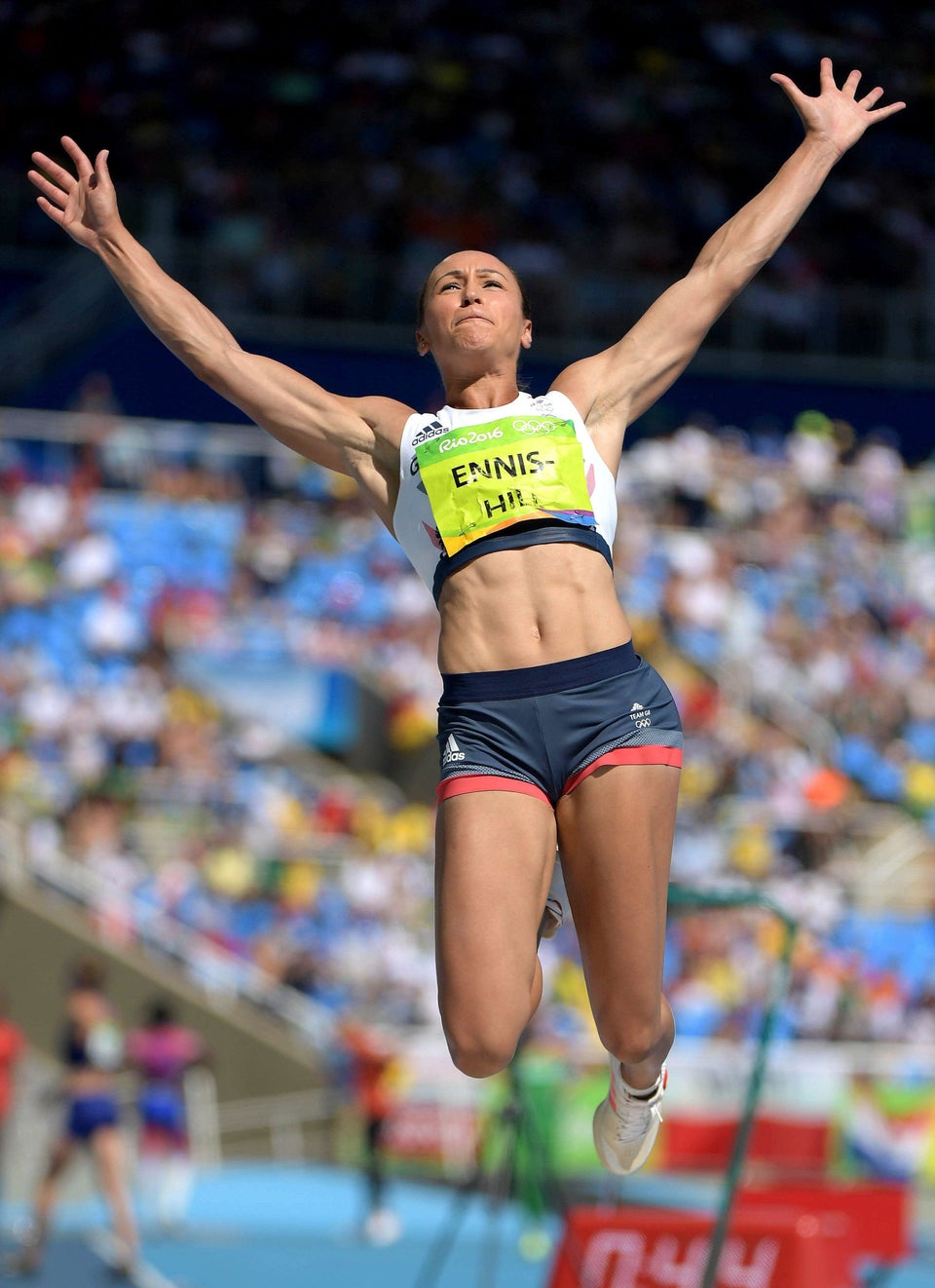 OLYMPIC WONDER WOMEN
Popular in the Community