TV presenter Charlie Webster is fighting for her life in Rio after contracting a rare strain of malaria.
The former Sky Sports News host, who was due to be one of the official presenters for Team GB, is on life support after falling ill two weeks ago.
She was struck down with the disease while travelling to this summer's Olympic Games.
A friend of the 33-year-old told The Sun that her "distraught" family and friends are trying to remain positive, after flying to Rio to be by her side.
The 33-year-old star cycled 3,000 miles to Rio in a charity bike ride, which started in London before heading through France, Spain and Portugal.
She then flew to north Brazil and rode to Rio in time for the Olympics opening ceremony on Friday August 5, one day after she arrived in the city.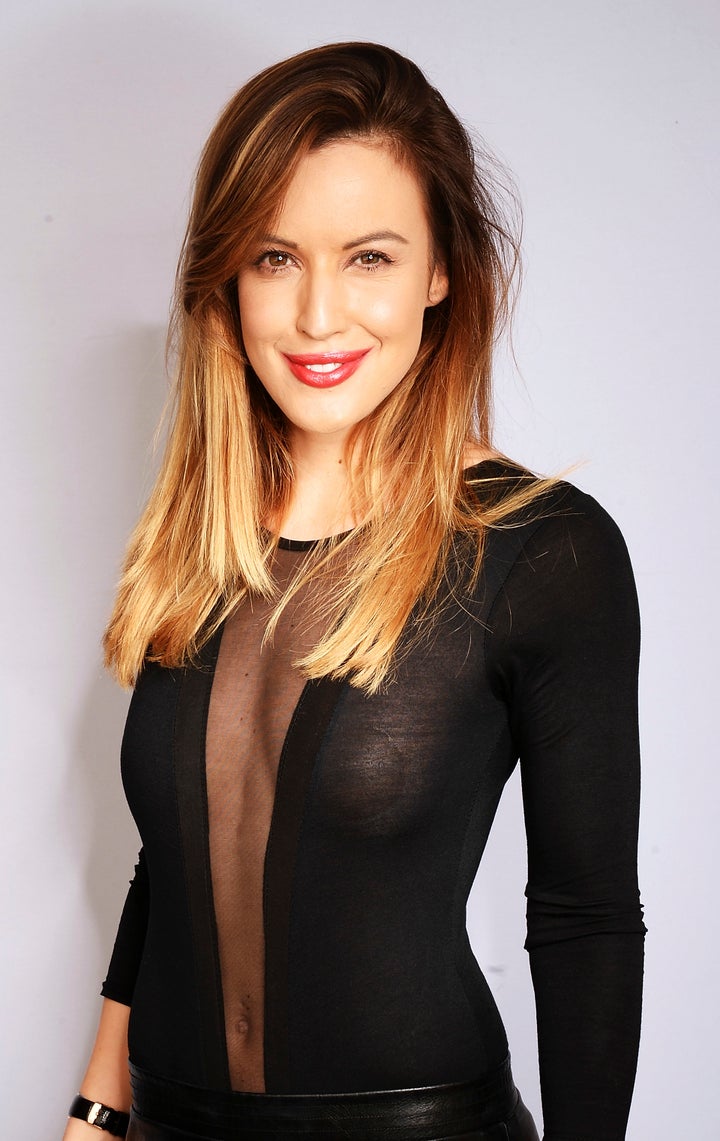 Last week, Charlie took to social media to update fans on her "serious infection" but her condition has since got worse.
Her kidneys have stopped functioning and she was having difficulty breathing.
Her friend added: "Last Friday, Charlie was put into an induced coma. She remains in an induced coma and is on life support."
Charlie previously dated 'Downton Abbey' star Allen Leech but the pair split in December to focus on their careers.
HuffPost UK have contacted Charlie's spokesperson for comment.
We wish her a full and speedy recovery.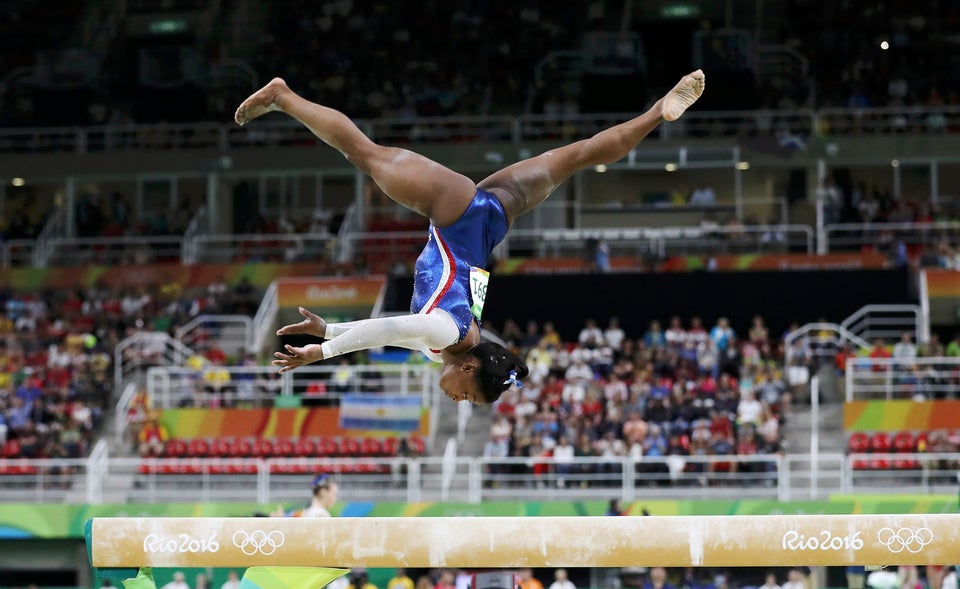 23 Photos Proving Olympians Are Superhuman