Charlie Webster documented her deteriorating health as long as six weeks ago during her 3,000-mile bike ride from Britain to Brazil, it has emerged.
The former Sky Sports News host is currently being tended to in hospital in Brazil, as she struggles with a rare strain of malaria.
While it is not clear whether her previous bout of ill health is related to her current predicament, Charlie detailed her problems in a blog dated 6 July.
Webster was part of a team who cycled 3,000 miles from the UK to Rio over a six-week period to raise money for a cancer charity, the Jane Tomlinson Appeal.

She wrote: "I had a pretty rough night last night, I felt so sick and then was sick. I ended up sat on the floor in my hotel room balling my eyes out to my mum and my friend. 'I just feel so sick' … My mum and friend were fantastic! I got off the phone, sniffled a bit, drank some water and fell asleep.
"I woke up this morning still feeling like I'd been dug up! I'm normally the most smiley, positive person but this morning I struggled to even speak. I managed to force some muesli down me, have a little whimper to Shiv our Ride to Rio team manager and get myself on the bike.
"I started to peddle and we started downhill which helped as we'd climbed the mountain the night before doing an extra 5 miles to get ahead. I was pretty grateful for that. I decided to do my best to convince myself I was ok and really take care of my hydration and food – and gulped a few paracetamol's down!"
On that occasion, she rallied, but it appears the popular presenter experienced more sickness along the way, when she complained of "feeling rubbish" and saying "the heat makes it ten times harder".
Now, as she continues to struggle with her health in a Rio hospital, her publicist has confirmed her mother is with her, while other family members are making the journey as well.
Charlie was due to be one of a group of Team GB presenters working in Rio with a variety of broadcasters.
The 33-year-old star cycled 3,000 miles to Rio in a charity bike ride, which started in London before heading through France, Spain and Portugal.
She then flew to north Brazil and rode to Rio in time for the Olympics opening ceremony on Friday August 5, one day after she arrived in the city.
Her publicist says: "Charlie has contracted a rare form of malaria and is undergoing treatment at a hospital in Rio de Janeiro.
"Charlie is getting the best treatment available from a team of specialist doctors from Brazil, the USA and the UK."
Tap the first picture below to open our slideshow:
Simone Biles 19 (USA), Women's Gymnastics Beam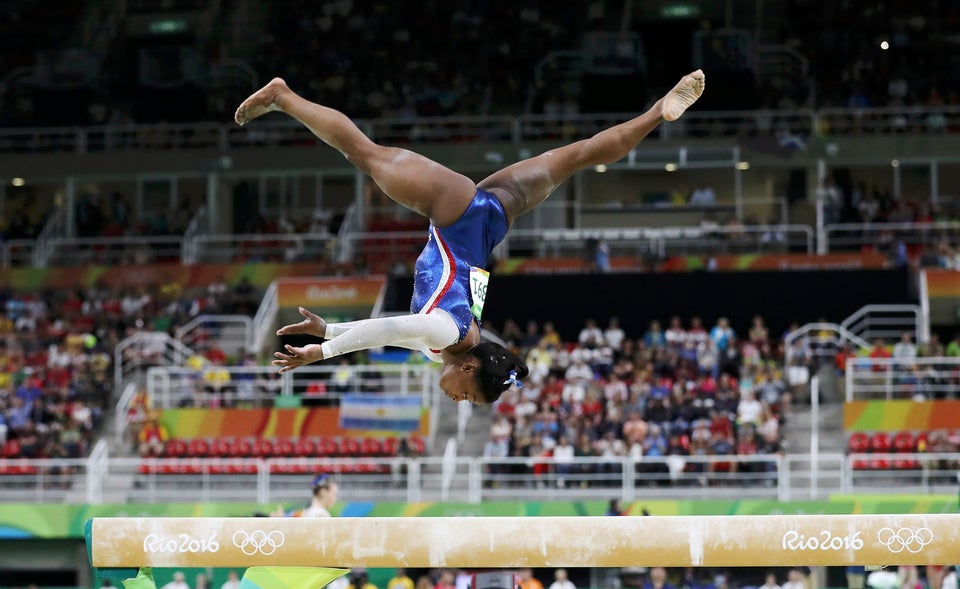 Michael Phelps 31 (USA), Men's 200m Butterfly Final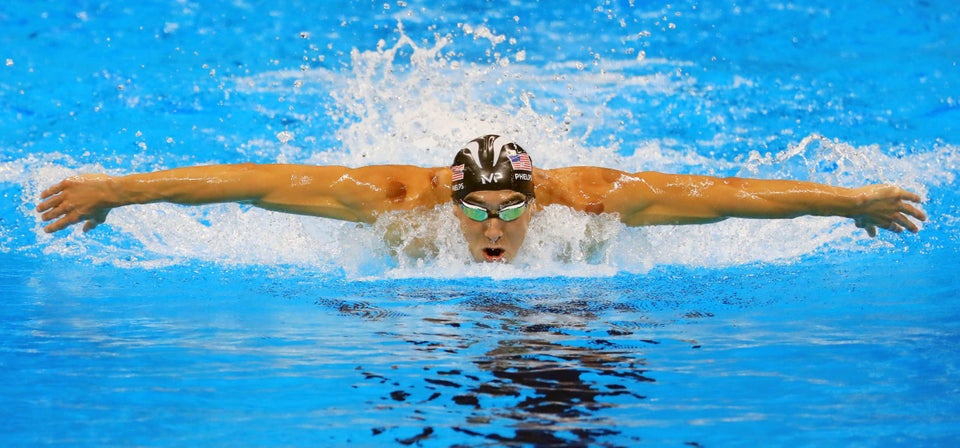 Coppel/Newspix/REX/Shutterstock
Yang Wang 16 (CHN), Women's Gymnastics Beam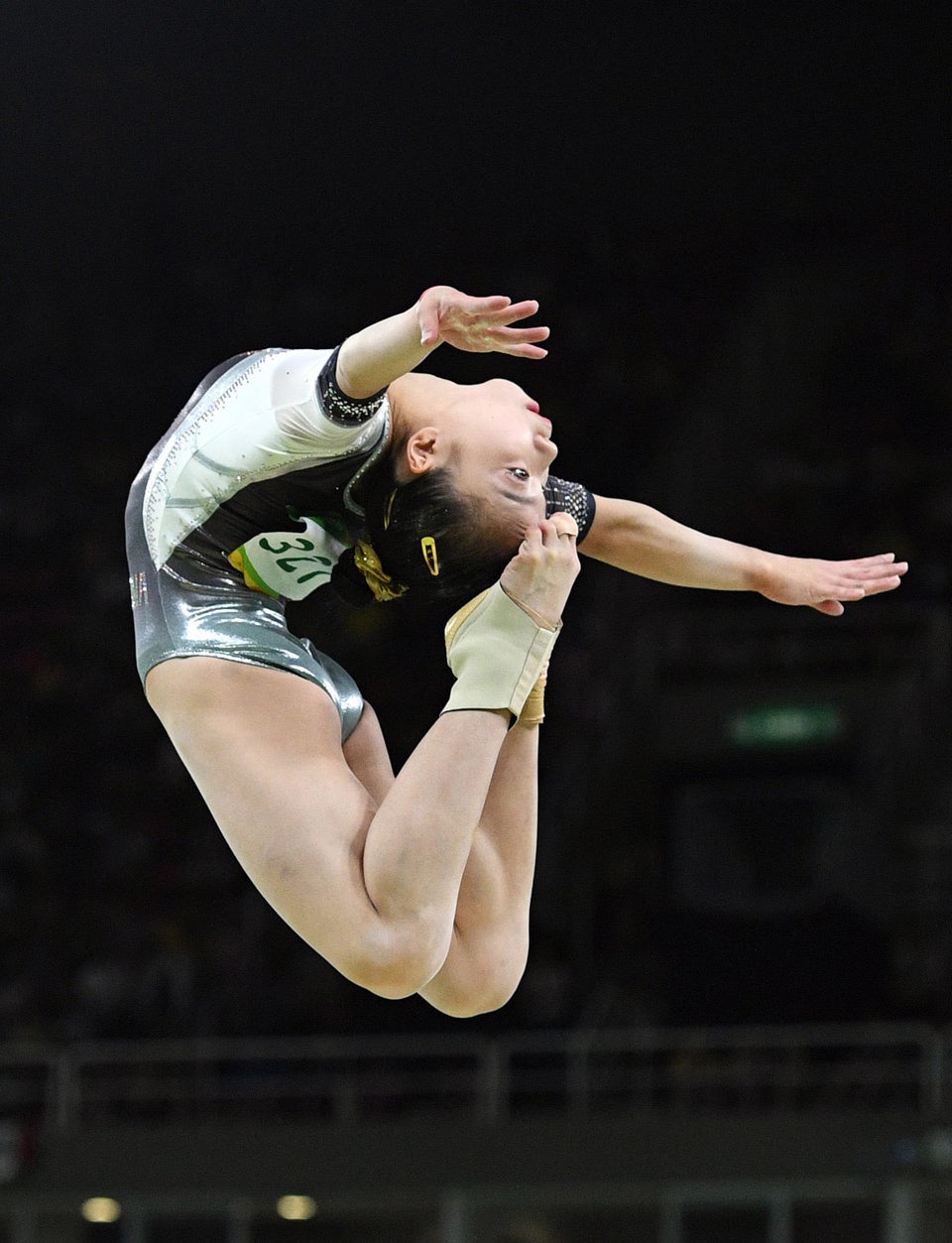 Xiang Yanmei 24 (CHN), Women's Weightlifting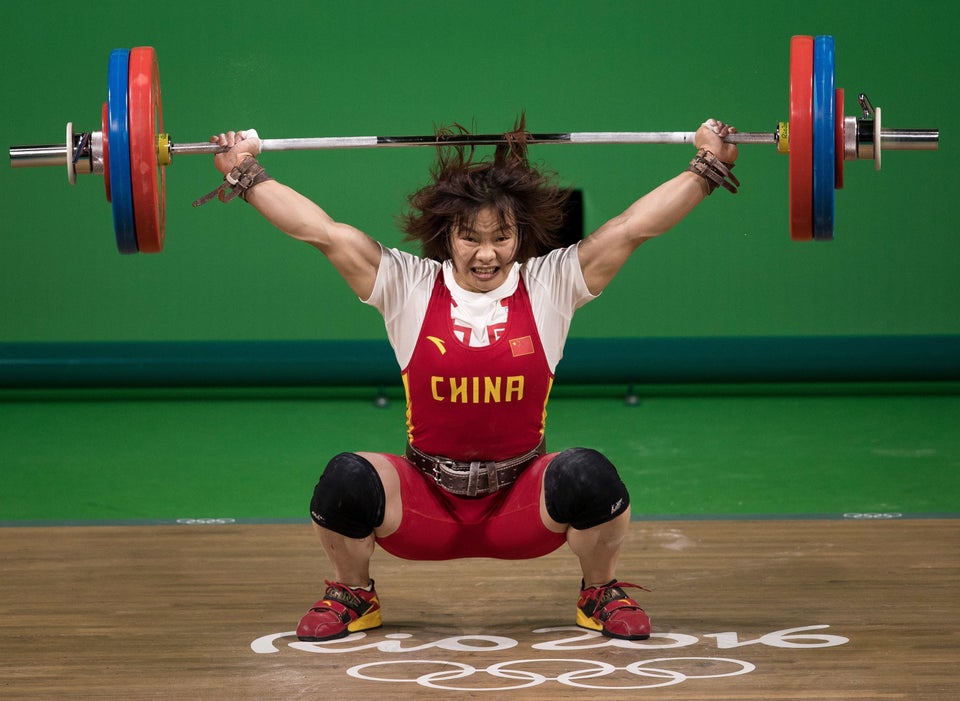 Anqi Xu 24 (CHN) And Simona Pop 27 (ROU), Fencing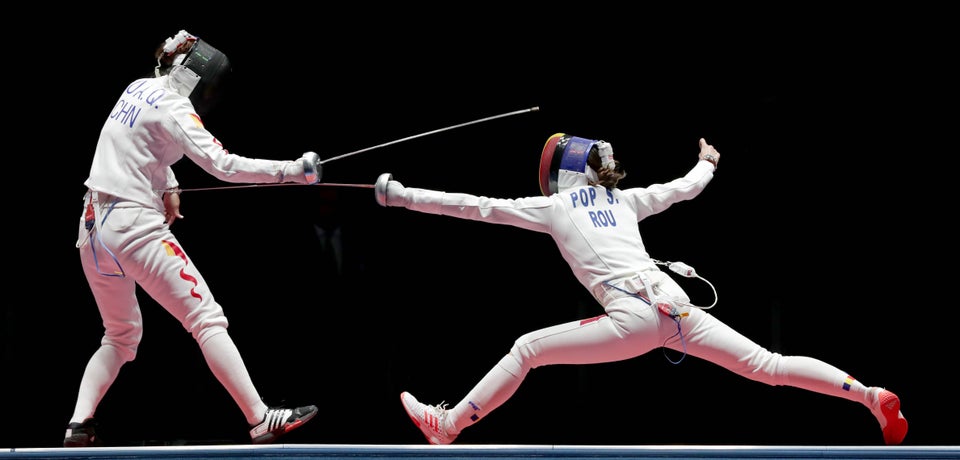 Manrique Larduet 20 (CUB), Men's Gymnastics Rings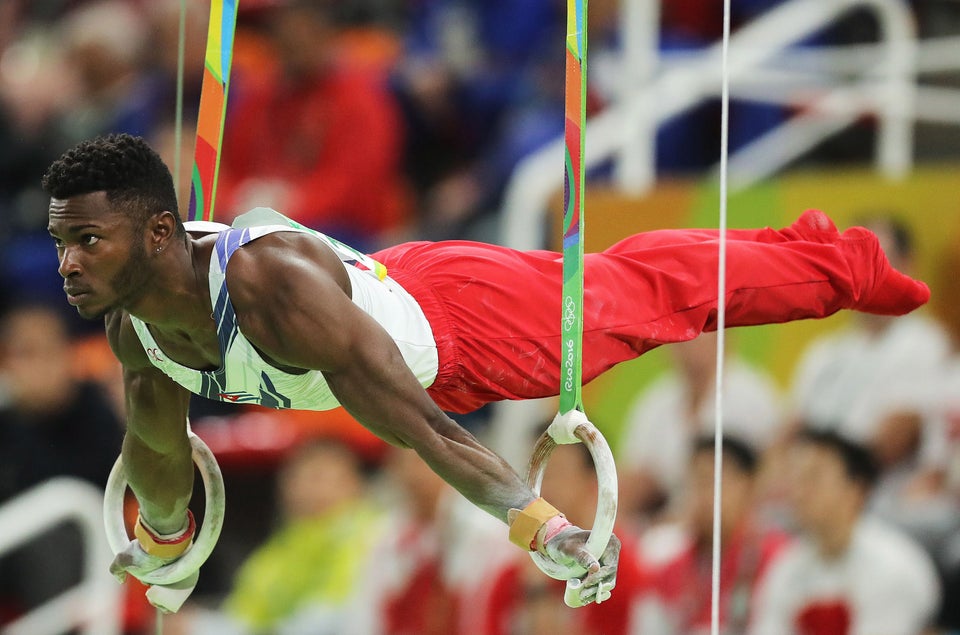 Ramalho/AGIF/REX/Shutterstock
Fabio Basile 21 (ITA), Men's 66kg Judo Final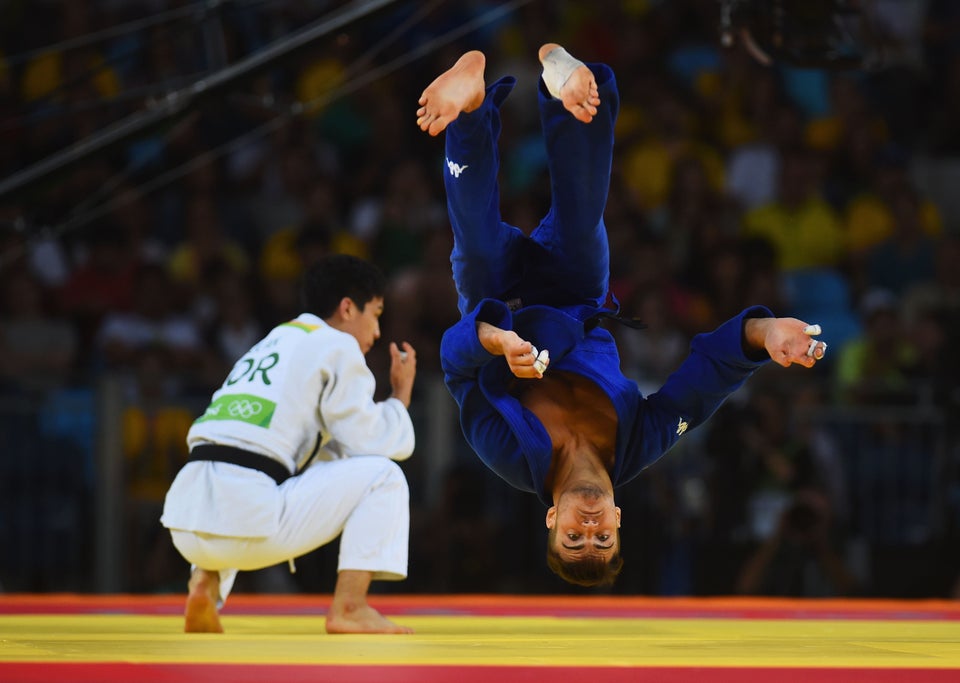 Aisen Chen 20 and Yue Lin 25 (CHN), Men's Synchronized 10m Platform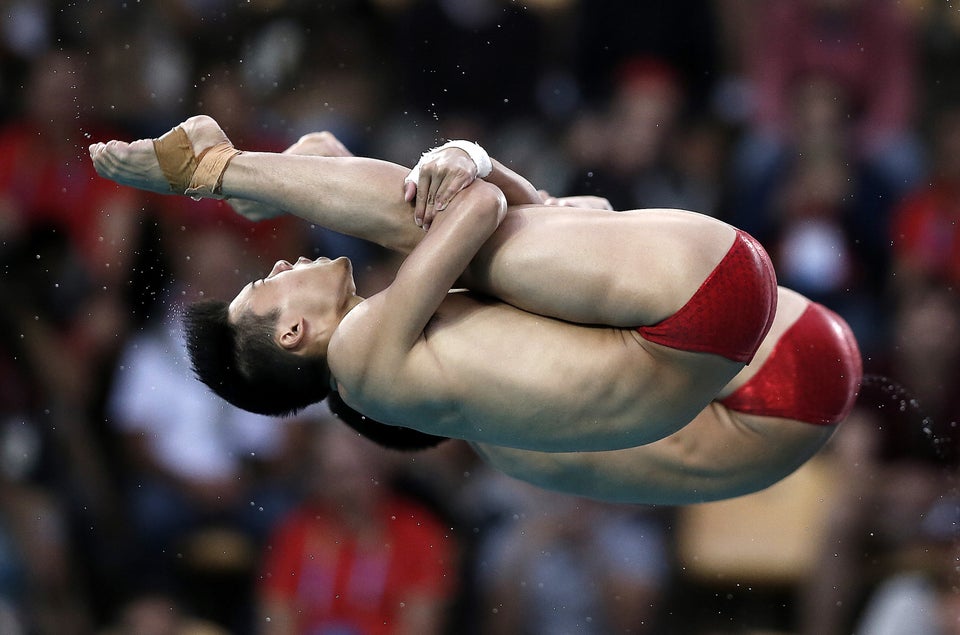 de Paula/AGIF/REX/Shutterstock
Nicolas Laprovittola 26 (ARG), Men's Basketball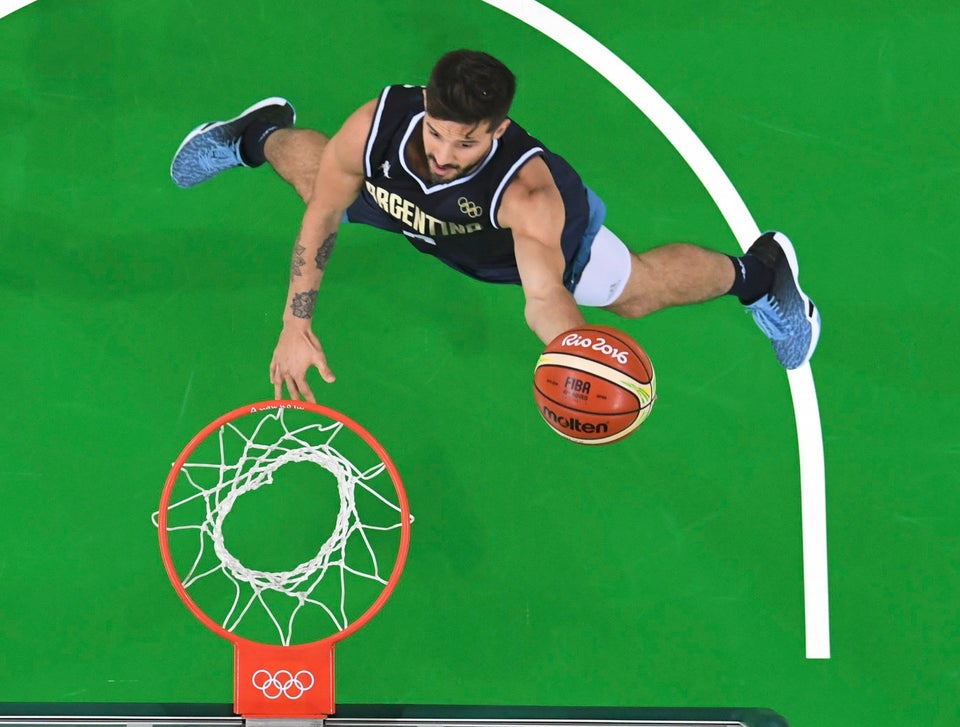 Hannah Mills 28 (GBR), Women's Sailing 470 Class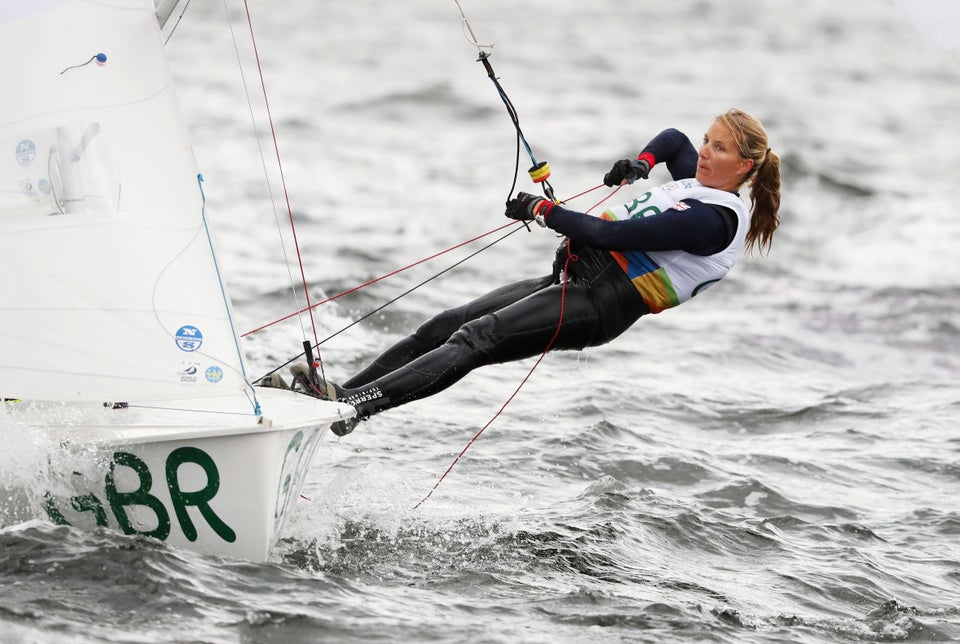 Basketball presentation during interval between Spain and the United States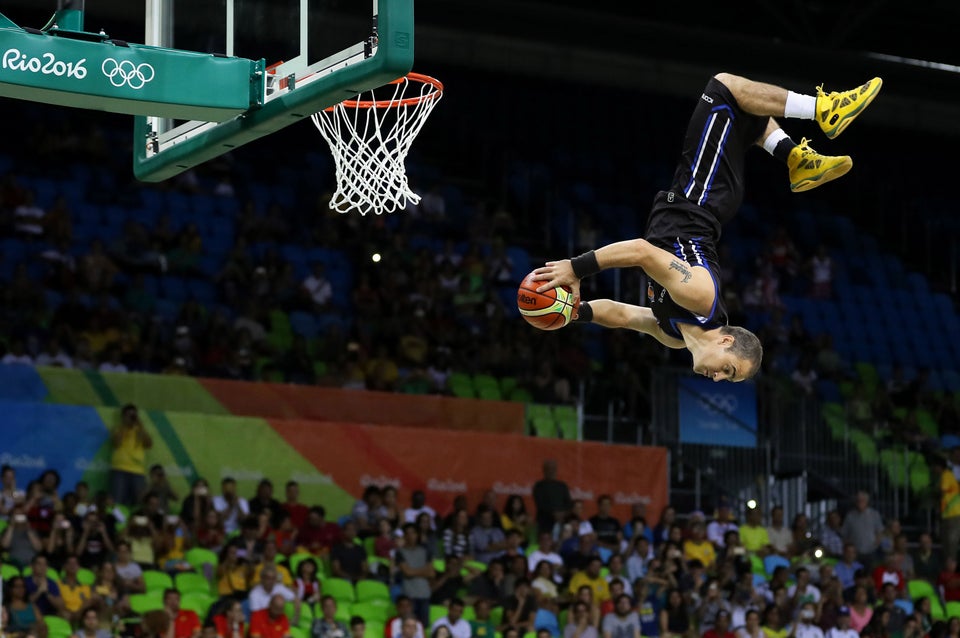 Andrey/AGIF/REX/Shutterstock
Roman Vlasov 25 (RUS) And Kim Hyeon-Woo 27 (KOR), Men's Greco-Roman 75kg Wrestling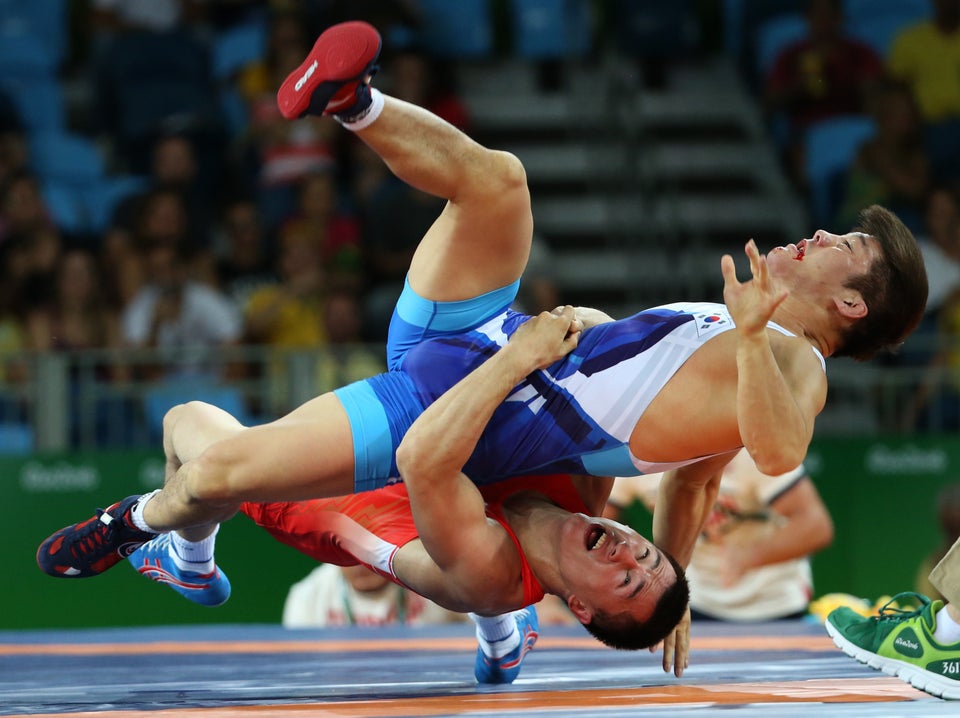 Laura Trott 24, Joanna Rowsell-Shand 27, Elinor Barker 21 and Katie Archibald 22 (GB) Women's Cycling Team Pursuit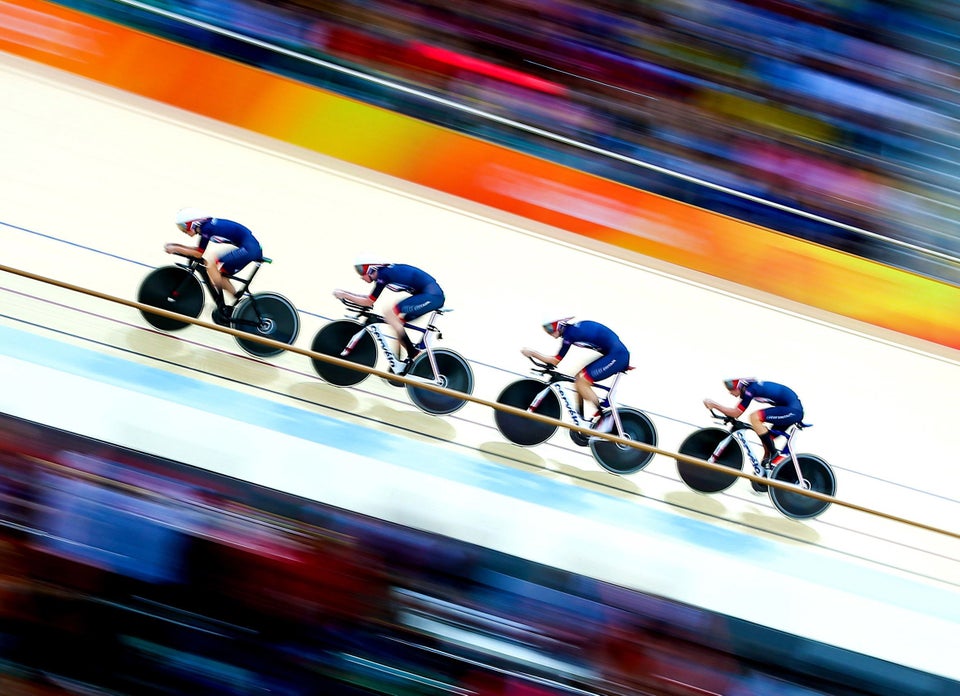 SWpix.com/REX/Shutterstock
Luis Joel Castro 25 (PUR), Men's High Jump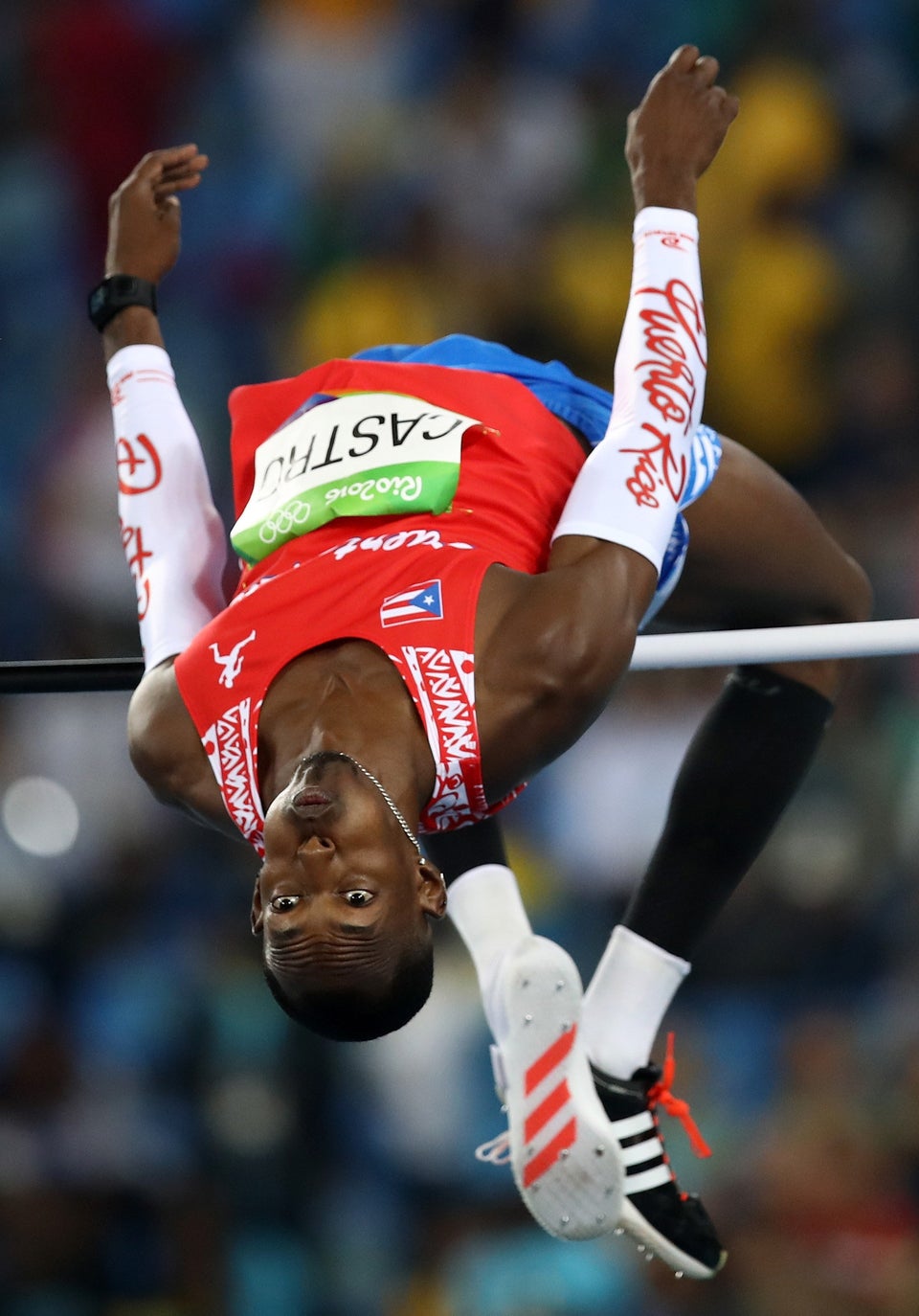 David Andersen 36 (AUS), Men's Basketball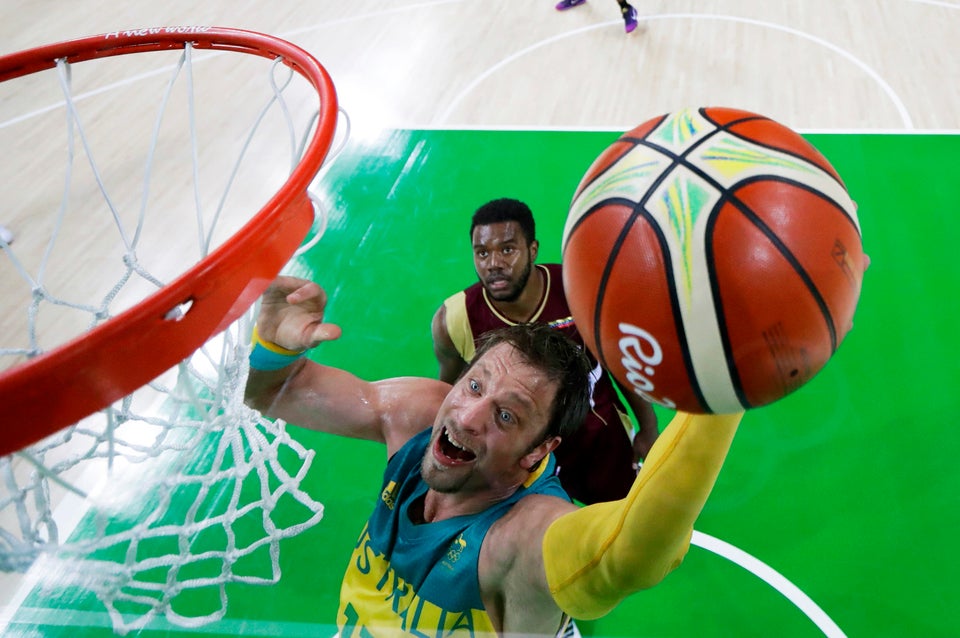 Ma Long 27 (CHN), Men's Table Tennis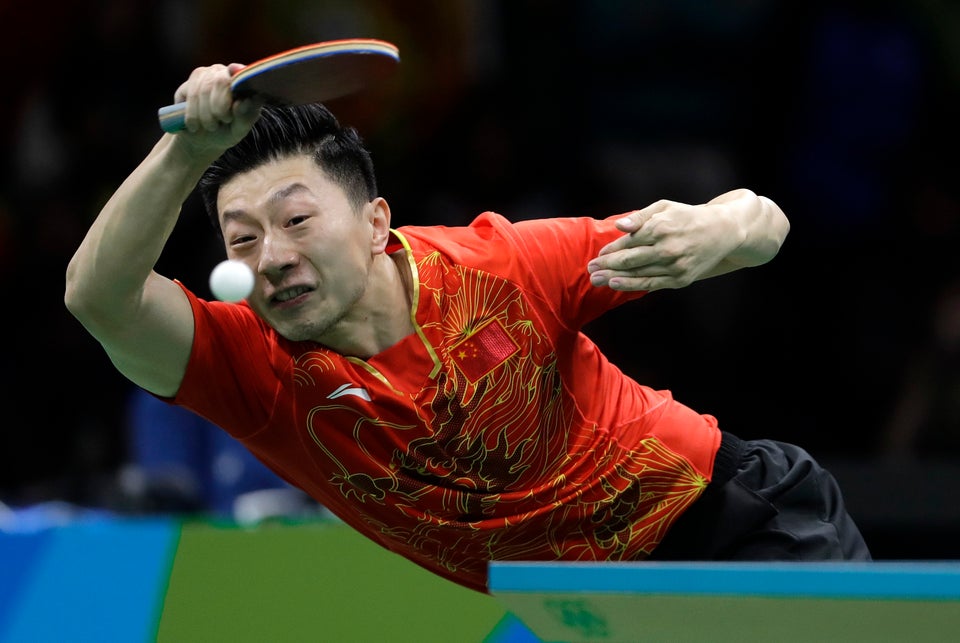 Mikhail Kuznetsov 28 (RUS) and Dmitry Larionov 30 (RUS), Men's Canoe Double (C2)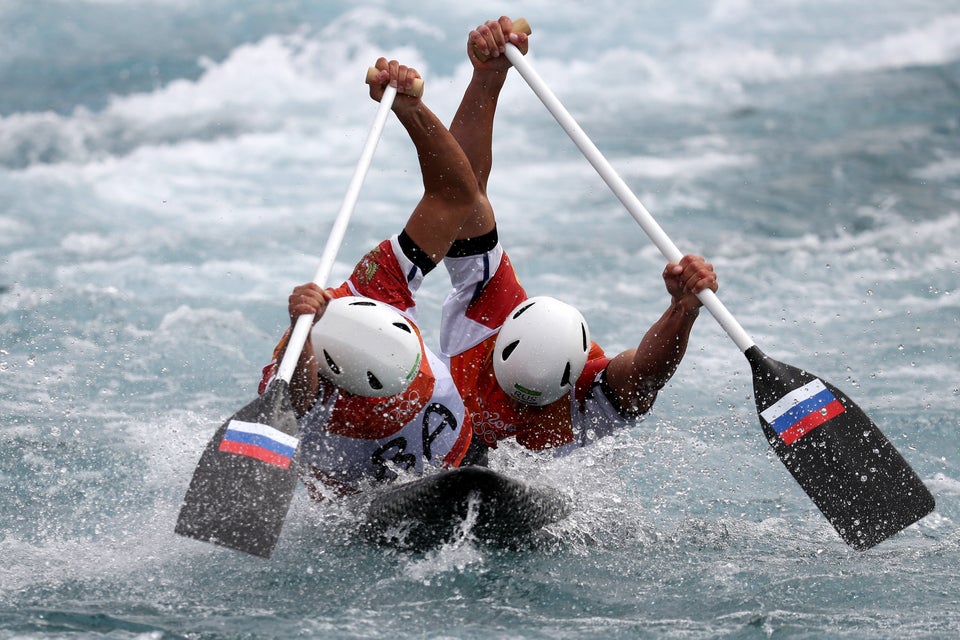 Heidi Loke 33 (NOR), Women's Handball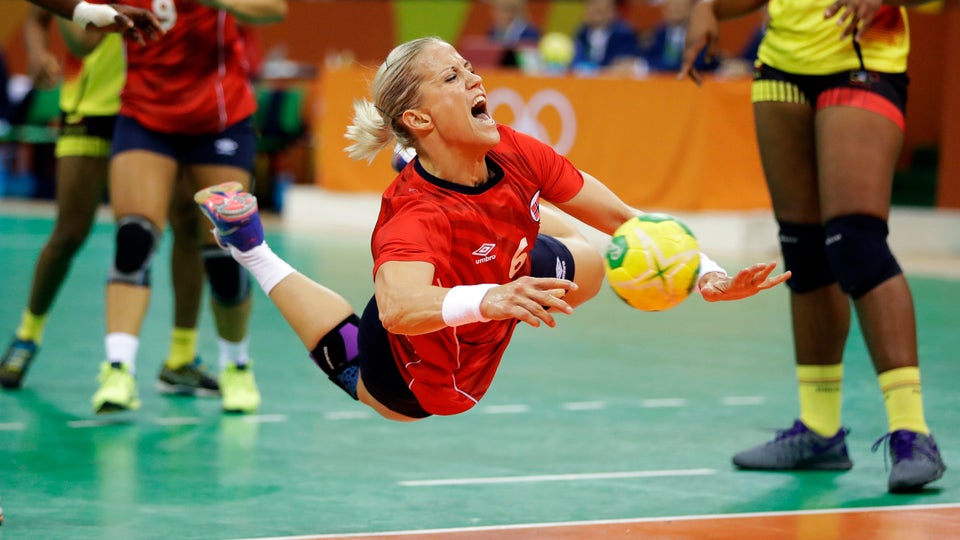 Usain Bolt 29 (JAM), Men's 100m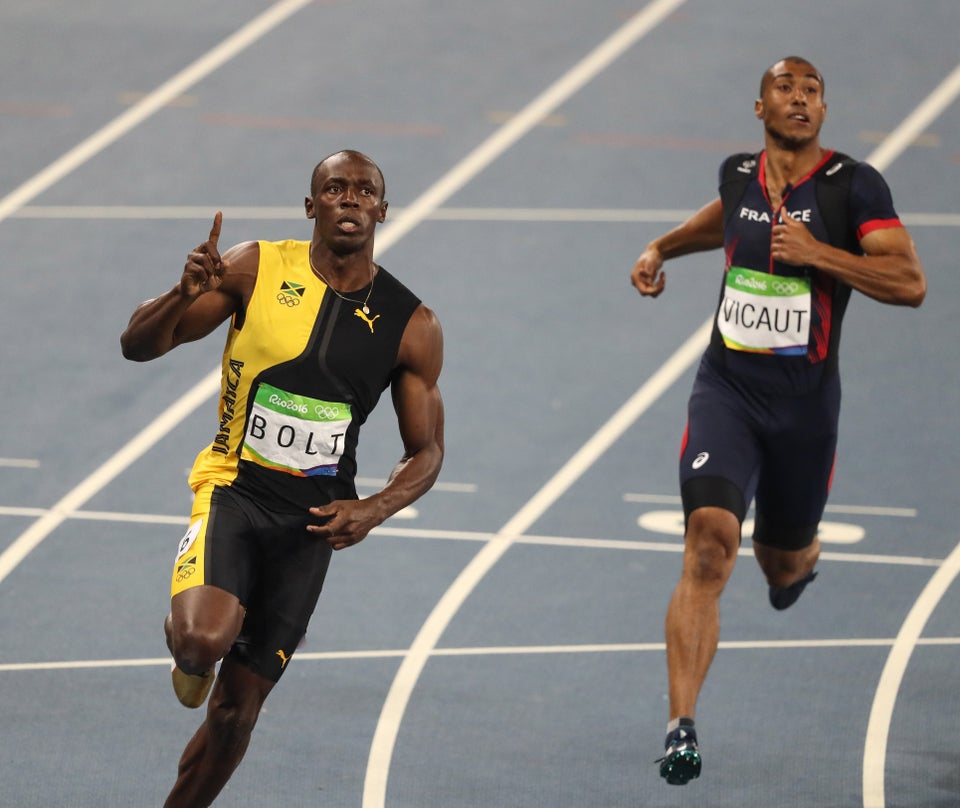 Merrill Moses 39 (USA), Men's Water Polo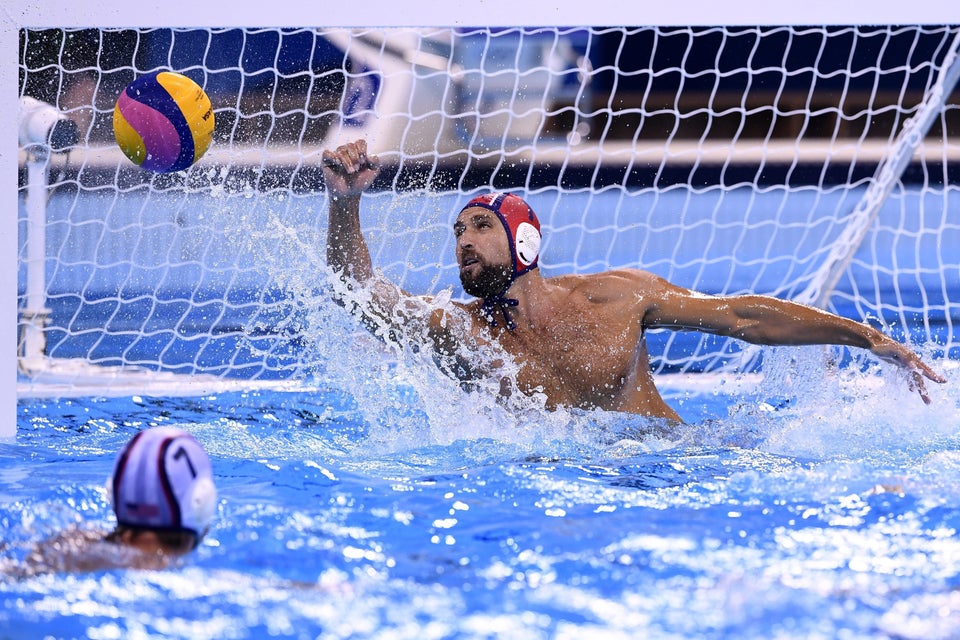 Francielle Rocha 24 (BRA), Women's Handball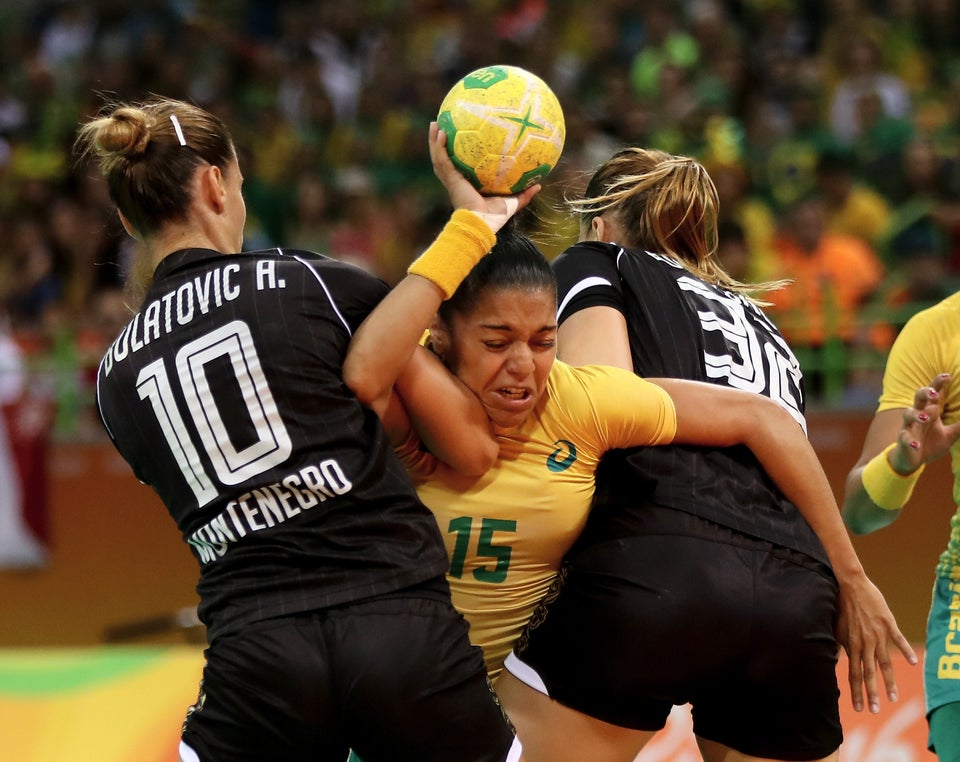 Pedro Pascual 19 (USA), Men's Sailing RS:X Class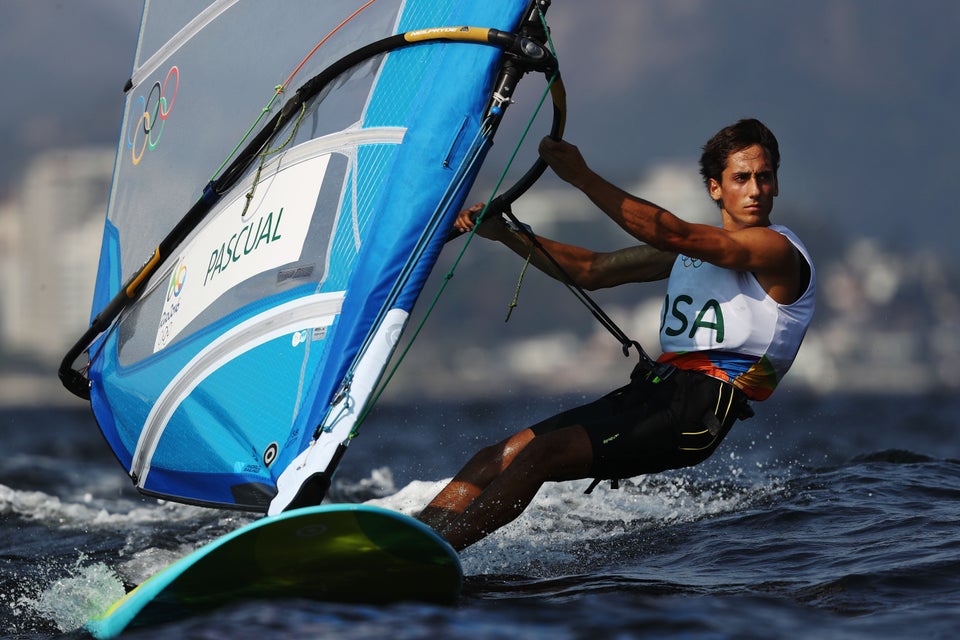 Fan Wang 22 (CHN), Women's Volleyball