The former opera singer has publicly traded numerous blows with the 'Good Morning Britain' presenter over the years, and was took the opportunity to take another swipe at him in an interview with Vice.
And she certainly did not hold back.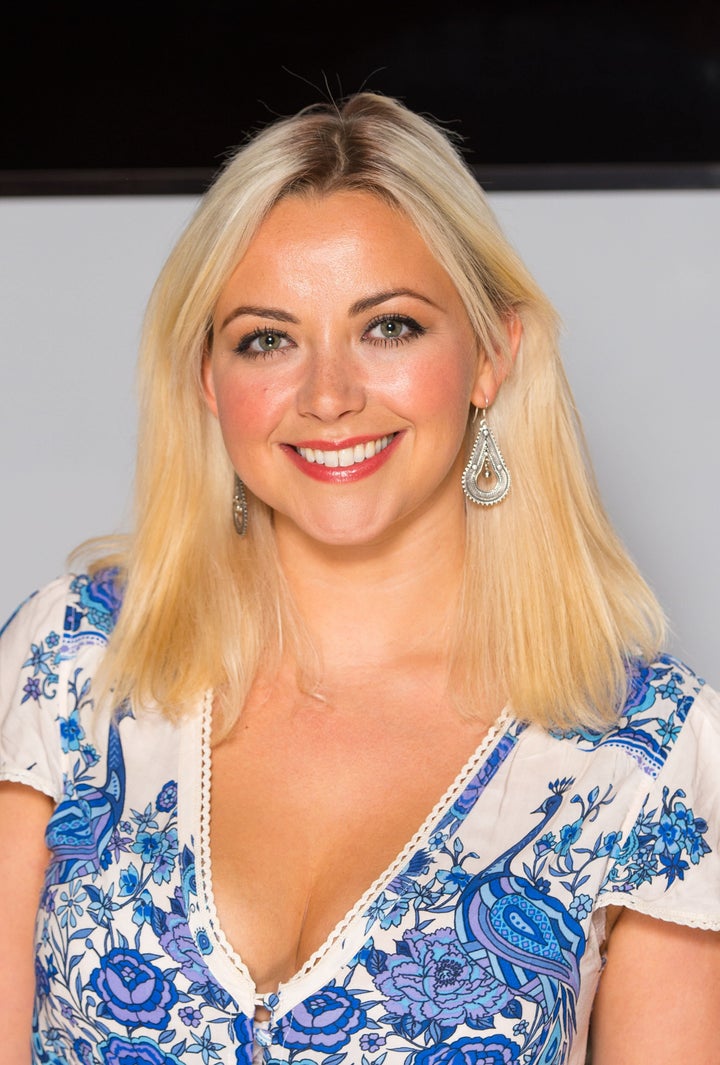 "Piers Morgan is a complete fucking twat," she raged, when asked who the worst people to follow on Twitter were. "He thinks it's okay to spout a load of venomous, hateful things, which he then tries to back up with statistics."
She continued: "I really, really don't like Piers Morgan. I just think he's a bit of a heinous human being."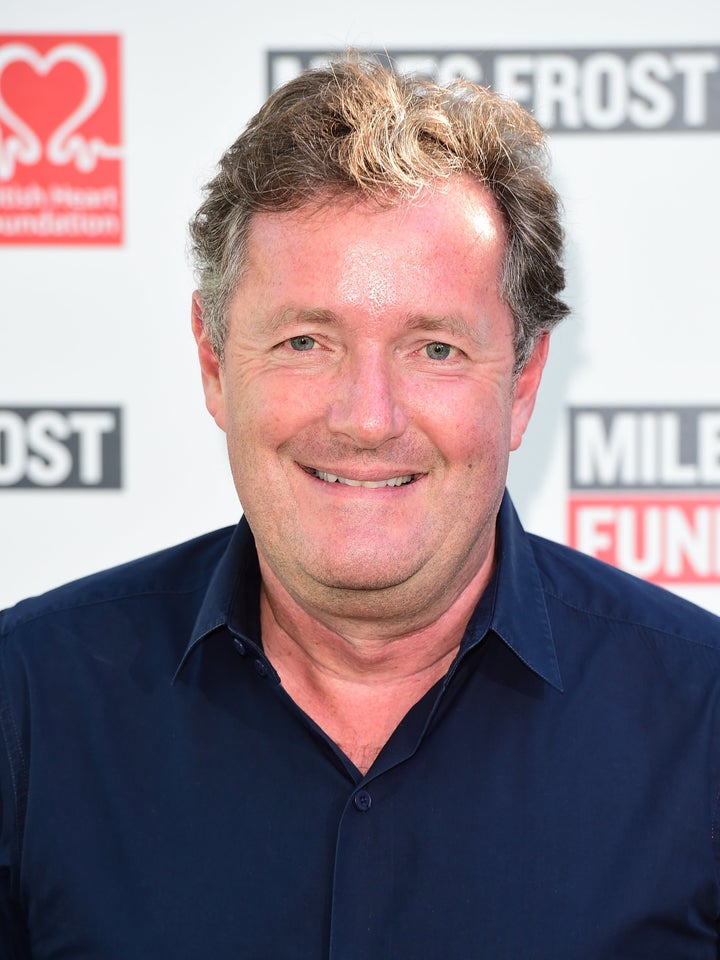 Naturally, it didn't take long before Piers issued a response, and called Charlotte a "gobby, foul-mouthed dimwit".
Taking to Twitter, he wrote: "Oh no, @ charlottechurch - this is devastating! I've always craved the support of whiny, gobby, foul-mouthed, dimwit D-list has-beens."
Charlotte previous labelled Piers a "prick" in a 2014 interview with Stylist, recalling the time she met the former Daily Mirror editor at a talk at Oxford Union.
"I remember interviewing Piers Morgan when I was 17 for the Oxford Union and he was such a prick," she said.
"His argument basically centred around, 'You're rich, you're making money out of this, who the fuck are you to question it?'
"I was like, 'I hate you!' I wanted to storm out and it took all my strength not to."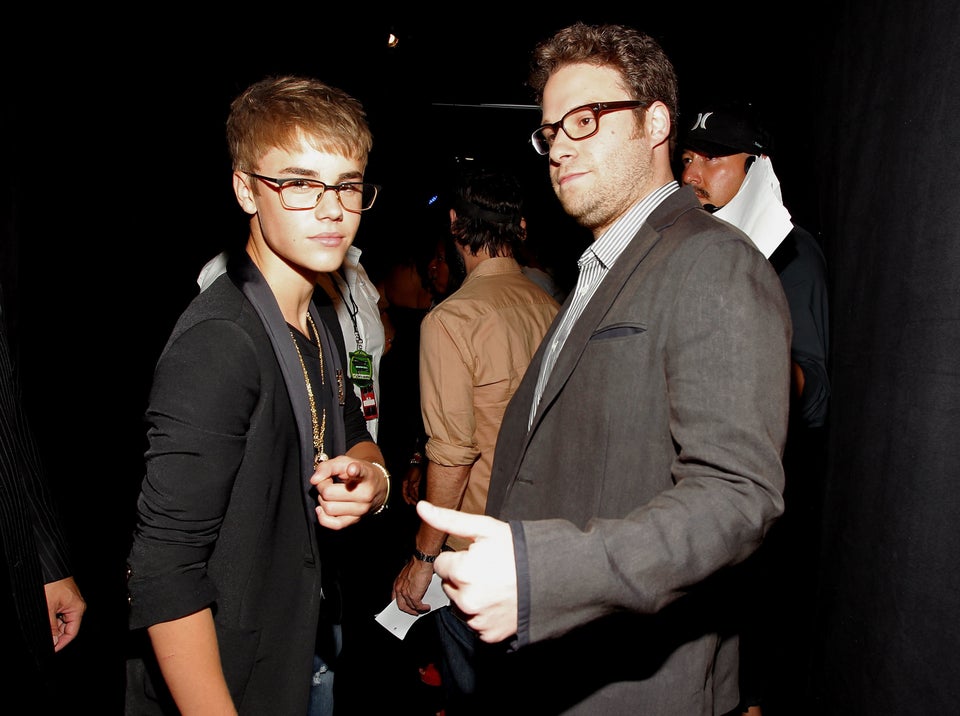 Celebrity Feuds