The daytime TV presenter was on the receiving end of abuse as Charlotte answered fan questions during a Facebook Live interview on Monday (3 October).
Asked which celebrity she hated most, the reality star answered: "Lorraine Kelly is a bitch, I'm telling you now she is."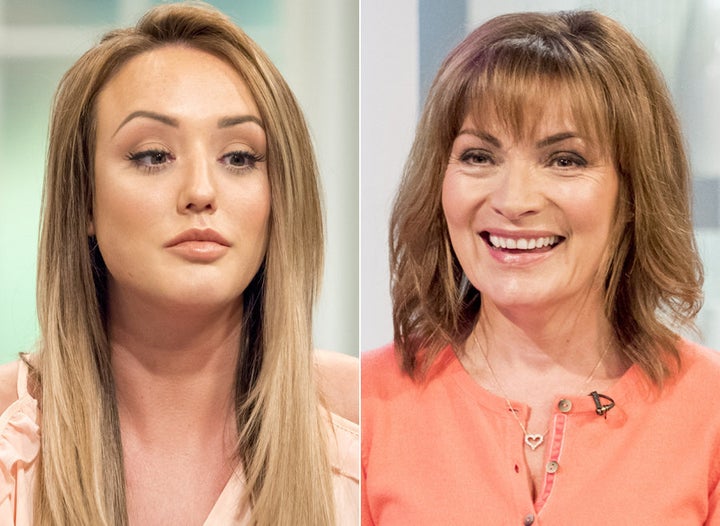 Charlotte continued: "I went on Lorraine's morning show, right, and she was so horrible to us. She could have just been horrible in one answer, that would have been enough. But she continued and continued. She wouldn't let it drop.
"She had it in for me. She hated my guts. I know 'hate' is a strong word, so I don't hate her. I just strongly dislike the woman, and I would never ever go on that show again. It was crap.
"You know what, I think she was just a little angry that my DVD did so much better than her one.
"But it's fine, Lorraine. One day you can come on my show and I'll be just as horrible back to you!" she added.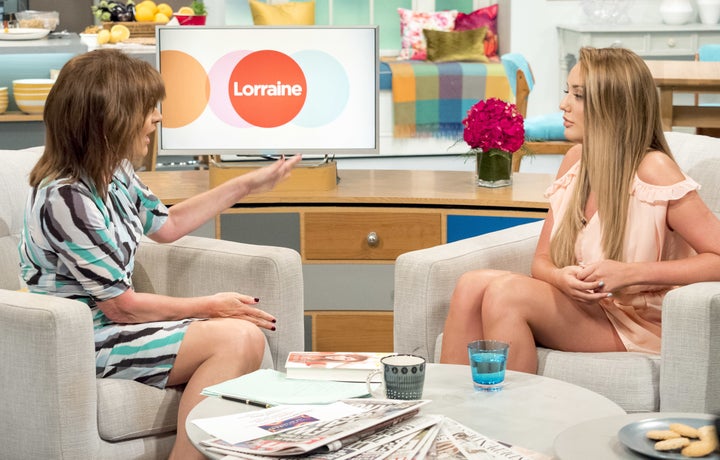 Lorraine later responded to the matter on Twitter, writing:
Lorraine made it very clear that she was not impressed with Charlotte's behaviour, leaving the reality star squirming to answer her line of questioning.
Asked if she was embarrassed, Charlotte admitted: "I'm not no… because it's so normal now."
However, this reply riled Lorraine, who hit back: "No it's not. It really isn't. It's not normal."
"I agree that some people don't like it, but a lot of people laugh at it and I don't do it on purpose, it's purely because it's an accident," Charlotte said.
"I'm not the type of person who sits and worries about things, I live life to the fullest and I don't stop for a second and think about people who I don't know [and] what their opinions are. As long as my friends and family still love me and accept me for who I am, that's all that I care about."
When Charlotte added that her mother doesn't like it when she wets herself in the house, Lorraine fired back: "Have you not thought about getting help?"
Lorraine defended the interview at the time, insisting she'd been "firm but fair" when quizzed by a fan on Twitter.
'Lorraine' airs weekdays at 8.30am on ITV.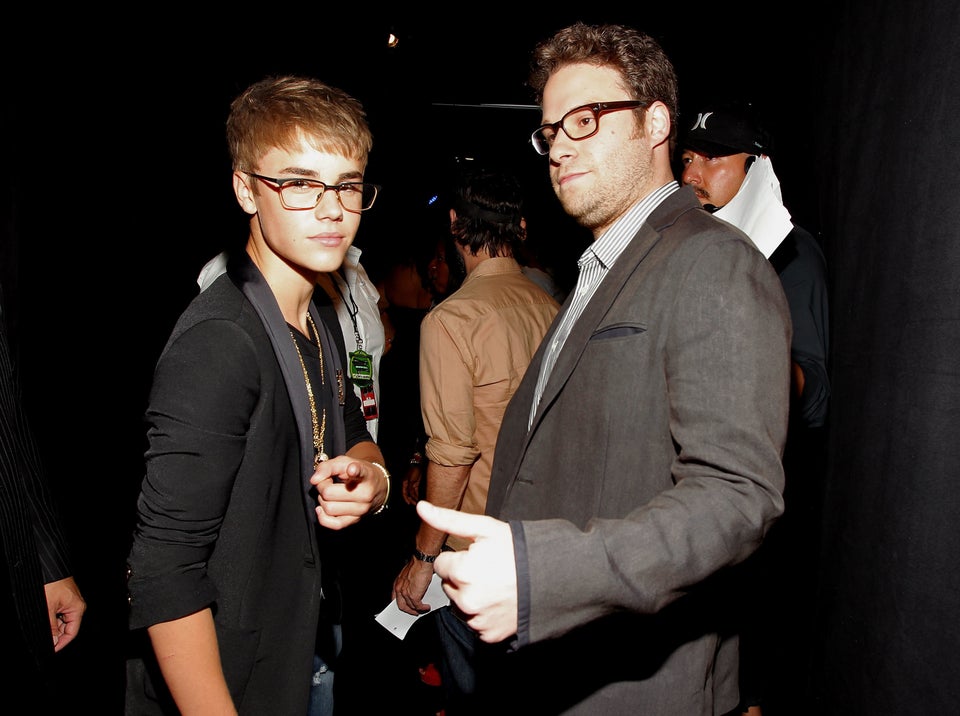 Celebrity Feuds