Bathrooms are often the tiniest spaces in the house. But usually, they require the most storage.
From the annual bath sets you've received since 1999 to your ever-expanding nail polish range, space is a minimum.
This video from BuzzFeed shows you how to maximise on space by using spice racks as toiletry organisers and storing hand towels in wine racks.
We know what you'll be spending your weekend doing.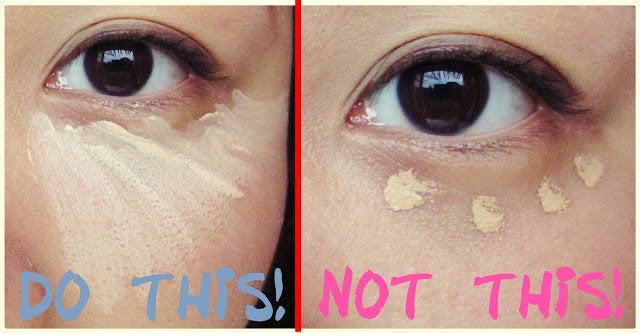 Life-Changing Beauty Hacks