Prisoners are said to have been beaten and electrocuted in attempts to get them to reveal the whereabouts of other homosexuals in the Muslim-majority region in the North Caucasus.
At least three men have been killed.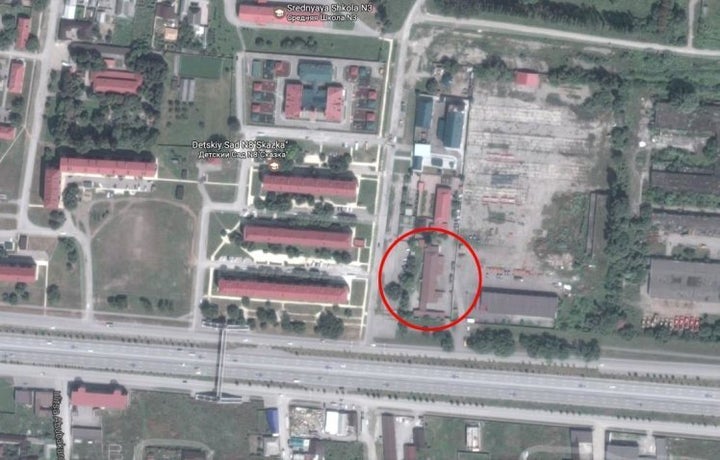 It said it had confirmed the information with sources in the Chechen police and government, but gave no details, reports the Associated Press.
The report was denied by Chechen President Ramzan Kadyrov's spokesman, who suggested there are no homosexuals in the region.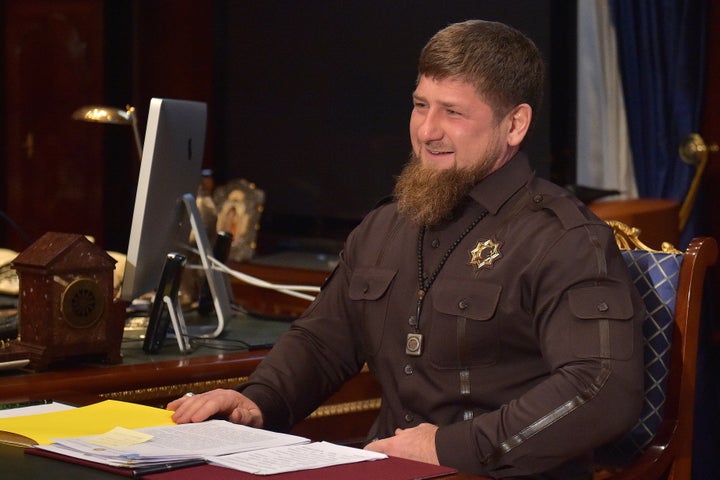 Ali Karimov said, according to the state news agency RIA Novosti, "it's impossible to persecute those who are not in the republic."
He added: "If there were such people in Chechnya, law-enforcement agencies wouldn't need to have anything to do with them because their relatives would send them somewhere from which there is no returning."
The Kremlin-backed Kadyrov is widely accused of extensive human rights violations.
He has brought Islam to the fore of Chechnya's daily life, including opening what is called Europe's biggest mosque.
"Law enforcement and security agency officials under control of the ruthless head of the Chechen Republic, Ramzan Kadyrov, have rounded up dozens of men on suspicion of being gay, torturing and humiliating the victims.
"Some of the men have forcibly disappeared. Others were returned to their families barely alive from beatings. At least three men apparently have died since this brutal campaign began.
"It is difficult to overstate just how vulnerable LGBT people are in Chechnya, where homophobia is intense and rampant. LGBT people are in danger not only of persecution by the authorities but also of falling victim to "honour killings" by their own relatives for tarnishing family honour."
The Kremlin has said it is not aware of the any purge in Chechnya.