The US chat show host and comedian, who is good friends with Brad's ex-wife Jennifer Ansiton, added that she wasn't surprised the 52-year-old actor was "allegedly drinking and smoking too much weed".
In a segment on her show on Tuesday night, she said: "There are rumors that part of the problem was that Brad was allegedly drinking and smoking too much weed. I wonder why he would need to self-medicate."
She went on: "Maybe because he could have been spending the last 12 years at Lake Como hanging out with George Clooney and Matt Damon, instead of being stuck in a house with 85 kids speaking 15 different languages."
She then added: "Oh yeah, because he married a f***ing lunatic, that's why."
Angelina's lawyer, Robert Offer, issued a statement on Tuesday (20 September) saying that her decision to start divorce proceedings had been made "for the health of the family".
The 41-year-old actress cited 'irreconcilable differences' with her husband on divorce papers, which listed their date of separation as 15 September.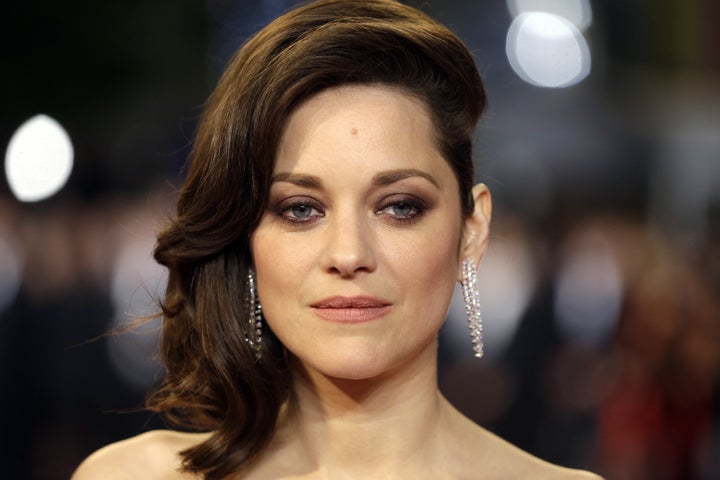 The actress dispelled rumours of an alleged affair in a lengthy Instagram post, adding that she wished Brad and Angelina well.
She wrote: "I am not used to commenting on things like this nor taking them seriously but as this situation is spiraling and affecting people I love, I have to speak up."
NOW READ: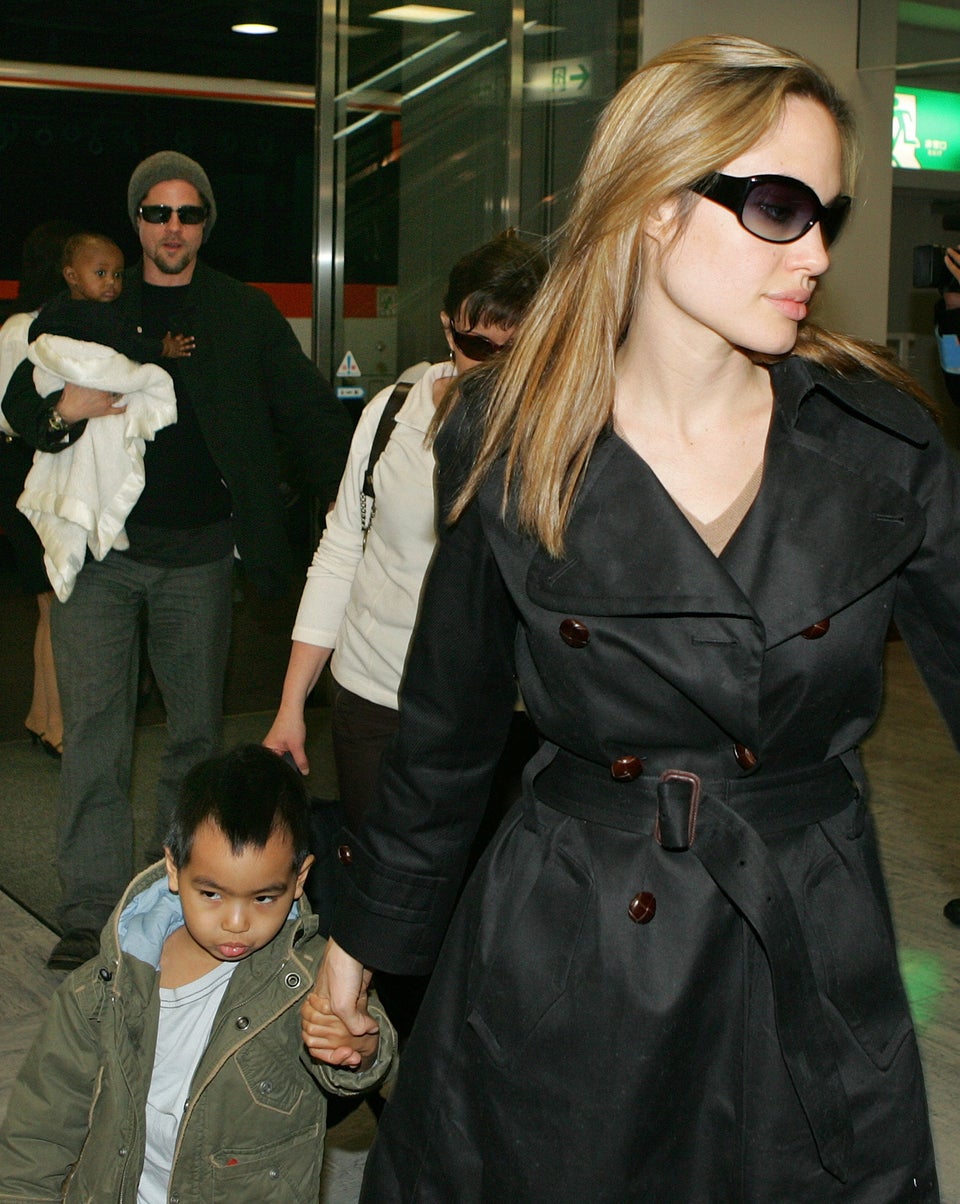 Brad Pitt And Angelina Jolie: Their Romance In Pictures