Flowers were obviously not going to cut it.
The US chat show host took to Instagram to post the saucy selfie that sees her posing in her (ahem) birthday suit, save for a pair of black socks and some carefully placed limbs to stop short of the full monty.
The 41-year-old is a fierce supporter of the #FreeTheNipple campaign, so we ca't say we're too surprised the comedienne used the occasion to test Instagram's nudity policy once again.
Reese celebrated the big 4-0 on Tuesday and celebrated with a big birthday bash at The Warwick in Hollywood, which was attended by a whole host of her A-list friends, including Jennifer Aniston and husband Justin Theroux, Courteney Cox, Matthew McConaughey, Robert Downey Jr., Tobey Maguire, Jason Bateman and Kate Hudson.
Taylor Swift and Keith Urban took to the stage to perform a special version of Taylor's hit 'Shake It Off' for the birthday girl, while Reese herself sang 'Sweet Home Alabama', accompanied by US country star Keith Urban and his wife Nicole Kidman on guitar.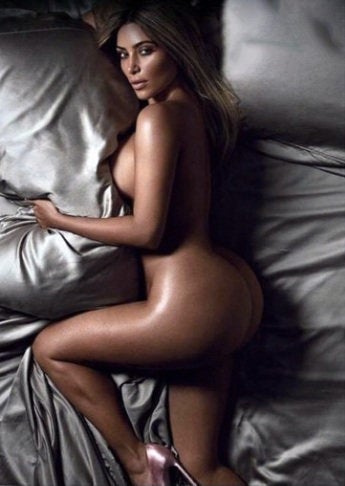 Most Naked Celebrity Instagram Photos
Related