The moment a furious Scottish mother bursts in on her two young children having an internet karaoke session to berate them for not flushing the toilet "after having a shit" has become one of the most loved viral videos of all time.
In the years since it was first shared across the web, we've always wondered what former X Factor contestant Cher Lloyd made of being an unlikely part of the "DISGUSTANG!" clip, after one of the girls announces she's "going to sing Cher Lloyd by Cher Lloyd".
Well, we finally have our answer – and it seems she loves it just as much as the rest of us.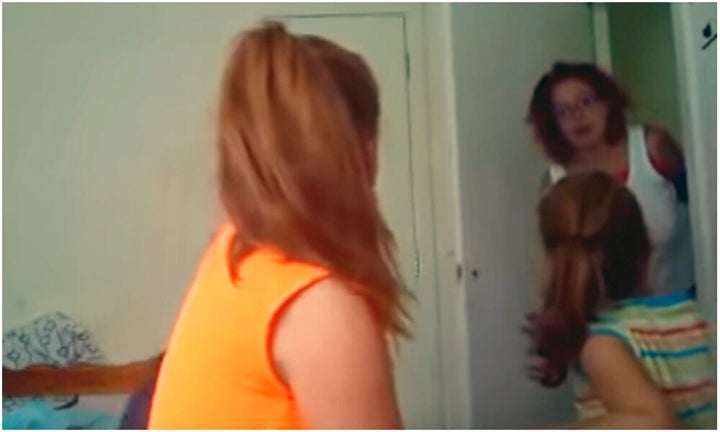 Revealing her hopes to meet the two wee lassies in the clip, Cher told Radio 1′s Dev Griffin on Friday: "It is literally gold. I absolutely love it every time it comes on.
"I wish I could do the accent, and her little face! Aww, I can't cope."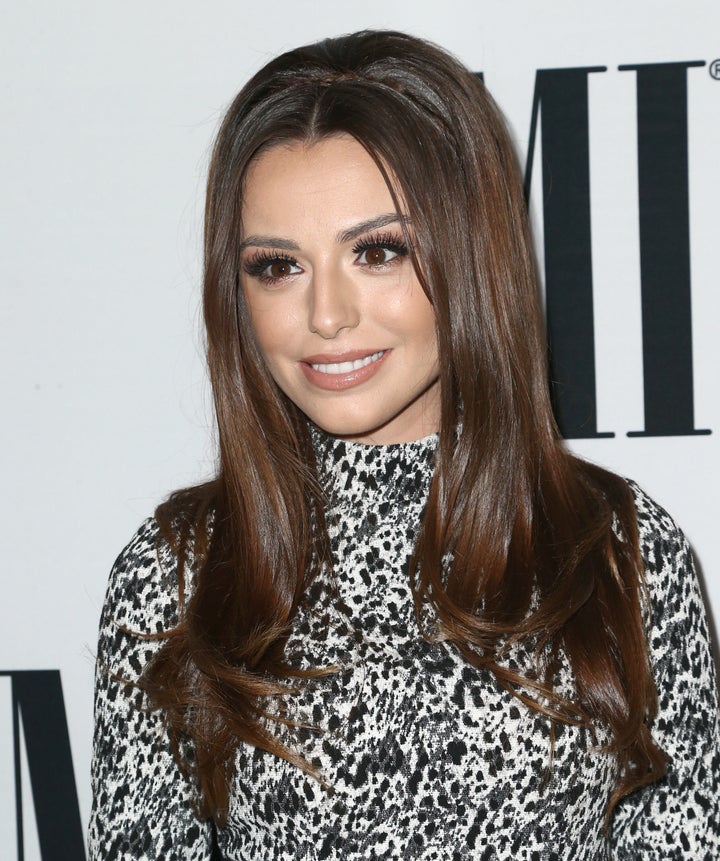 She continued: "Do you know what cracks up me the most? It's that she says: 'I'm gonna sing Cher Lloyd by Cher Lloyd.'
"Anytime someone asks what the next album's called, I'm like: 'It's got to be Cher Lloyd by Cher Lloyd.'
"I wish I could meet those two girls, I really do," she added.
Now that would be the musical collaboration we really need to get us through these tough times.
Relive the original clip in all its "disgustang!" glory below...