The 'X Factor' judge has shared a message calling for women to be supportive to one another, in a veiled reference to her romance with the former One Direction singer.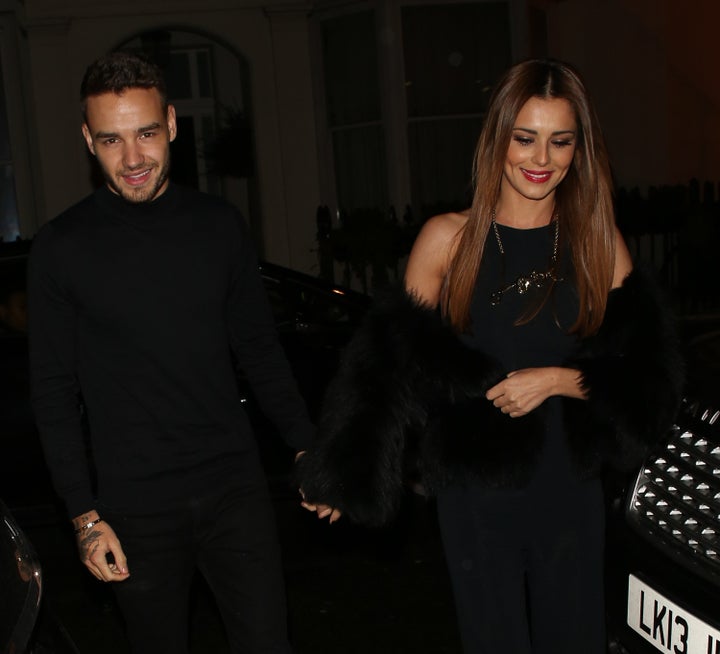 Sharing a quote card which read, "Girls compete with each other, women empower one another", Cheryl added: "It can be so hard at times being a girl, for sooo many reasons! But we don't have to make it harder for each other.. Why do we still feel the need to do that ?? I don't understand it."
She continued: "I have always been a Girls girl, and love other strong women. That is why I surround myself with them, and that is why I try to empower others.
"Trying to pull another person down, only speaks volumes about your character.! And not a thing about theirs.. There's nothing more powerful or beautiful than an inspiring, strong women that you can look up to or turn to... Be one!!!" she added.
Cheryl's post comes 24 hours after she and Liam went public, stepping out at her personal assistant Lily England's 30th birthday party.
The pair were snapped leaving the posh Salmontini restaurant in London on Wednesday (9 March) night.
She later added of the evening: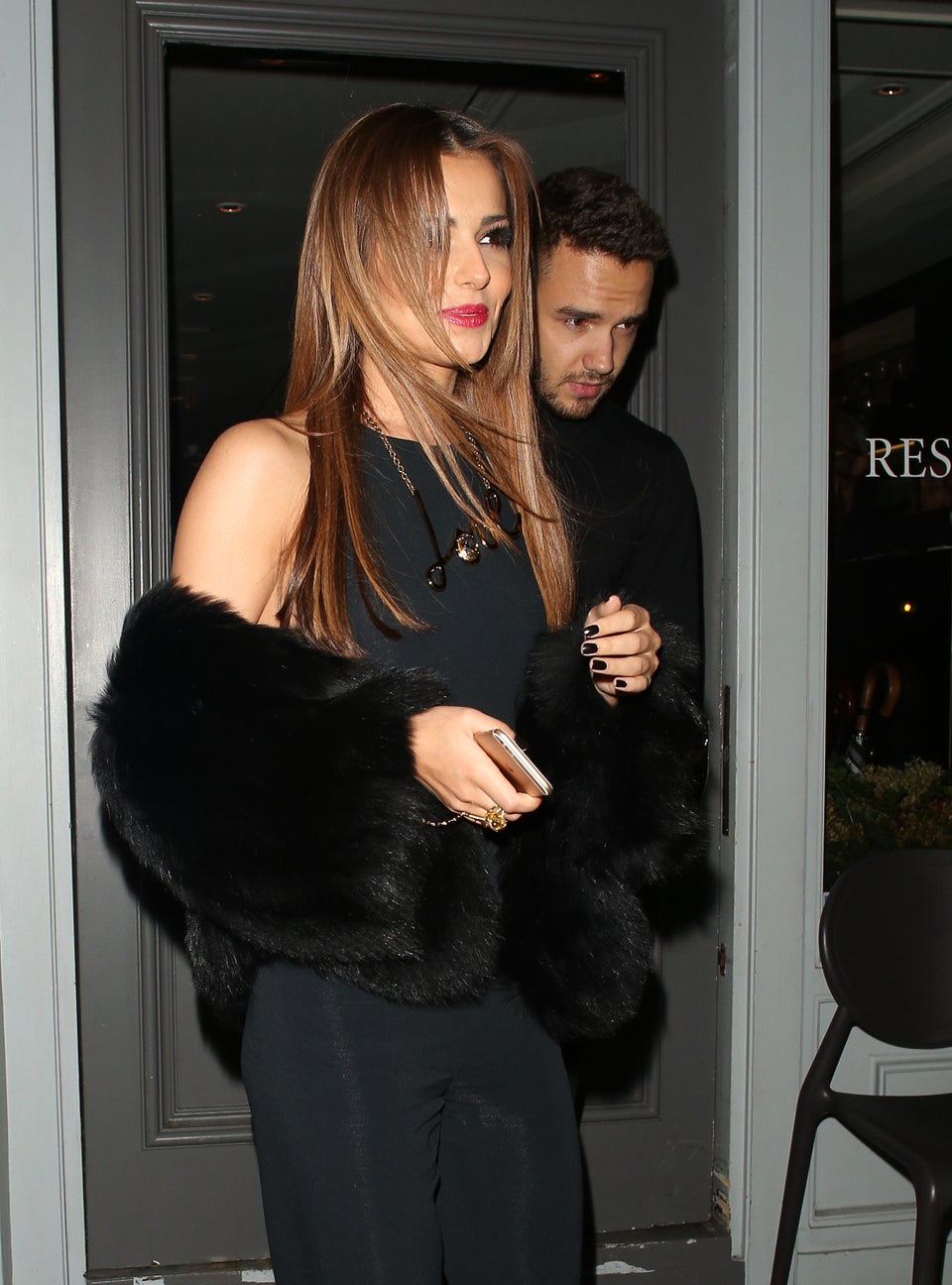 Cheryl and Liam go public