The former Girls Aloud star is very close to her mum and on Sunday, it was claimed that their bond has caused friction between Cheryl and Liam.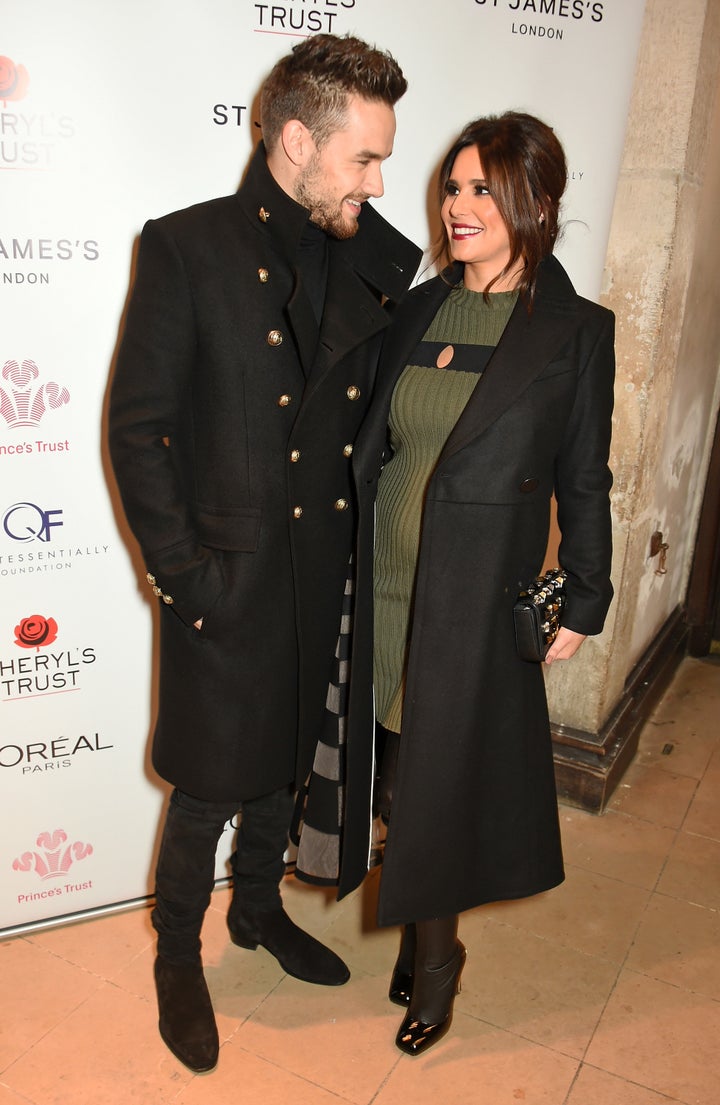 Unless you've been living under a rock for the past few months then you'll know Cheryl is believed to be expecting her first child, and it was reported that the ex-One Direction singer wasn't happy with Joan's plans to move into their house when the baby arrives.
Got that, everyone? Good.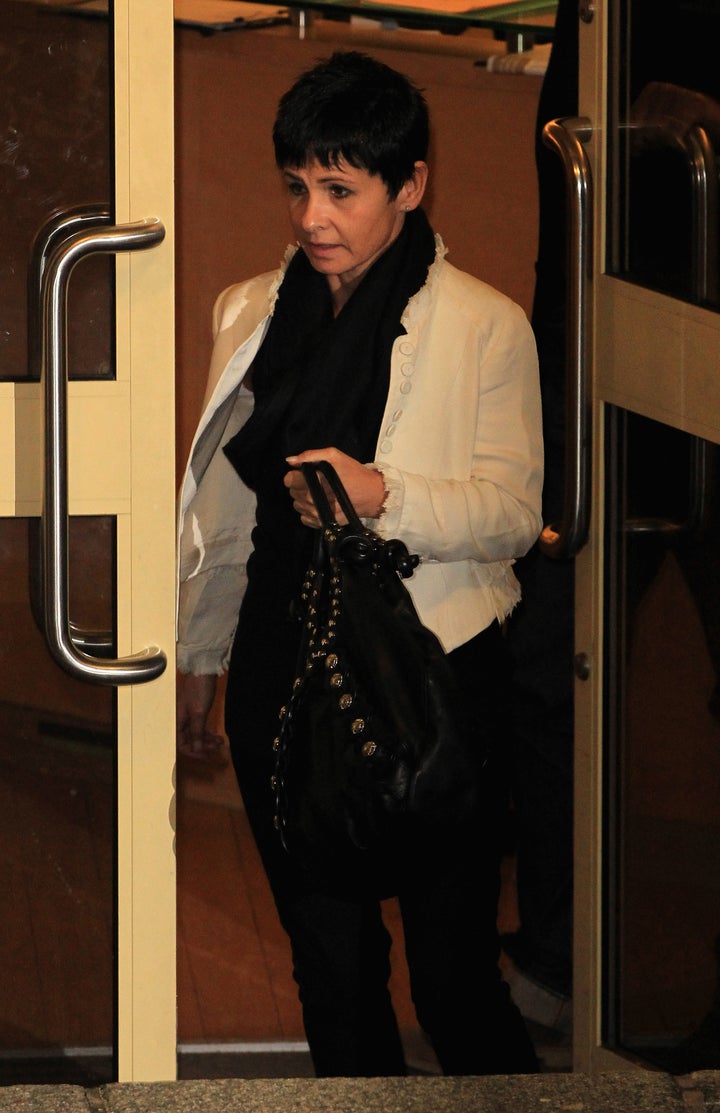 While Cheryl is yet to confirm her pregnancy, her ex-husband Jean-Bernard Fernandez-Versini has addressed it, telling ES Magazine: "It's a great thing to have babies. There are so many sad things these days, if everyone was creating life, the world would be a better place."
Meanwhile, Cheryl has spoken openly about her relationship with Liam a number of times, and recently told Fabulous magazine: "I am happier than I've ever been before. Now is a very good time in my life.
"I know you can tell exactly what is going on with me. My eyes give everything away. I can't ever hide my emotions, and it's great that you can see I'm really happy."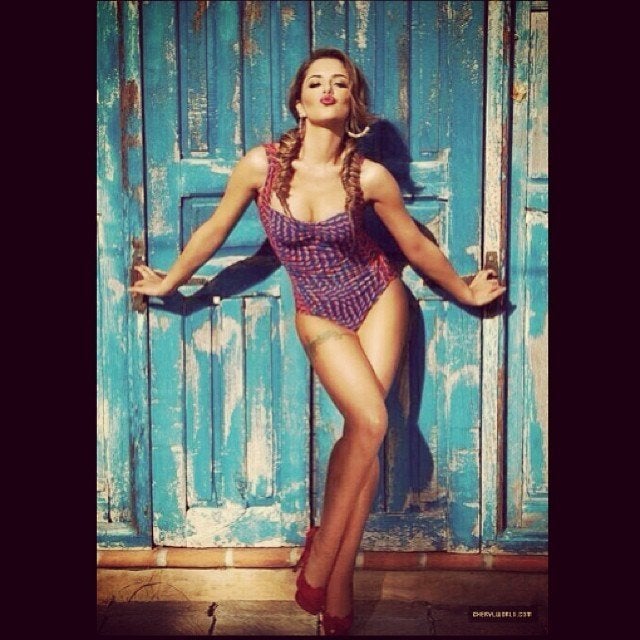 Cheryl Fernandez-Versini
Popular in the Community