The former Girls Aloud star revealed that she would be leaving after a two series comeback, in order to focus on her music career.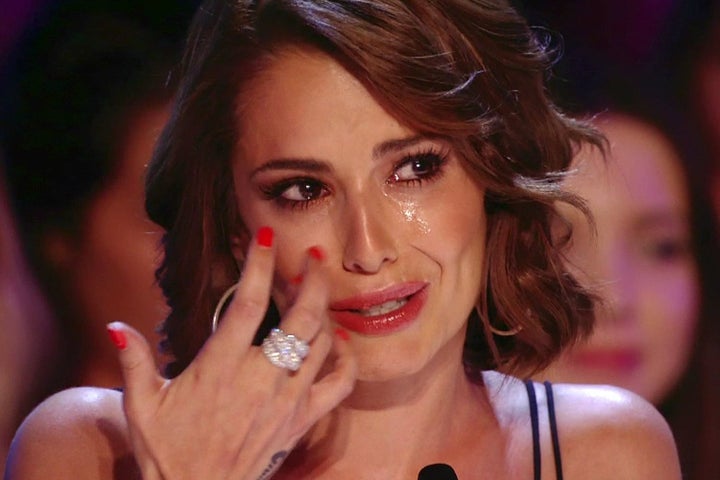 Naturally, the news caused rather a stir on Twitter, and some were so distraught at losing the Geordie judge from the show that we're surprised they saw through their tears to type:
Others were more skeptical about what the news really meant:
Hardcore Cheryl fans saw a silver lining to her announcement:
But the thought of new music didn't exactly thrill everyone...
Announcing her departure in a statement, Cheryl said: "I have had such an amazing experience being a judge on 'The X Factor'. I have learnt so much and enjoyed nurturing talent but I've missed making music and am excited to be recording again.
"I want to thank everybody I have worked with along the way, especially Simon who I love to bits.
"I hope the show continues to produce stars and I wish them all the best."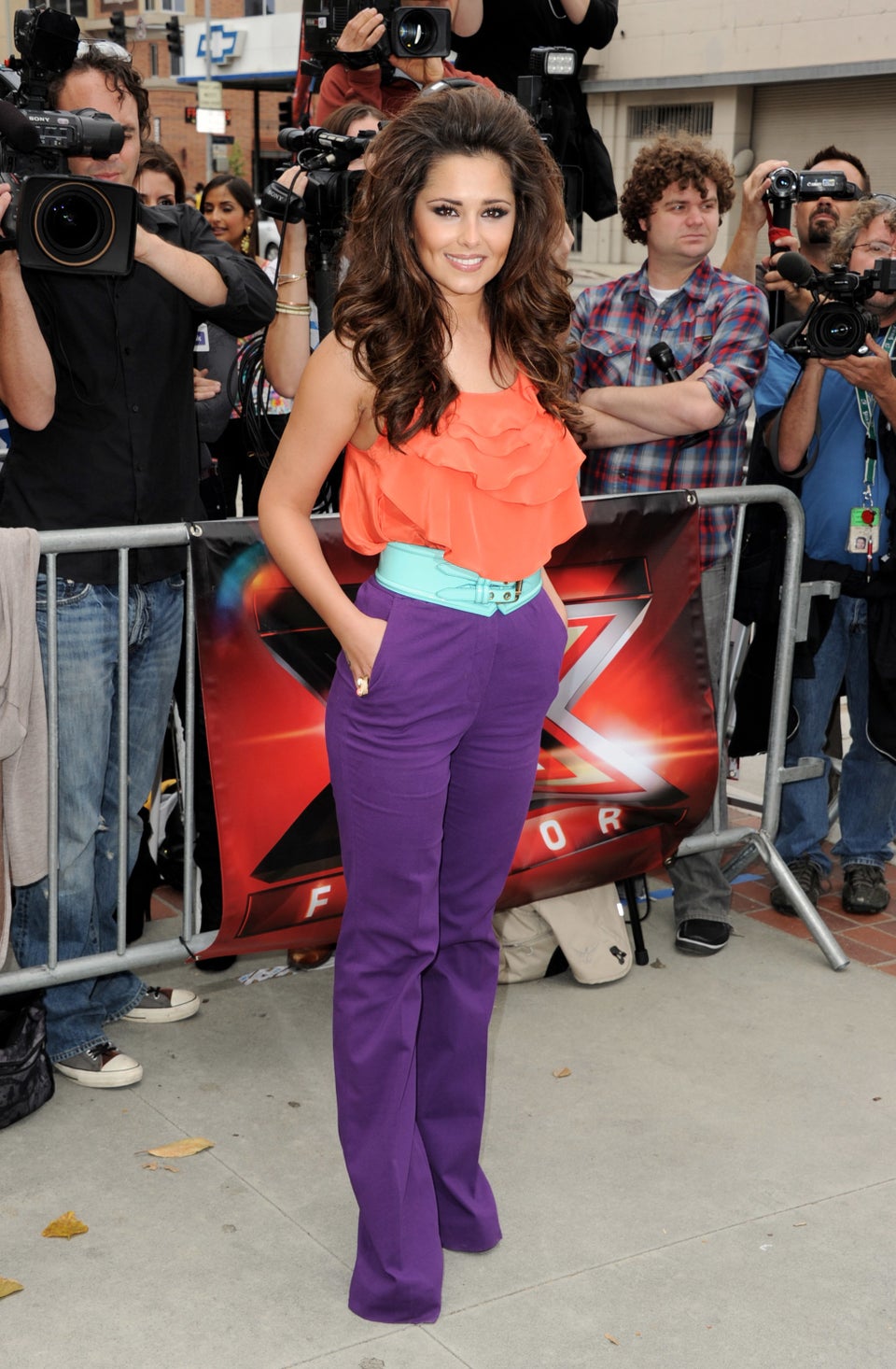 Cheryl's Best 'X Factor' Moments