The winner of Channel 4's 'Child Genius' was revealed in Tuesday night's (2 August) exciting final… but some viewers have called the result into question.
Following a tough string of questions that would leave even Britain's brightest stumped, 10-year-old Rhea was eventually crowned the winner of the quiz competition, though some viewers noted that her "pushy" mum may have been responsible for the victory.
In the middle of the contest, Rhea's mother Sonal piped up that one of the questions her daughter had been given about Florence Nightingale was "too general", which led to her being awarded an extra point.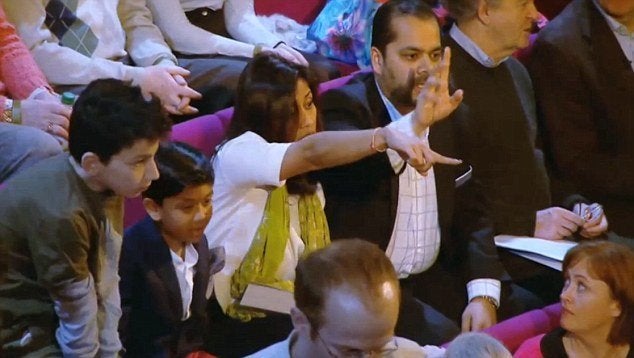 This meant that 12-year-old finalist Stephen, who until that moment had been level-pegging with Rhea, had to finish in third place.
It was at that point Rhea and nine-year-old Saffy went up against each other in the final showdown, with the former eventually triumphing and being awarded her trophy, after correctly spelling words like polydactylous and thelytokous (which we definitely, definitely didn't have to look up there, no we did not), and answering history questions about Florence Nightingale.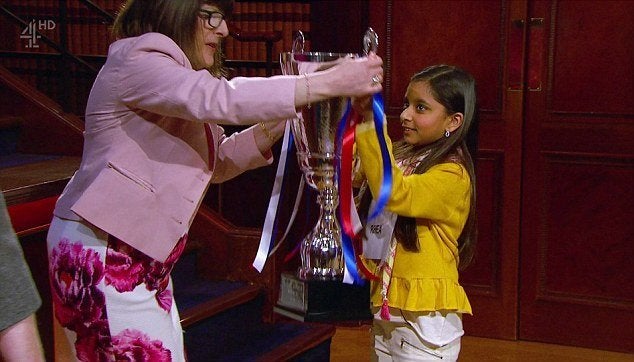 Unfortunately for her, though, some viewers were still reeling from her mum's intervention in a prior round…
However, others pointed out that Rhea had been a deserving champion, after succeeding throughout the competition (even if the compliments for her mother were still few and far between)…
The fourth series of 'Child Genius' was fronted by Richard Osman, best known for his appearances alongside Alexander Armstrong on the BBC quiz show 'Pointless'.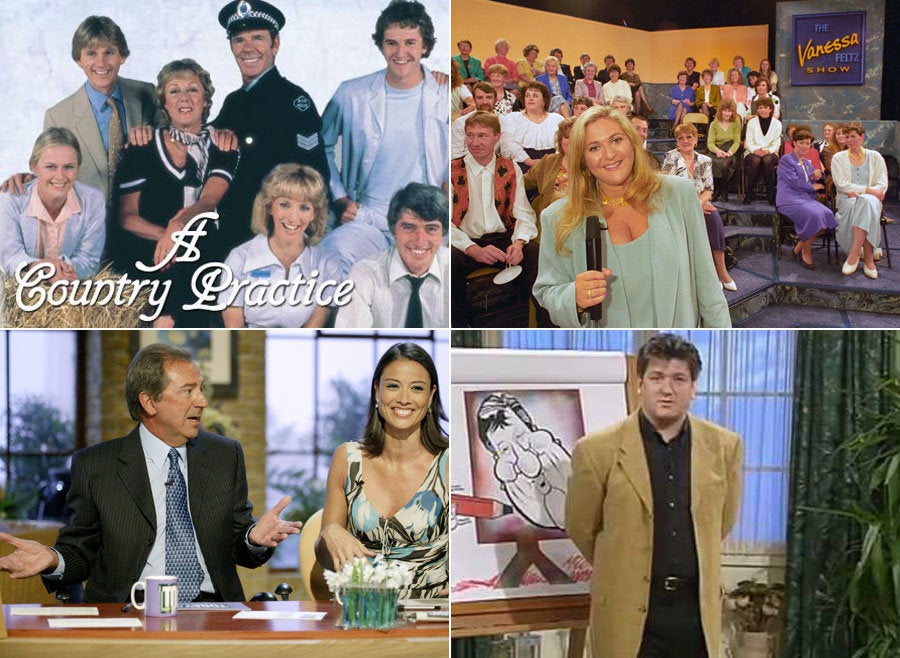 Forgotten Daytime TV Shows
Related