The evening followed the launch of the #SheWill campaign, which aims to break down the barriers that prevent millions of girls worldwide from attending school.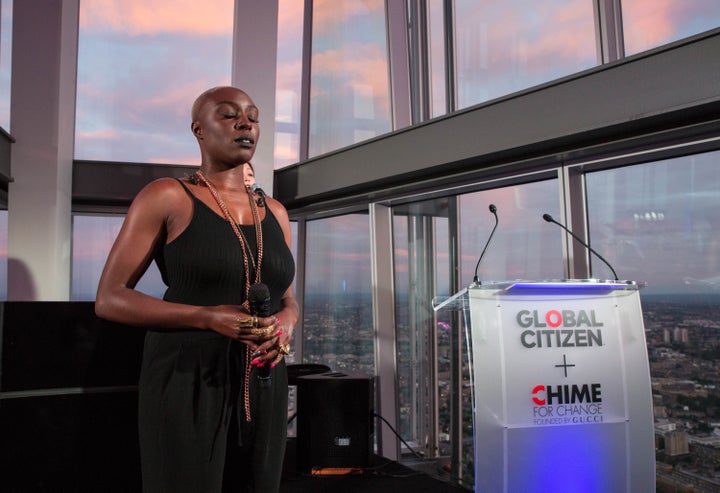 Laura, who admitted to a fear of heights, was the first to take to the stage, on the 69th floor of the building, before Tom's closing set.
Both artists were keen to emphasise the importance of the #SheWill campaign, with Laura stating: "It's unacceptable that in 2016 63 million girls still do not have access to education. I
"I'm standing with Global Citizen and Chime For Change to both celebrate the steps that have been taken to address the issue and to call on world leaders to focus on ending it.
"It's always great when music can act as a vessel for action so I'm honoured to be performing at The View from The Shard this evening."
Tom added: "Today is hugely important for girls everywhere. Every girl, wherever they are born, deserves the right to access education.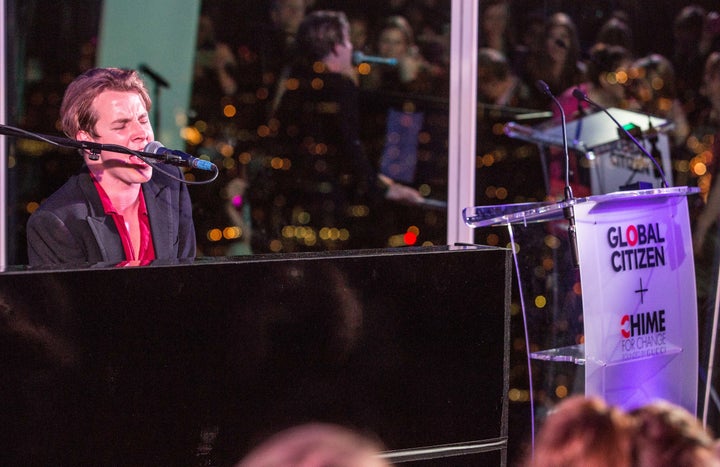 "I'm honoured to stand by that principle and excited to perform for Global Citizen + Chime For Change Live at the View from The Shard with Laura Mvula - a unique way of using the power of music for a great cause. #SheWill be a leader of tomorrow – but only if we invest in her now."
The event was exclusive to global citizens, who have undertaken actions to help the campaign in recent months.
So far, the campaign has already had a huge impact, and earlier in the day on Thursday, the UK government pledged £100 million in funds to help encourage and facilitate the education of girls worldwide.
Find out how you can get involved with the Global Citizen and Chime For Change campaign here.
Popular in the Community