During her time in the house this summer, Chloe and Bear grew verrrrry close, culminating in them sharing a shower, and that's without mentioning the peep show they put on in the bathroom for the rest of the housemates.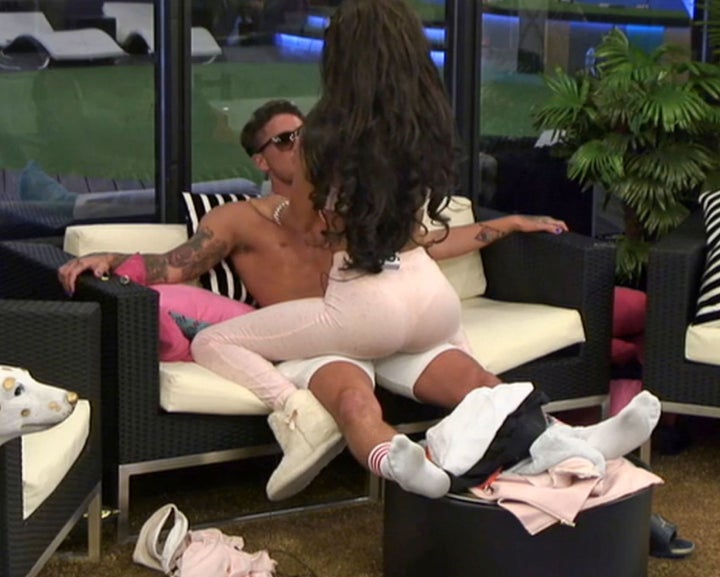 However, despite Chloe's devotion to Bear lasting long after her eviction, it seems she's now put their relationship aside and moved on to 'BB' winner Jason Burrill.
Yes, Chloe and the reigning 'Big Brother' champ have been spotted on the town repeatedly over the past couple of days, and he's admitted that things are going well for them.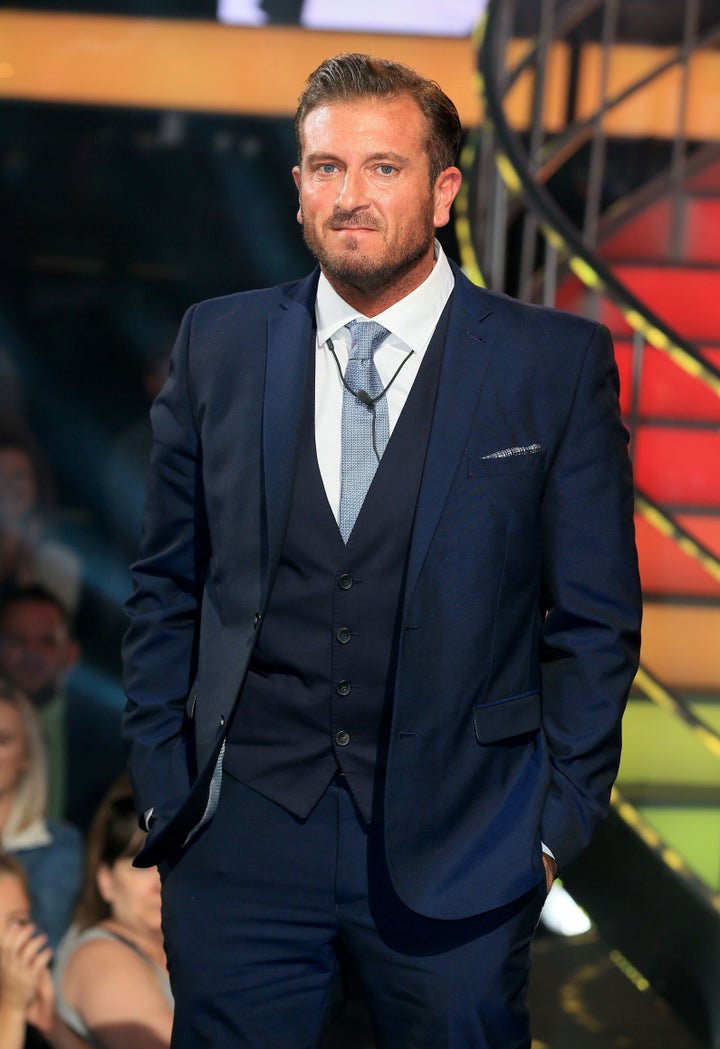 One person who's less enthused about seeing the two together, though, is Jason's ex, Star Delguidice.
Check out some more 'BB' romances from throughout the years below...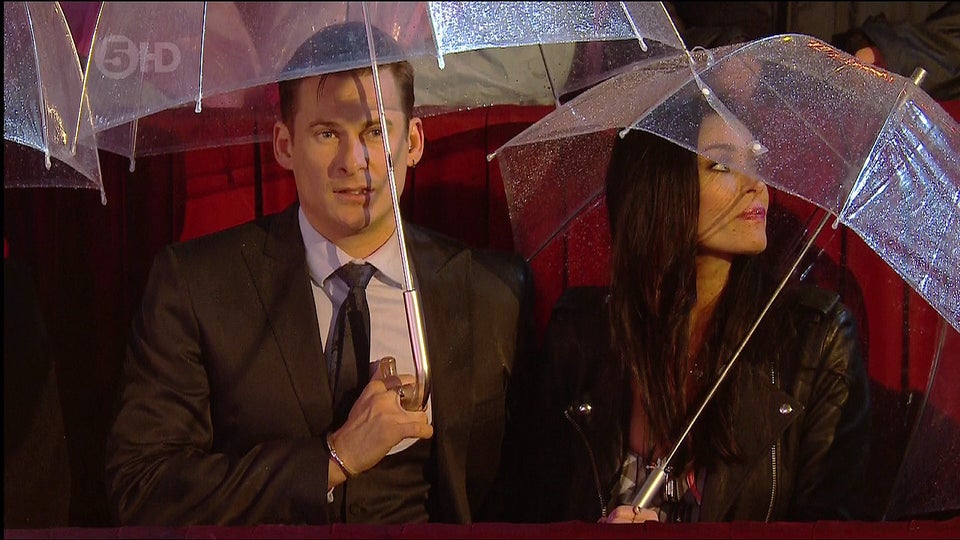 'Big Brother' Couples Through The Years