The unnamed friend told The Daily Telegraph that he was expecting the news, after the polarizing presenter had been brought low by constant criticism of his style on the revamped show.
They said: "Every single day he's been accused of something else. In the end you just think 'f*** off'.
"If the show had done better in the ratings, perhaps the battering would have been less fierce. Who knows."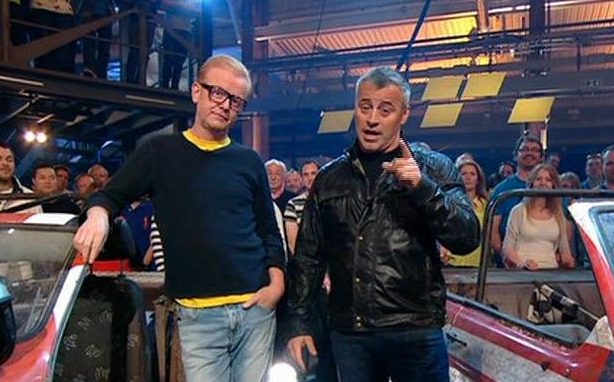 Chris had initially resisted the critics' barbs at the new show, saying the overnight ratings didn't matter in the modern era of television, when so many people watch programmes on catch-up later.
However, he can't have failed to spot that he was featured less and less in the series, with the editors opting to bring his co-presenters Matt LeBlanc, Chris Harris and Rory Reid centre-stage.
Indeed, RadioTimes reveals today that BBC bosses have no plan to replace Chris with another high-profile star, preferring to develop the roles of those already on board - good news for relatives newcomers Chris and Rory, as well as driverSabine Schmitz, as well as the blossoming Matt LeBlanc.
Despite this, the ratings have continued to plummet, culminating in a dismal 1.9million viewers for last night's final episode, scheduled unfavourably against both the Iceland v France Euro 2016 quarter-final, and the evergreen 'Antiques Roadshow'.
In the end, he had little choice but to jump before he was pushed. Despite a three-year contract to present the show, he announced today he was stepping down, saying "I gave it my best shot, but sometimes that's not enough."
Tap the first picture below to open the slideshow: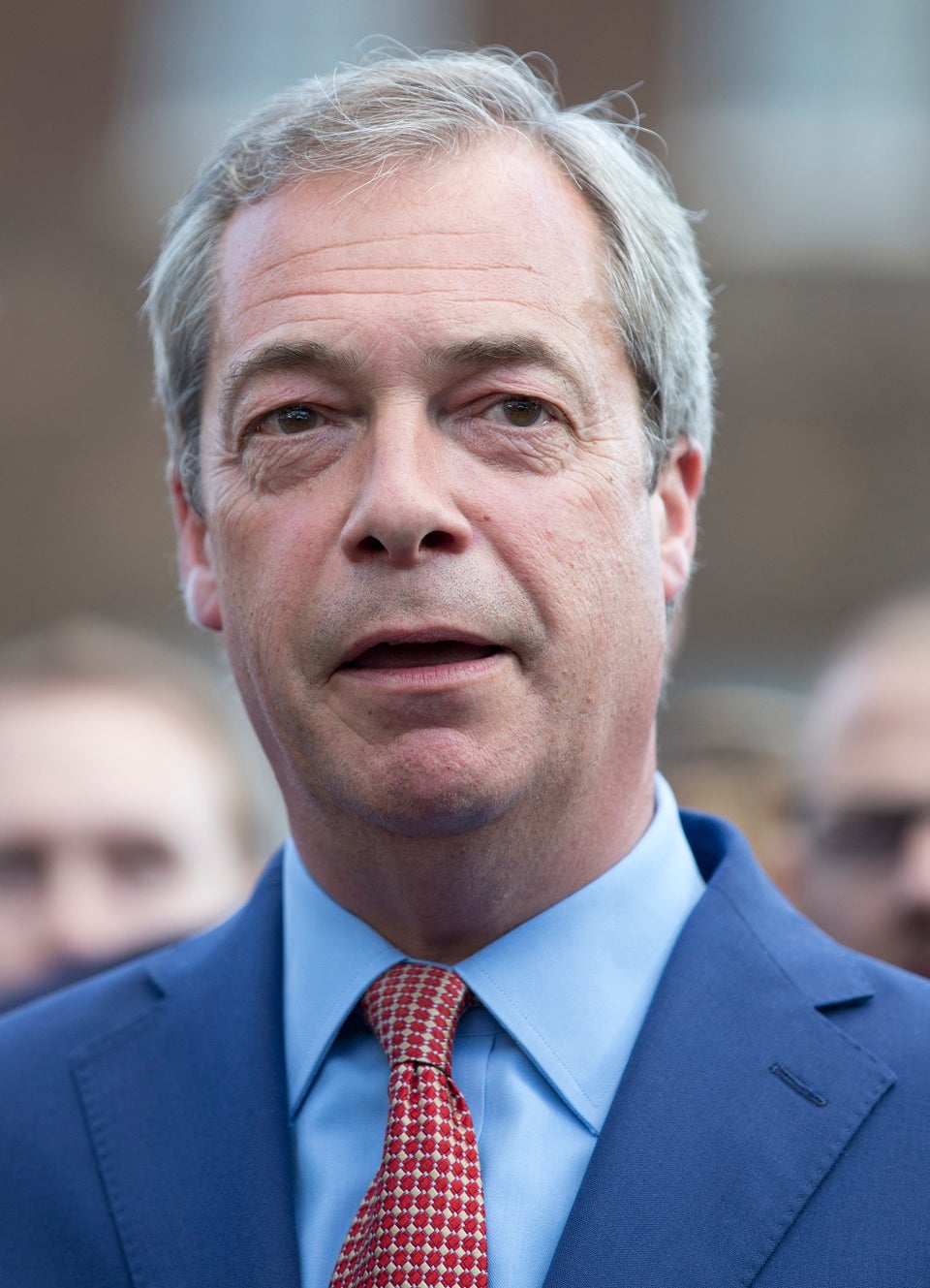 'Top Gear': Possible Replacements For Chris Evans
Popular in the Community