Chris Evans may have a bit of spare time on his hands after stepping down as the host of 'Top Gear', but anyone hoping to see him bring back 'TFI Friday' (again) is set to be disappointed.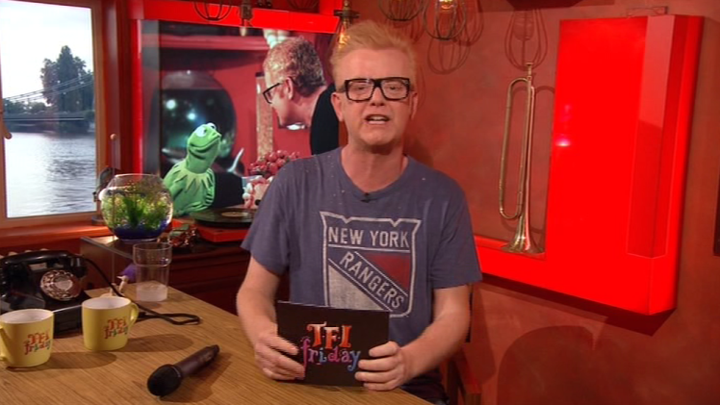 It was previously reported that the host's commitment to 'Top Gear' had ruled him out of another series of 'TFI', which was brought back for a 20th anniversary special and a 10-episode run last year, with Nick Grimshaw even mooted as a possible replacement.
However, Channel 4 insiders have insisted that the fact Chris is now a lot less busy does not mean 'TFI' will make another comeback.
The madcap show proved to be a hit with viewers when it was revived last year, with its anniversary special pulling in nearly four million.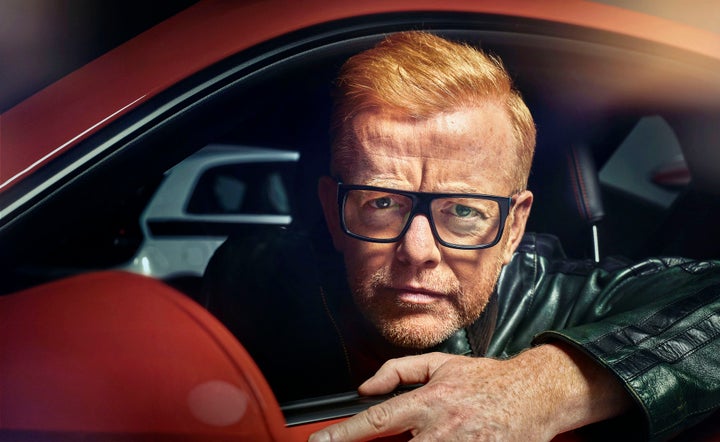 Chris decided to step down as the host of 'Top Gear' less than a year after succeeding Jeremy Clarkson, following poor reviews and falling ratings.
Announcing the news on Twitter, he said: "Stepping down from 'Top Gear'. Gave it my best shot but sometimes that's not enough. The team are beyond brilliant, I wish them all the best."
He also revealed future plans, adding: "Full steam ahead then with Radio 2, 'CarFest', Children In Need, '500 Words' and whatever else we can dream up in the future."
Check out some of TFI Friday's best bits in the gallery below...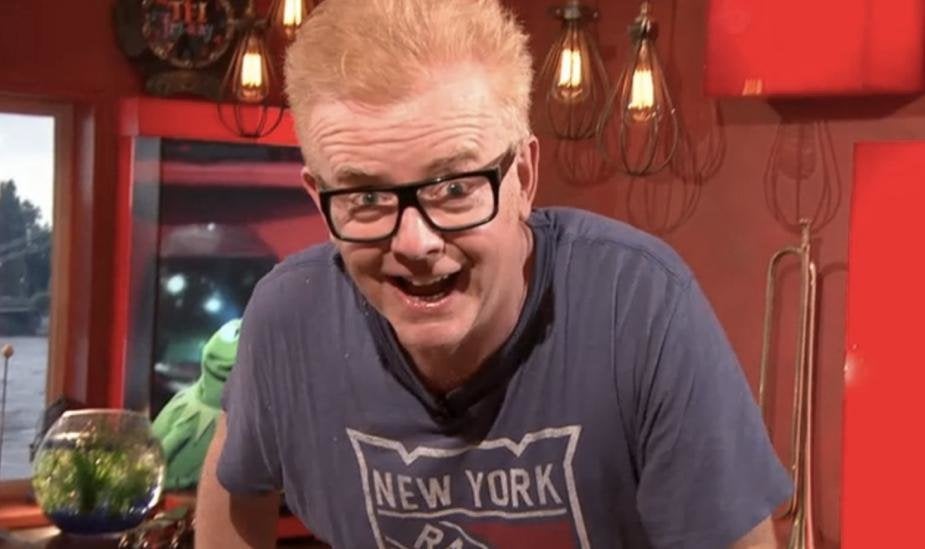 'TFI Friday' Best Bits
Related