Transport secretary Chris Grayling has admitted the beleaguered East Coast mainline rail franchise has collapsed.
The government had previously allowed Stagecoach and Virgin, who were supposed to run services on the line until 2023, to walk away from an agreement three years early.
But Grayling told the Commons on Monday that the arrangement would come to a end much earlier than expected - within months - as Stagecoach had "got its numbers wrong" in its franchise bid and breached a key financial covenant.
"There is no question of anyone receiving a bail-out," he said.
"Stagecoach will be held to its contractual obligations in full."
Grayling said the Department for Transport had not yet decided on a successor for the scheme - and may take over itself on a temporary basis - but that services would continue to run and passengers would not be adversely affected.
He said Stagecoach may also be allowed to continue to run services under a very short-time, not-for-profit agreement until a new provider could be found.
"They got their sums wrong and they will pay the price, not the taxpayer," he added.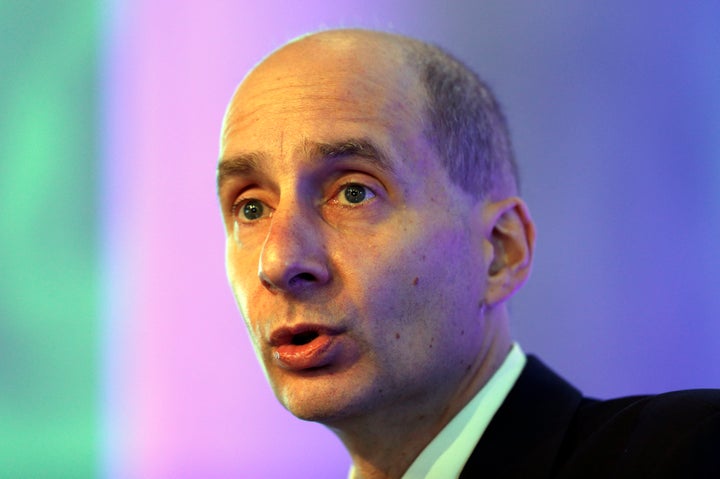 Shadow transport secretary Andy McDonald - who complained about having sight of Grayling's statement just 15 minutes before he delivered it to the House, said the collapse indicated "bail-out culture is alive and well".
"This is yet another monumental misjudgement to add to a growing list of miscalculations by this Secretary of State," he added.
"He does not care about passengers, or the industry itself, but will do everything in his power to protect the failed franchise system."
"Handing a cheque worth hundreds of millions of pounds to Richard Branson and (Stagecoach chairman) Brian Souter would be indefensible at the best of times, but we are now at the worst of times with a Brexit squeeze on the public finances and with rail fares going through the roof," he said at the time.
"The cost of this bailout is going to be a slashing of the national infrastructure programme and even bigger fare rises – and as that becomes apparent in Parliament and in the media I think Chris Grayling's position is going to become untenable."