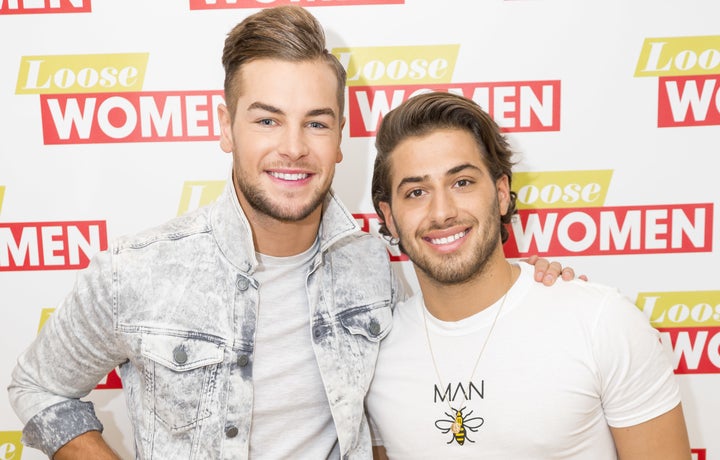 The duo went straight to the top of the iTunes chart when the track was revealed earlier this week .
And it didn't take long before many fans checked in with Biz - who counts "leave it, yeah" as one of his notable catchphrases - to see if he was making any money from the song.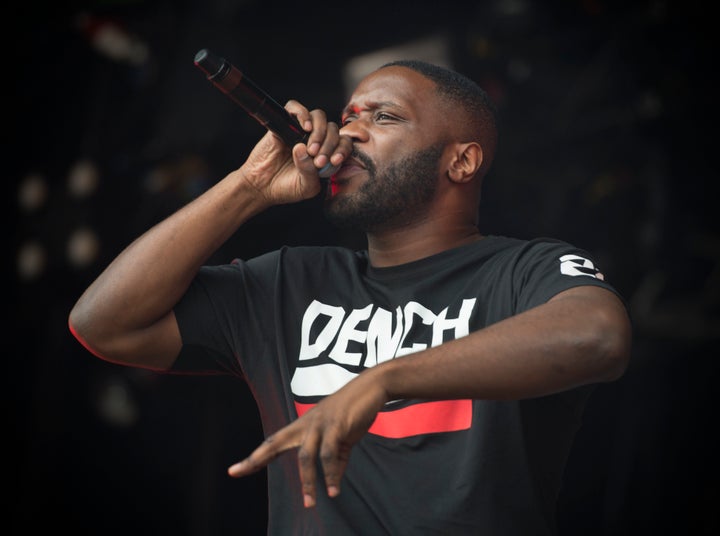 It was at this point that Lethal Bizzle claimed while he was asked if he'd like to do a song with the pair - unsurprisingly, his answer to this was no - he had no idea what it's title would be, and how heavily "leave it yeah" would feature:
The rapper then shared a video in which he shared his thoughts on the matter, starting it by referring to Kem and Chris as "Kemp and Ross".
"Kemp and your other brother, I don't know what your name is, Ross. You. You took my phrase, fam," he said. "Cool I want everyone to use my phrase, I make up words, I want people to use them.
"But when you wanna go and do a song and make money from them, then I have a problem with that. So we need to have a conversation."
He is keen to resolve the issue amicably though, and added: "Shabbz, the guy who signed the record, I know him very well. You know I'm a very reasonable person so let's just sort it out before it goes anywhere else. It doesn't need to get to that.
"I wasn't even that fucking bothered about it to be honest with you. It's the people that were like, 'Biz, are you getting a percentage out of this?
"And I sat down and said, 'Hold on a minute, I should be getting a percentage out of this.'
"I don't need the money but you're taking the piss and you're not even crediting and letting people know where you got the phrase from.
"You're using it like you lot made it popular. So listen, we need to have a conversation."
When Chris and Kem constantly used the phrase "little bit leave it yeah" during their time on the ITV2 show, they were borrowing from the 'Rari Workout' rapper.
For the uninitiated, Lethal Bizzle often uses "leave it, yeah" in his own YouTube uploads and released his track 'Leave It Yeah (Remix) back in 2012:
HuffPost UK has commented reps for Chris and Kem for comment.