Chris Packham has been called a 'self-confessed nutjob' in a tweet retweeted by Tory MP Nicholas Soames.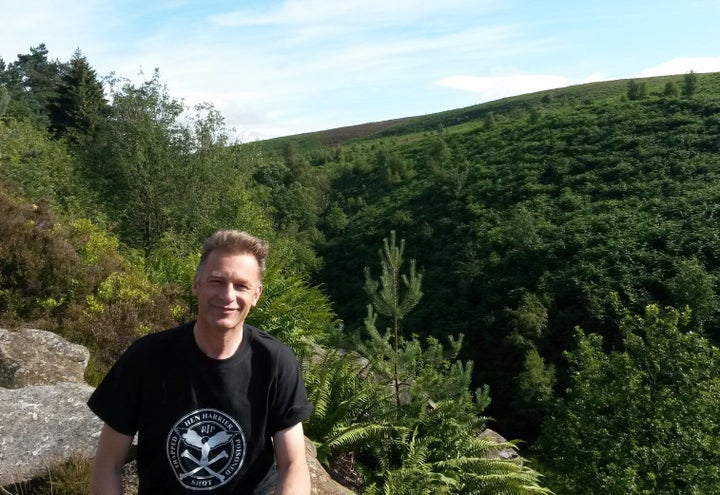 He also revealed he was diagnosed with Asperger's syndrome in his 20s.
Despite the offensive nature of the tweet from Hunting Solutions - suppliers of pigeon shooting and deer stalking equipment - Soames retweeted it.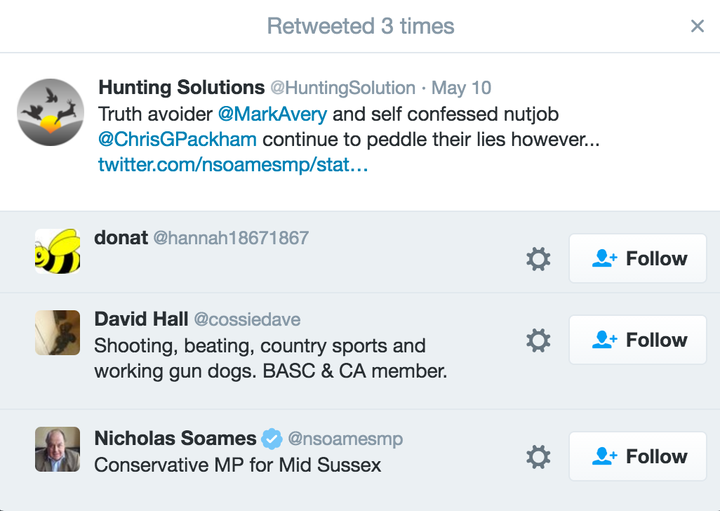 Packham, 55, said: "It's very disappointing to see such comments retweeted by an MP.
"People with Aspergers are not 'nut jobs' they are simply different.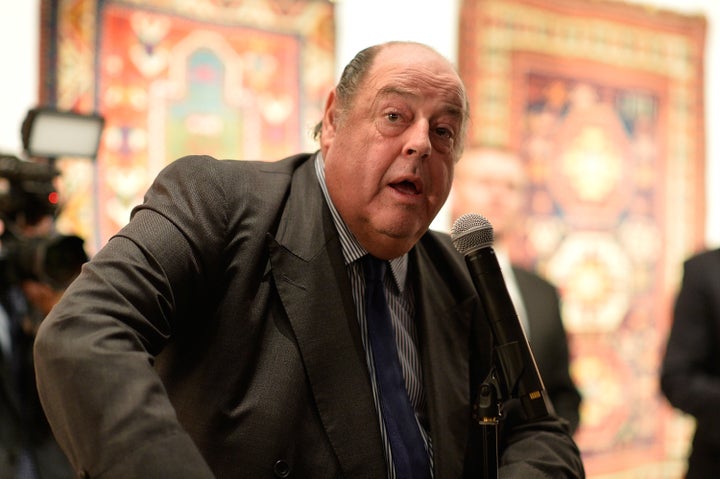 "And if associated depression qualifies them for such categorisation then I hope he manages to engage with some of the important messages from Mental Health Week."
He said: "I have been severely depressed, yes. I nearly killed myself twice."
Speaking about one episode in 2003 he said he "didn't have enough drugs to be sure it would work. I wouldn't want to make a bad job of suicide".
He added: "Selfishness would only be apparent if you could be conscious of your actions' effect on others. But there are no fucking others, they are not there.
"There is nothing there … but you and a fucking great, hopeless vacuum."